Hashir Ahmad - BA (Hons) Accounting and Finance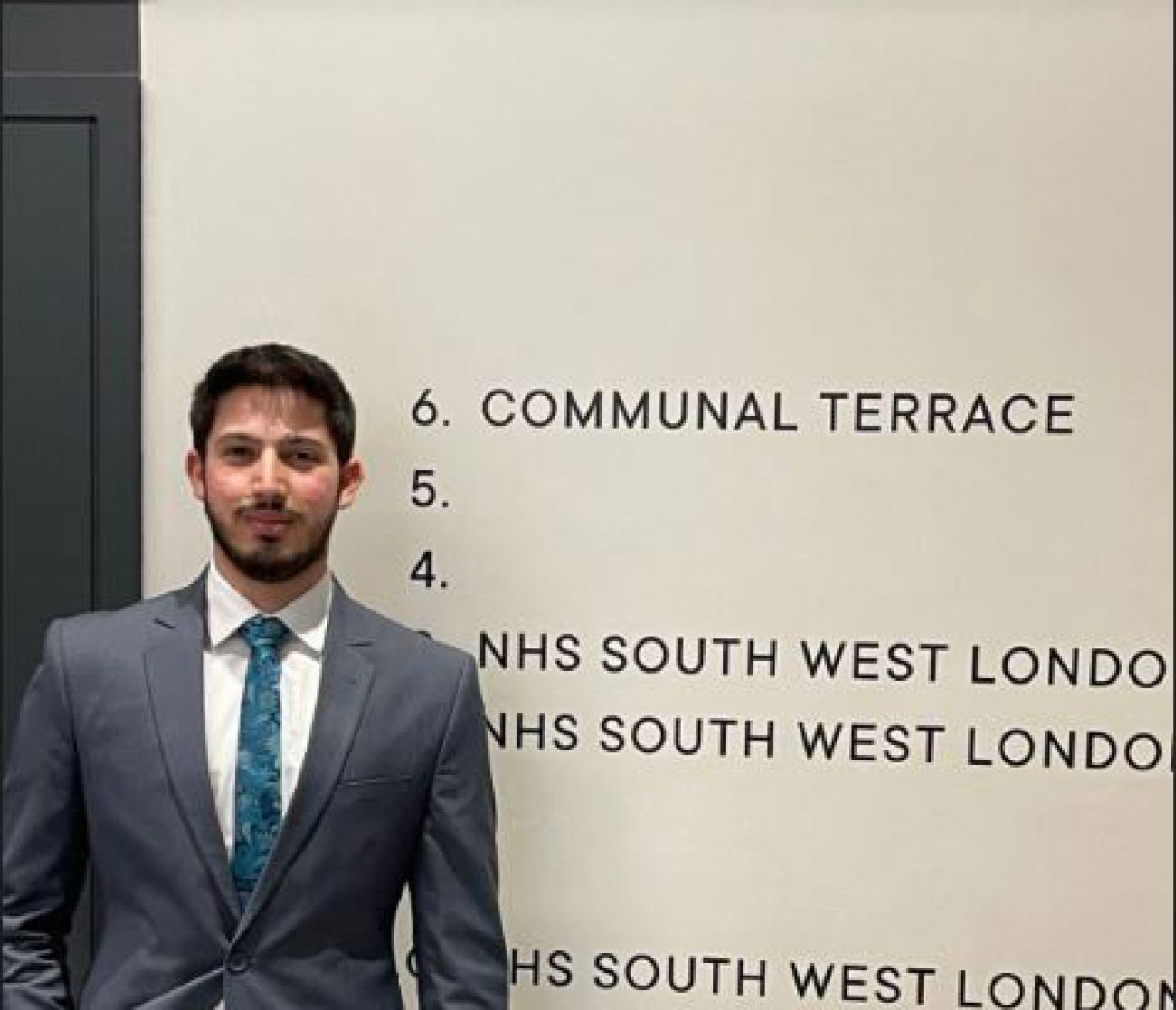 Hashir Ahmad, BA (Hons) Accounting and Finance
What led to you studying your chosen course?
I was never a maths person but after exploring a wide range of courses and attending open days I picked accounting and finance. I wanted to understand accounting and tax concepts, and I also wanted to do something different, as mostly everyone in our family is in healthcare.
I chose LSBU for a number of reasons, including its diversity, accessibility, central location, and placement.
What has been the highlight of LSBU thus far?
The highlight of my career so far, it's hard to pick one. Being able to work in the NHS and understand how budgets are allocated has been invaluable.
How do you think LSBU has prepared you for the world of work?
LSBU has provided me with various opportunities. I'm currently a student ambassador and the skills you acquire with being an ambassador are not hard skills but soft skills, which are as important as hard skills when it comes to applying for jobs. I've been able to work in the IT department through LSBU employment and I got to explore the IT industry. Most importantly, LSBU careers helped me get this placement which is a good experience to have when looking for jobs.
Do you have any advice?
One piece of advice I would give is to do your research. Research your course wisely, because you don't want to be stuck in a course you don't like. The best way to find out about the courses is by going to an open day.
What is your best memory of studying at LSBU so far?
Best memory- it's hard to pick one but easily the people- the people you meet.