Fiona Stewart performs at the International Youth Arts Festival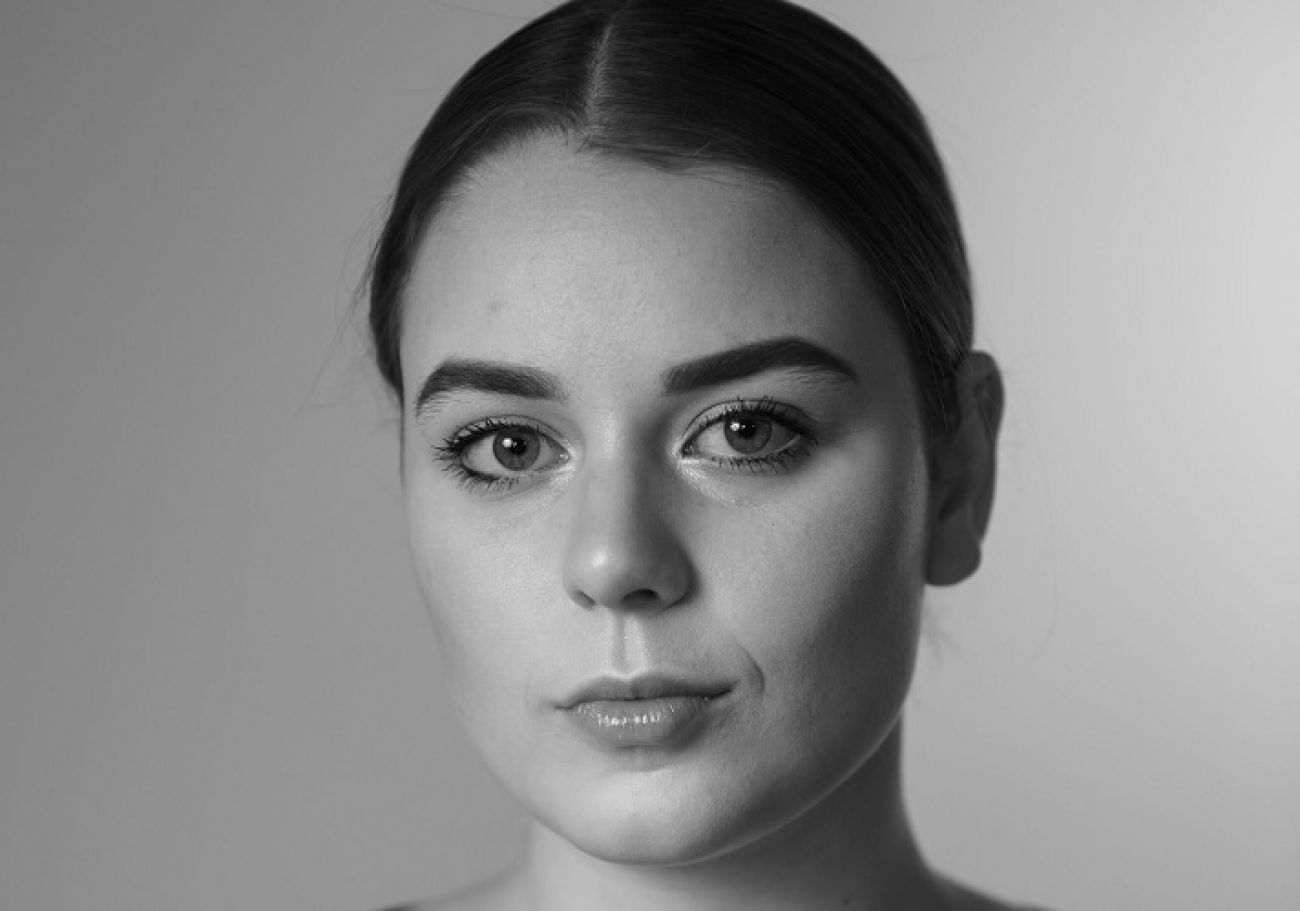 Our student company, TransformArts! have been selected to perform at this year's International Youth Arts Festival (IYAF), one of the most prestigious and highly selective festivals for early career artists to showcase their work. Our students work alongside professional creatives to develop new work for the festival. LSBU drama student, Fiona Stewart, discusses what the opportunity means to her.
Tell us about the play?
AT THE RIVER'S EDGE paints a picture of the trials of being a young adult and the attempts to learn and grow when it feels like so much is pushing back against you. The world of the play is built through the intertwining short plays and the journey of each character feels real and truthful because of where they fit beside each other. I am in LINE OF SIGHT, which to me and for my character, explores the feminine experience, which often has no room for mistakes simply as mistakes create danger in our patriarchal society.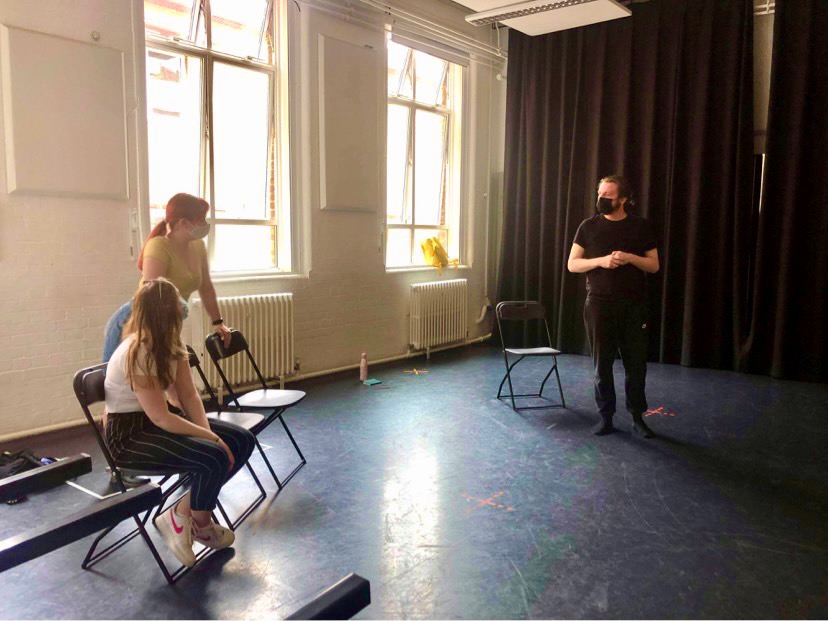 What is your role?
My character's name is Claire, she's a young woman working as a runner and researcher in TV, living in a flat with 2 other women. Claire is a protector and doesn't come to trust new people fast, especially when they turn up at 12am looking for her flatmate.
Can you relate to your characters situation?
Without a doubt. As a young woman, having a precautionary guard up is human nature to me. I even personally relate to the moments where Claire warms up to the visitor, not wanting to seem too harsh. I think it's a battle a lot of women come up against, wanting to be strong and fierce but carrying the fear of it making them 'unlikable.'
Are you excited to be performing at the International Youth Arts Festival?
Yes! For so many reasons too. It's been a tough 18 months for actors and students alike, as a cohort we haven't been able to rehearse and perform in this way for such an extended period. It's invigorating to be building a show of this size for an event like this. I love arts festivals due to the togetherness it invites. There's a togetherness between us all as a cast and crew, but also there's a togetherness with all the other young artists devising and creating for IYAF- it's a shared experience.
Why did you decide to study drama?
I only came into acting at age 15, I took it as a subject in high school to fill some time and it honestly ended up being my favourite and also my most successful subject. I actually started university back home in Australia, but I studied media and communications. It took me around a semester to realise the visions and dreams that I had in my head didn't really line up with my practical real-life actions. As soon as it clicked, I knew that Drama and Theatre was where I wanted to put my focus academically and creatively.
Why did you choose LSBU?
The LSBU drama course uses the first semester of the second year as a 'Professional Season.' It divides the 12 weeks up into intensive blocks of devising, working with theatre companies and text-based work, all culminating in performances. It was this semester that really sold it to me. It was so practical, despite ours looking different to previous years due to the pandemic, and it truly felt like we were experiencing a glimpse of the professional industry. Another big reason I chose LSBU is its location. As an arts student, the university's placement is ideal- you can access any theatre or gallery or creative event with so much ease (and little travel expenses) and also as someone who had never been to London before, finding myself right in the centre was a dream come true.
What would you say to a student considering studying Drama at LSBU?
I have grown as a creative in so many unexpected ways, outside of just simply text-based acting. This course develops well-rounded theatre makers, so to anyone considering studying drama at LSBU I'd say, be open and be ready to grow as an artist. I also would say, the teaching team are unreal, all working professionals with all different theatre styles, the learning outcomes from each of them have been so rewarding.
And finally, tell us something about yourself that would surprise people?
This is a hard one honestly! Maybe that I trained in dancing long before I even considered acting. I danced from the age of 3 until days before I left for London and was performing professionally for national sporting leagues too. Acting came later for me, being 15 and discovering it by accident in school, it wasn't always at the forefront for me but as soon as I started, I fell right into it.
Tags