Conor Nash, Quantity Surveying Apprentice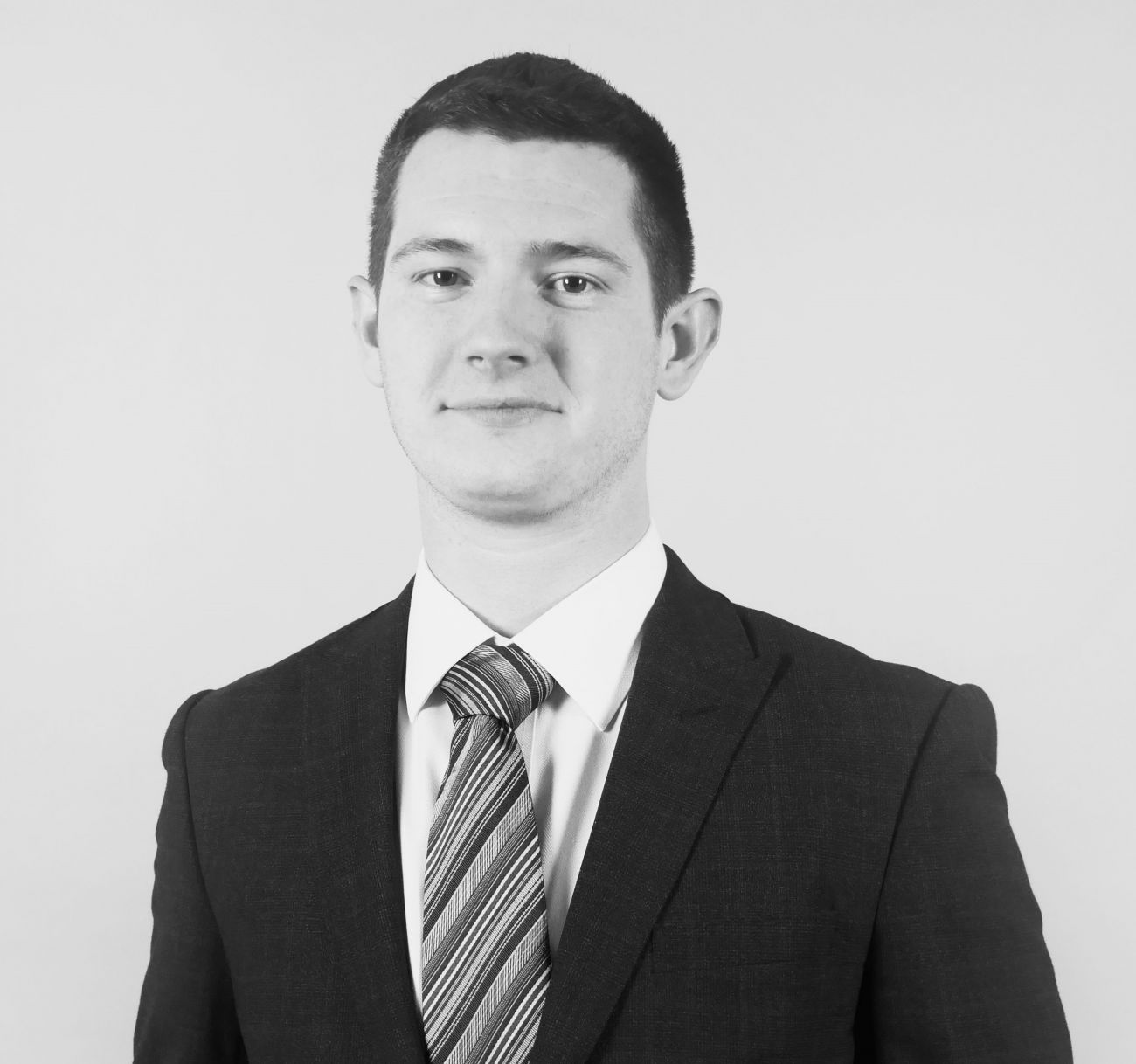 What Apprenticeship course/programme are/were you studying and why did you choose it?
I chose the Quantity Surveying in Construction course at London South Bank University. This course aligned closely with my Surveying Technician college apprenticeship which was also conducted with my current firm.
How has your apprenticeship programme been, in regard to delivery, progression etc?
The delivery of the apprenticeship was at times challenging to understand as there are multiple professional and academic bodies invested in the process. The course requires a lot of initiative and care to be taken by the apprentice with so many moving pieces and so many variations on the courses.
Why did you decide to do an apprenticeship?
Originally, I had planned to attend University on a full-time course, however, once I was made aware of the benefits of degree-level apprenticeships, I took the opportunity to apply for one. I liked the idea of working while studying as I learn best when I am physically doing a task.
How did you find an apprenticeship employer?
My apprenticeship employer was suggested to me by family friends who are in the industry. I would not have known about it otherwise.
What do you think the benefits of apprenticeships are?
Learning while studying. No student debts, as well as being paid a generous salary. This is especially beneficial for younger apprentices who may be joining the industry from as young as 16 years old.
Are there any challenges that you've had to overcome?
Many. There are general challenges associated with the degree and work that require a lot of time from the apprentice in order to achieve a high grade/ standard of work. The biggest challenge during my 5-year apprenticeship was ensuring all the boxes were ticked and that I was completing all the relevant tasks. As well as the degree and work, there are several other tasks that are required as an apprentice to complete such as the 20% Off-the-Job training, regular reviews, continued professional development, diary logs, record of apprenticeship standard 'Knowledge, Skills, and Behaviours', as well as the all-important final Assessment of Professional Competence.
How did LSBU support you in your apprenticeship?
By providing the teaching supplied through the degree portion of the apprenticeship. In terms of the End Point Assessment, LSBU provided an hour-long single seminar on what the RICS Assessment involved, which was provided at the start of the 24-month training.
How did you find completing your APC?
Extremely challenging. This was by far the most difficult assessment I have ever had to conduct and is the foremost challenging assessment in the industry. The degree pales in comparison to the work required to pass the APC.
What were the challenges?
The key challenge was learning the vast amount of information required to conduct the final interview. There are over 15 competencies (depending on the pathway), each of which requires a near-complete understanding.
In addition to simply understanding this information, the APC candidate must demonstrate where they have applied this knowledge, and for many of these competencies, they must demonstrate that they have advised clients and colleagues on the topics, such as Contract Practice or Procurement.
All this training and summary of experience culminates in a final 60-minute interview of which 15 minutes consists of RICS Chairpersons questions on Ethics which must all be answered correctly, lest you fail the whole process.
Would you recommend apprenticeships to others?
I would highly recommend apprenticeships as an option for any young person who asks. If you are willing to put in the extra time to work and study, I can guarantee the end result will be worth it both in terms of professional career opportunities and earning potential.
Would you recommend LSBU to others?
I would recommend any diligent, resourceful, and patient undergraduate to pursue the Quantity Surveying Apprenticeship with LSBU.
What advice would you give to anyone that is considering doing an apprenticeship?
Do it! You won't regret it!
Employment Experience, A Degree, Professional Qualifications, and Professional Reputation are just a few of the benefits of Apprenticeships. Not to mention no student debt, paid employment throughout the course, and a near-guaranteed job after University.
Tags