Claire Bradford, Alumna, LLB Law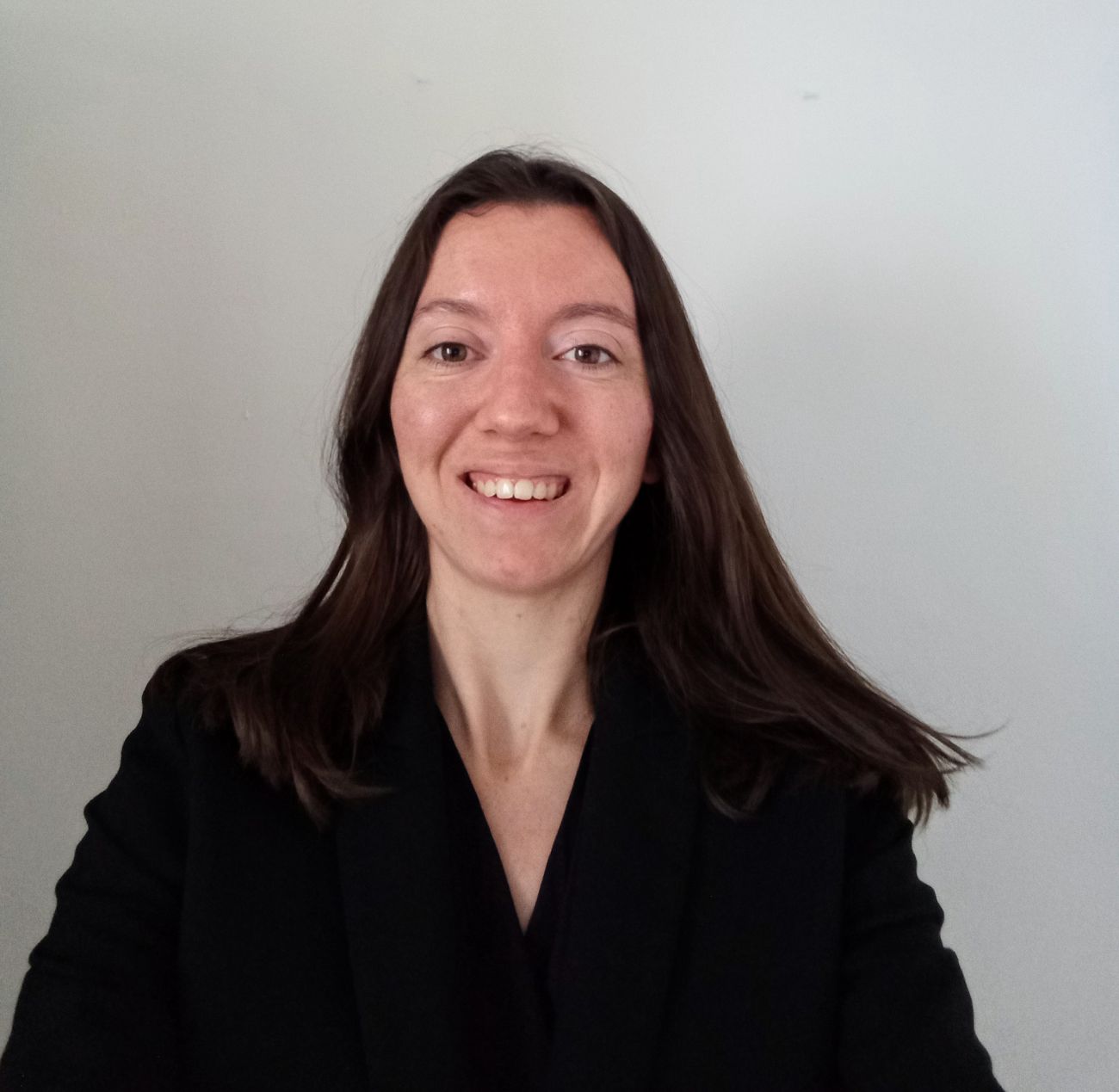 Don't sit there and wait for opportunities to come to you – go out and get them
Claire Bradford (LLB Law, 2016) is a contracts and procurement lawyer with Bracknell Forest Council, and an alumni volunteer at LSBU. She shares her advice for current students, and explains why working in local government means having a real impact on people's lives
South Bank provided me with an incredibly supportive environment. I'd started my degree at Sheffield but then had to move for personal reasons. That felt like a big upheaval at the age of 19. I was the first generation of my family to go to university and there were times when that support was really important to me. At LSBU you never feel judged, you never feel silly for asking a question. There's a real sense of community and inclusion.
You're immediately steeped in the real-world practicalities of law. I would say a big majority of the people teaching us had professional legal experience as either a solicitor or barrister. That makes a huge difference. You're not just learning the theory, you're learning about the practical and professional skills you need to put what you're learning into practice. It really does help to bring the subject to life.
I really threw myself into everything that was on offer. The opportunities to learn and build up your network of contacts were endless, from volunteering at the Legal Advice Clinic to tapping into the experience and insights of the staff to listening to visiting speakers: I remember Keir Starmer coming in to talk to us about women's education and prison reform. Of course you still have to be proactive, but it's all there if you're ready to make the most of it.
I'd never considered working in local government until I did a placement at Southwark Council. I spent two weeks there in my second year and that really opened my eyes to the possibilities. At the time, they were working on the planning implications of some major infrastructure developments including The Shard. There were just so many decisions being made that have a direct impact on our surroundings and on people's lives.
Sometimes, you just need someone to give you a push. I met a lawyer called Rachel McKoy at Southwark, and she gave me a list of law firms that specialised in local government work. It included Bevan Brittan, the firm where I ended up doing my training contract. I nearly didn't apply because on paper, I thought I didn't meet the entrance requirements for commercial experience in place at the time. But Rachel encouraged me, and I ended up securing a training contract while I was still in my second year, as well as funding to pay for my Legal Practice Course and a bursary.
I'd definitely encourage law students to look beyond the traditional career pathways. It's not always easy when you're a student, but you need to think honestly about your priorities. There's no such thing as a stress-free role – in local government, for example, there's always significant pressure on resources – but there's definitely a wide spectrum in terms of the type of work available. My current role is rewarding and challenging, but I do have a work/life balance. Of course there aren't the same financial rewards as in the corporate world but you need to ask yourself – how do I want to live? For me, the flexibility, the opportunity to pursue my interests and spend time with friends and family are really important.
I gained so much from my time at South Bank, I wanted to give something back. I've been volunteering for an academic year, informally mentoring a student in the School of Law. It's an opportunity to share my experience, and give someone that little bit of guidance and direction. Thinking about myself at the same age, I had the right qualities but I didn't know what it took to be a good trainee or lawyer. It's about having someone there to say, this is what you should be doing at this stage, or why don't you apply for this? Then there's the really practical stuff like providing guidance on application forms and interview technique. I find it very rewarding.
My advice to anyone studying now would be to believe in yourself. I did really well at university, winning the Dean's Prize for Law in my final year, but even so it took me a long time to stop feeling like a bit of an impostor. If you're studying law to a high standard, you're capable of a lot. Don't undersell yourself. I'd also say, be proactive. Don't sit there and wait for opportunities to come to you – go out and get them. And finally, keep an open mind. Don't limit yourself by thinking that there's only one path you can take.
Tags