Channel Gray, BSC Criminology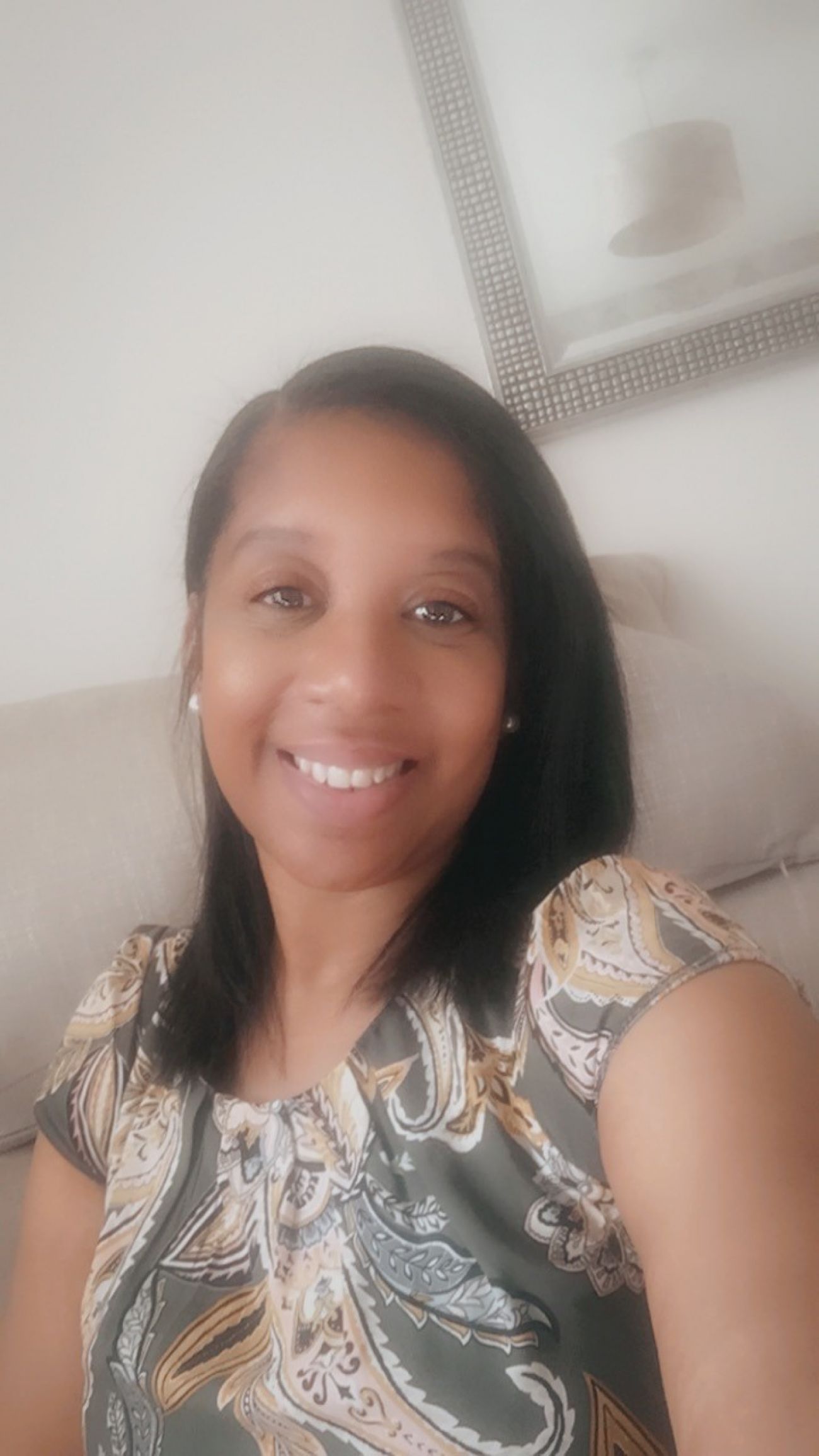 LSBU alum, Channel Gray shares her experience juggling being a mum while studying BSC Criminology at London South Bank University, and where her degree has taken her.
What have you gone on to do after university?
After university, I went on to work with children in schools with additional needs, then moved into working within the youth justice system, preventing young people from getting involved in crime. Additionally, I've worked as a Family Practitioner, working with teenage mums and dads to help improve their life chances. I now work for a London local authority managing frontline early help family practitioners. I gained a foundation certificate in systemic therapy and have studied systemic therapy in its application to managing frontline family support workers.
What sector do you currently work in?
I work in the Social Care sector.
What is your current job title?
What country do you live in?
Why did you choose to study at LSBU?
I had a small child at the time of commencing my studies, so the location was convenient.
What is your favourite memory of being a LSBU student?
The ability to grow and be supported by my lecturers, meet new people and grow in my confidence.
Are there any lecturers, fellow students or support staff you particularly remember who helped or inspired you?
I will always remember Gary Fooks and Marissa Silvestri as they delivered their chosen field with passion and made lectures come alive. All of my lecturers were amazing.
What did life look like for you while you studied at LSBU? Were you at university all the time or did you have other commitments?
I had the commitment of being a mother to my little boy and he went to the university nursery. This was amazing as it meant we both went to university together and I did not feel discriminated against just because I had a child.
How did your LSBU experience contribute to your career?
My experience at LSBU further increased my understanding of society from a social contradiction process. It enabled me to understand the various client groups that I have worked with and what may be contributing to their vulnerability
What are you most proud of having done after leaving university?
Raising my son whilst achieving a degree and how that has formed the basis for my professional career.
What does being a member of the LSBU community mean to you?
As a young black woman who was made to feel that because I had a child in my teens, I would not achieve much, being part of the LSBU community means that I will always remember what I achieved. The LSBU community reminds me that I was a part of something that went against the grain.
What advice would you give to current LSBU students to help them to succeed and reach their potential?
I would encourage students to keep at it. To ask questions on anything you don't understand - no question is a silly question. I would say confidence will come and to be patient with yourself. It is also important to set aside time for your studies but also leisure and health activities to get a balance, as studying can be stressful.
Why do you think prospective students should study at LSBU?
I would recommend studying social sciences and social work psychology. I will be biased as those are the fields that I studied and loved!