Asma Parker, Architecture Apprentice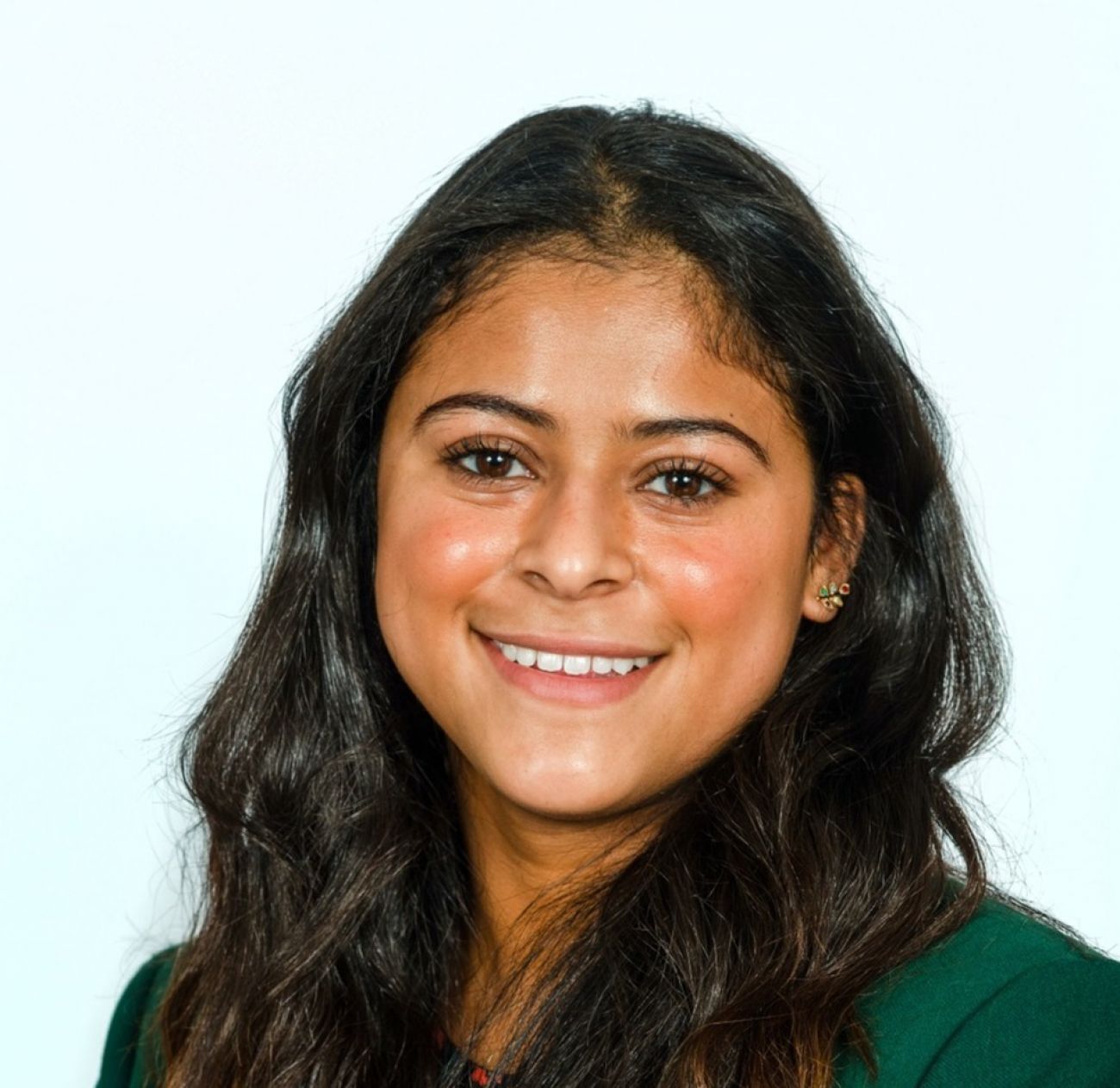 What Apprenticeship course/programme are/were you studying and why did you choose it?
I am currently doing an Architecture Apprenticeship programme with LSBU. I chose architecture because I always had a creative outlook on life and enjoyed developing my skills in that area, so became very fascinated with architecture in college. After A-level I knew I wanted a change of pace and to try something different to the typical full-time study that most people go for.
How has your apprenticeship programme been, in regards to delivery, progression etc?
The Apprenticeship has been very engaging and 'full-on' from the start…I recently received my first piece of graded Portfolio work, which I was able to deliver before the deadline to the best of my ability whilst balancing my studies with my day-to-day workload.
Why did you decide to do an apprenticeship?
I came across the apprenticeship, read up on what it was about and thought ' this is a no-brainer, it's perfect', it has the integration of experiencing architecture in practice, and learning about the theory at university. This way you end up with a degree and 4 years of experience which is double the benefit of what just a degree will give you. The experience you gain within apprenticeships will kickstart your career at a much earlier age and give you useful, realistic insight into the profession you are entering.
How did you find an apprenticeship employer?
I first saw Ingleton wood on a poster in my sixth form advertising a colleague of mine's recent completion of the masters apprenticeship programme here at LSBU which was also the first time I heard about this programme. After further reading about the programme and deciding this is what I want to do I sent out my CV to multiple firms advertising this position on websites such and LinkedIn, Indeed and the 'gov.org' website and Ingleton Wood was on both Indeed and Linked In. Some practices that responded offered me interviews including IW and I was first offered a work experience placement and out of this, I was offered an apprenticeship contract.
What do you think the benefits of apprenticeships are?
Apprenticeships offer many benefits; the experience the apprenticeship offers you fast tracks your career and allows you to gain maximum experience in the work place. Another benefit is that you earn a wage whilst studying.
Are there any challenges that you've had to overcome?
I think the biggest challenge is initially adjusting to the working environment, regarding what is expected from you as you know nothing about how things work and how each practice's systems function. For me this was the biggest challenge as it required a lot of perseverance and confidence to pick myself up and try again when I failed (which was a lot).
How did LSBU support you in your apprenticeship?
LSBU offered many opportunities to develop my skills for both university and work via workshops and support that was always available from the teachers.
In order to become an architect in the UK, individuals must hold ARB (Architectural Registration Board) prescribed qualifications at Part 1, Part 2 and Part 3 levels and register with the ARB.
As my apprenticeship progresses, I will work towards achieving ARB registration and RIBA accreditation.
Would you recommend apprenticeships to others?
I would 100% recommend apprenticeships to anyone eager to get started in the industry they know they want to be a part of, they have multiple benefits of which I have described and are a great opportunity to grow you passion and understanding of the sector
Would you recommend LSBU to others?
I would definitely recommend LSBU as it offers the best training for apprentices with modules catered to the work regime and different timetable of apprentices.
What advice would you give to anyone that is considering doing an apprenticeship?
Don't put too much pressure on yourself when starting out in a completely new environment with completely new expectations, you will fail multiple times just pick yourself up and try again and explore, research and try things out for yourself, don't be afraid of making mistakes.
Tags