Alumnus Simon Maskrey shares his career achievements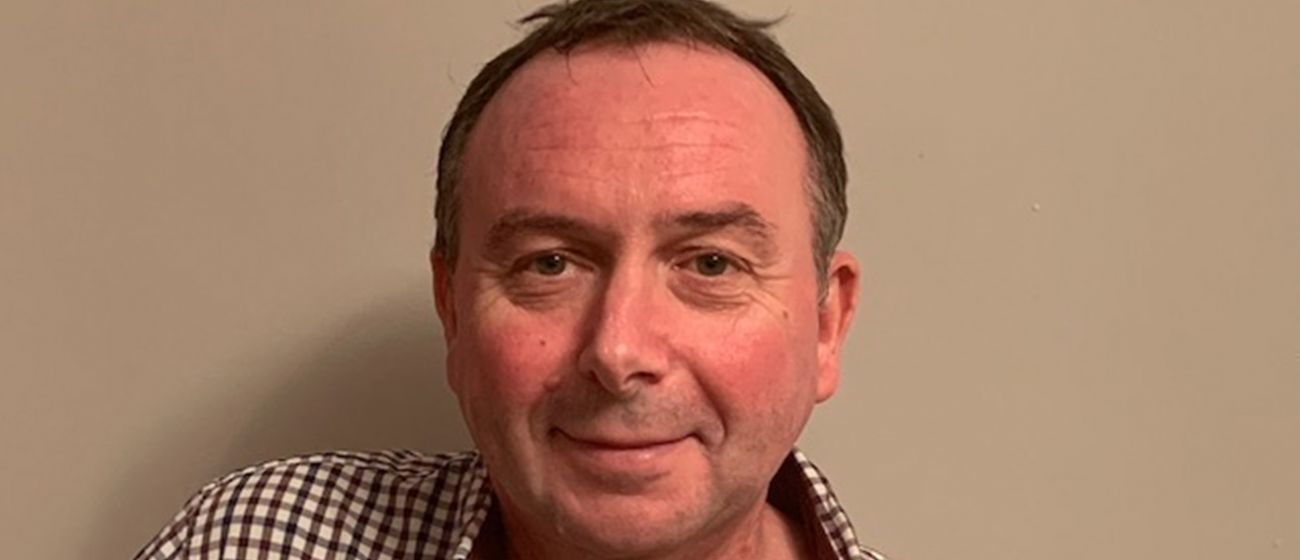 Simon Maskrey, BA (Hons) Business Studies (1988), has built up an impressive CV since graduating from LSBU. He currently works as Senior Global Strategic Partner Manager at Salesforce.
Day to day
"My role involves hosting web conferences with people from all over the world. Most of my day is interacting and talking with people. That could be either with internal Salesforce colleagues to understand their needs to support the development of skills and training in their market, or it's speaking with 3rd party partners who deliver training on our behalf".
Life at LSBU
During his time at LSBU, Simon took a Business Studies degree with a placement year, which he feels benefitted him in his career: "I always had a strong attitude towards the importance of working and the benefits of work. Whilst I was studying, I was also working in a couple of restaurants and bars, so I had those commitments as well. I was very lucky because I chose a placement degree which was a big influence on me. I worked for a large PC dealership company which gave me a flavour of technology. I had a degree, but I also had a years' experience and that gave me a little bit of edge to get the interview".
I deal with the people side of technology
For Simon, the company he works for plays an important part in his enjoyment of the role: "What I love most is working for the company I work for. What I love about my job is I deal with the people side of technology. I really love working for Salesforce as a company because of their ethos, their culture, and their attitude. They've got a very strong culture towards doing good, and they believe that business should be a positive force in the world and not just make money. They like to give back."
Biggest career achievement
"I was running a large training business which brought in about $30m a year and employed 100 people. I had to transition the entire training and delivery from doing it ourselves to a host of third-party companies around Europe. That involved the whole process of identifying, signing and developing these partners. To try and support those people to find other jobs either elsewhere or within our company or support them in terms of moving on. I felt I did it in a way that was respectful and supportive as best as I could be in not great circumstances."
Career satisfaction
Simon states that he feels satisfaction when his achievements make a difference.
"I get the most satisfaction when we do things that really are about helping others, helping our customers, helping our partners. Meaningful things that really make a difference. But it's also important to me that I get that in balance with my real life, my personal life."
Just keep moving
Motivated and driven, Simon notes that the constant changes in business have an effect on how he reacts to changes in business : "I think it's trying to create and innovate and to do things differently. If you're in business, it's just constantly changing. You know, the way we work, the processes of work, the mechanisms, the digital transformation is where it's all at the moment in businesses. I get excited by the fact that everything is changing and that we've got to change our practices with it".
"I represented my business unit winning an award for innovation within the training industry. It's things like that that can be motivating and driving."
Advice to current students
As a strong believer in motivation and pushing outside of his comfort zone, Simon advises students that "it's okay to take a few risks. Do things that are a bit outside of your comfort zone and be true to yourself. There will be times when things seem tough and that might be due to study or the outside influences. But, stay true to yourself and keep pushing forward."
Tags