REF 2021 Impact Case Studies
REF 2021 Impact Case Studies
According to REF 2021 results, 95% of LSBU research submissions are at least 'internationally recognised' & 68% are 'world leading' or 'internationally excellent'. Take a look at summaries of the impact our research has on the world we live in, arranged by REF unit of assessment:
ALLIED HEALTH PROFESSIONS, DENTISTRY, NURSING AND PHARMACY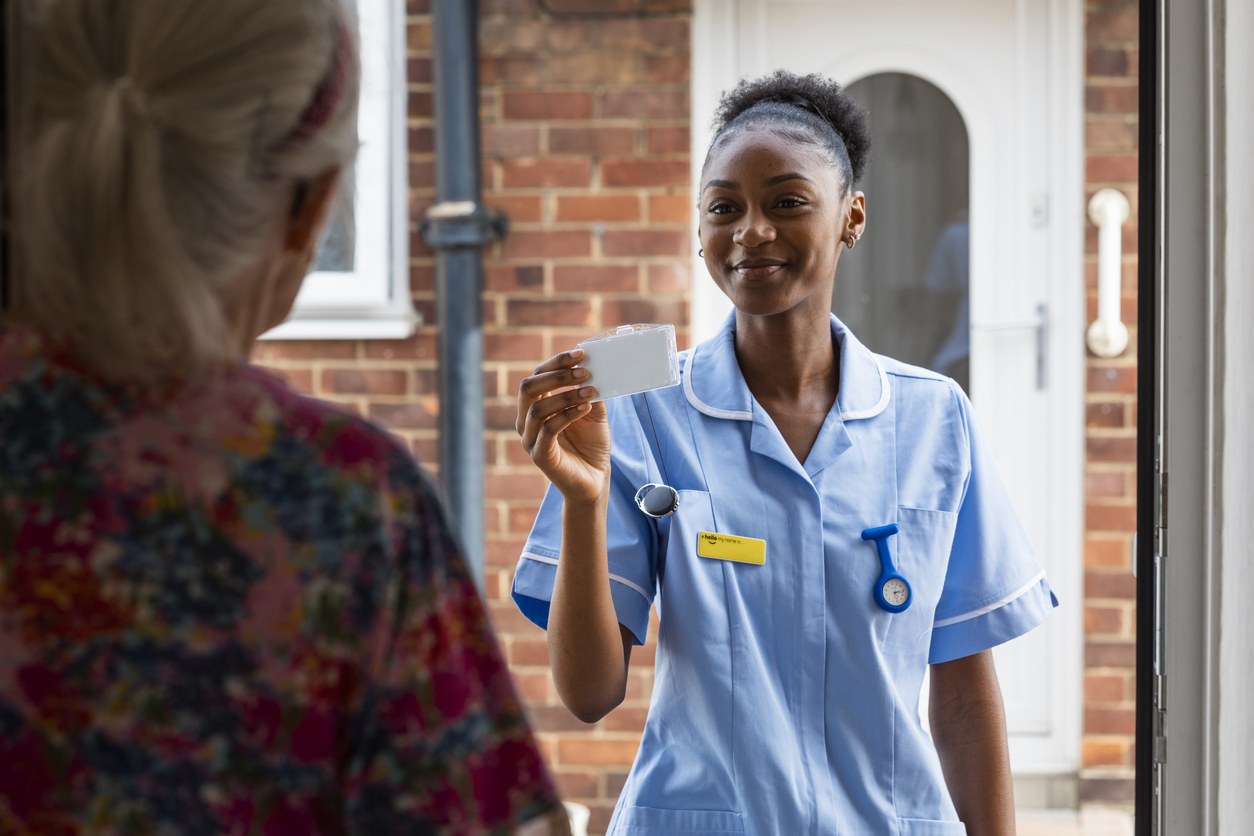 Better care standards through better workforce planning
Effective healthcare workforce planning is vital to ensure skills of staff to deliver safe high quality care​.
LSBU research modelled impact of staffing levels on patient outcomes including in community and specialist settings​.
Our research is making difference: a £18.5m investment funded training of 500 district nurses.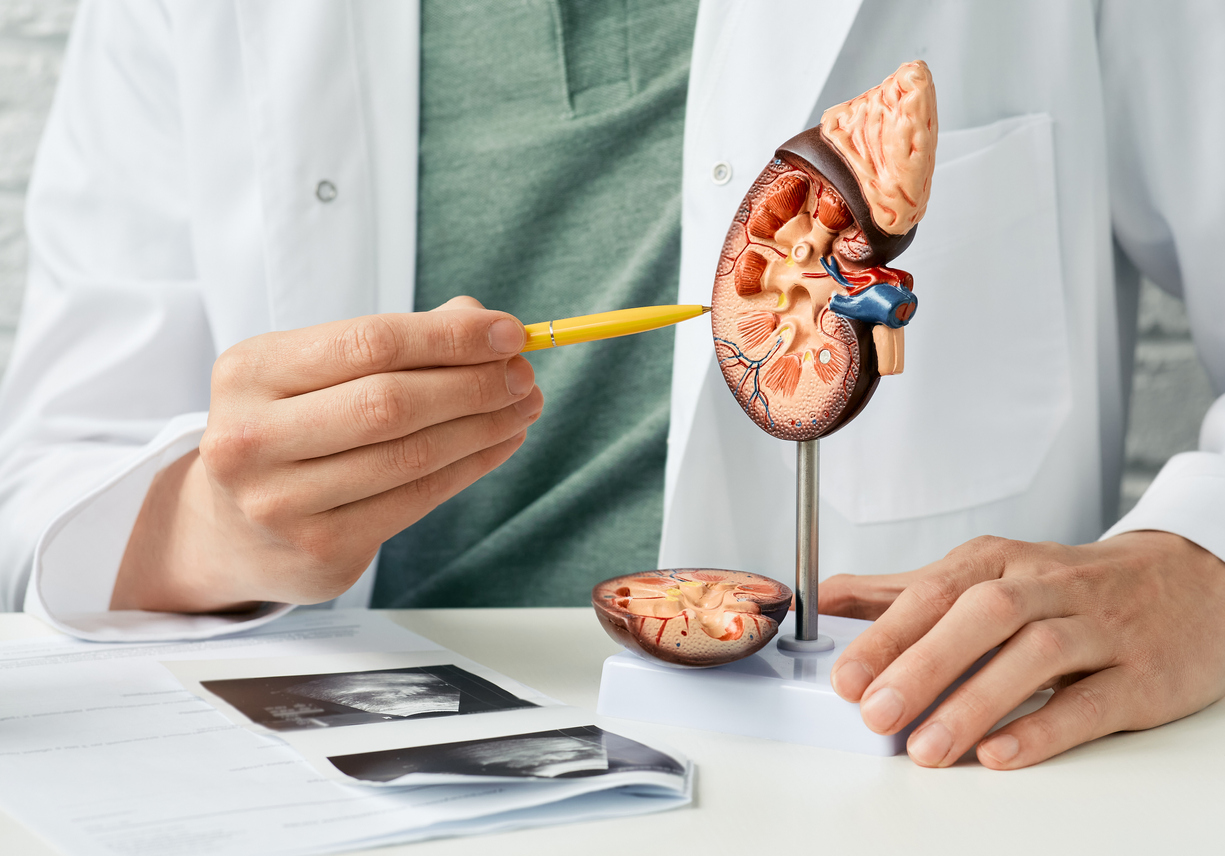 Combatting Chronic Kidney Disease through early identification and self-management
Chronic kidney disease (CKD) is a long-term condition which disproportionately affects people of BAME heritage.​
LSBU research has reduced this health inequality by targeting these under-served groups to spot more cases of this condition.​
By increasing the number of cases being diagnosed, patients can benefit from better care – including the ability to manage the disease themselves.​
The services which LSBU research helped to develop have led to the transformation of outpatient care in this area.
PSYCHOLOGY, PSYCHIATRY AND NEUROSCIENCE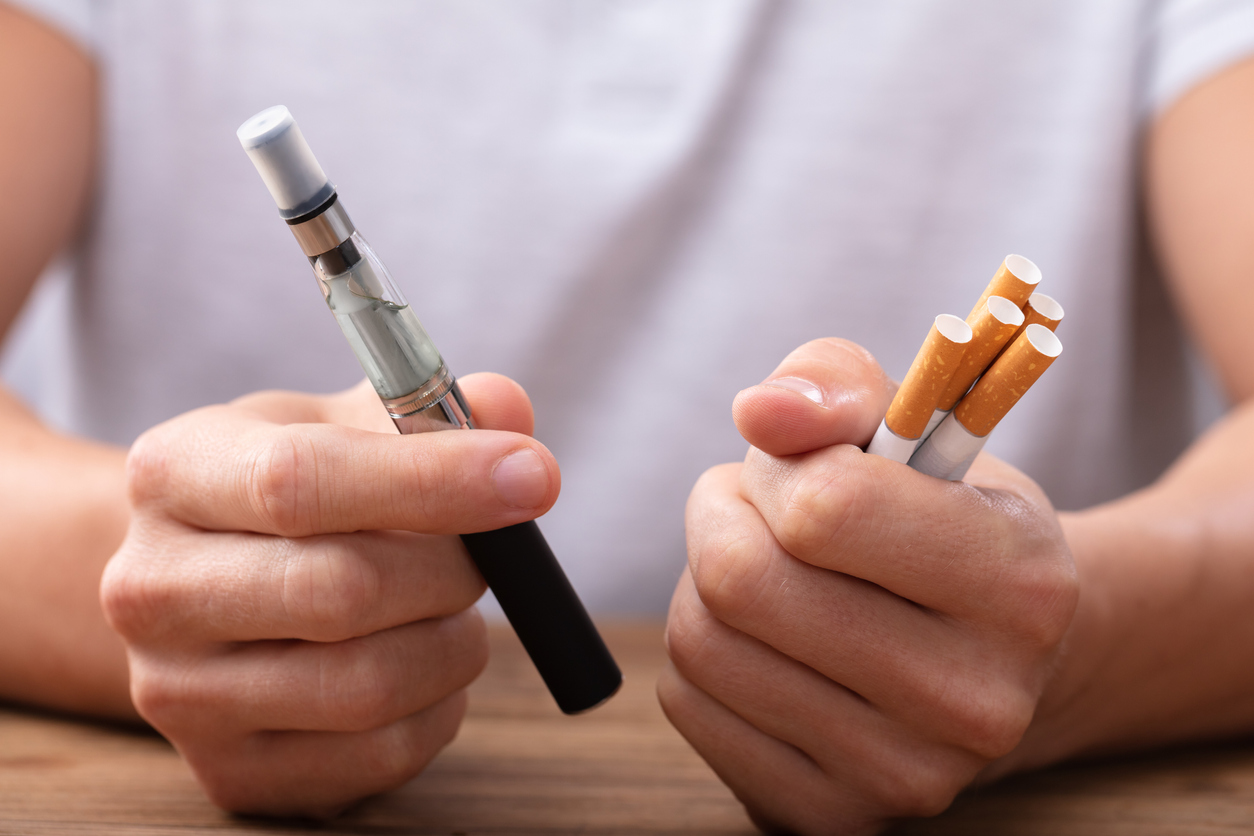 Breaking the chain on smoking
E-cigarettes are 95% safer than cigarettes. But if you want to stop smoking, how do they measure up against other nicotine replacements such as patches or pills?​
Research at LSBU answered this question by comparing the two. The results showed that e-cigarettes are nearly twice as effective as other nicotine replacement options.​
By showing that e-cigarettes are valuable in helping people to give up smoking, our research has helped local authorities to roll out more successful "stop smoking" initiatives. Over 20% more people succeed in kicking the habit, at a saving of £80 per quitter.​
When the drugs don't work: bursting the bubble on stopping pill popping​
One in six people in the UK has been prescribed antidepressants. But withdrawal symptoms after stopping the drugs can come as an unwelcome surprise.​
This has led to an increase the number of people seeking help from psychological therapists to address the withdrawal symptoms.​
LSBU research has armed 80,000 psychological therapists in the UK with novel, effective approaches to helping people deal with these side effects.​
It's also led to a change in the information associated with these drugs, pointing out that the potential withdrawal symptoms can last for some weeks.
Lost for wards: helping adolescents stay out of psychiatric units​
Adolescent mental health issues are on the increase. In 2014, there were over 4,000 children and adolescents admitted to hospital with mental health disorders – double the number of ten years before. Many will return to hospital after discharge.​
LSBU research has produced an effective way to support these young people directly after they leave hospital, helping them to stay healthy and resume their education and family lives.​
As a result of this, the approach is being adopted more widely by NHS England and expanded to adult mental health services.
ENGINEERING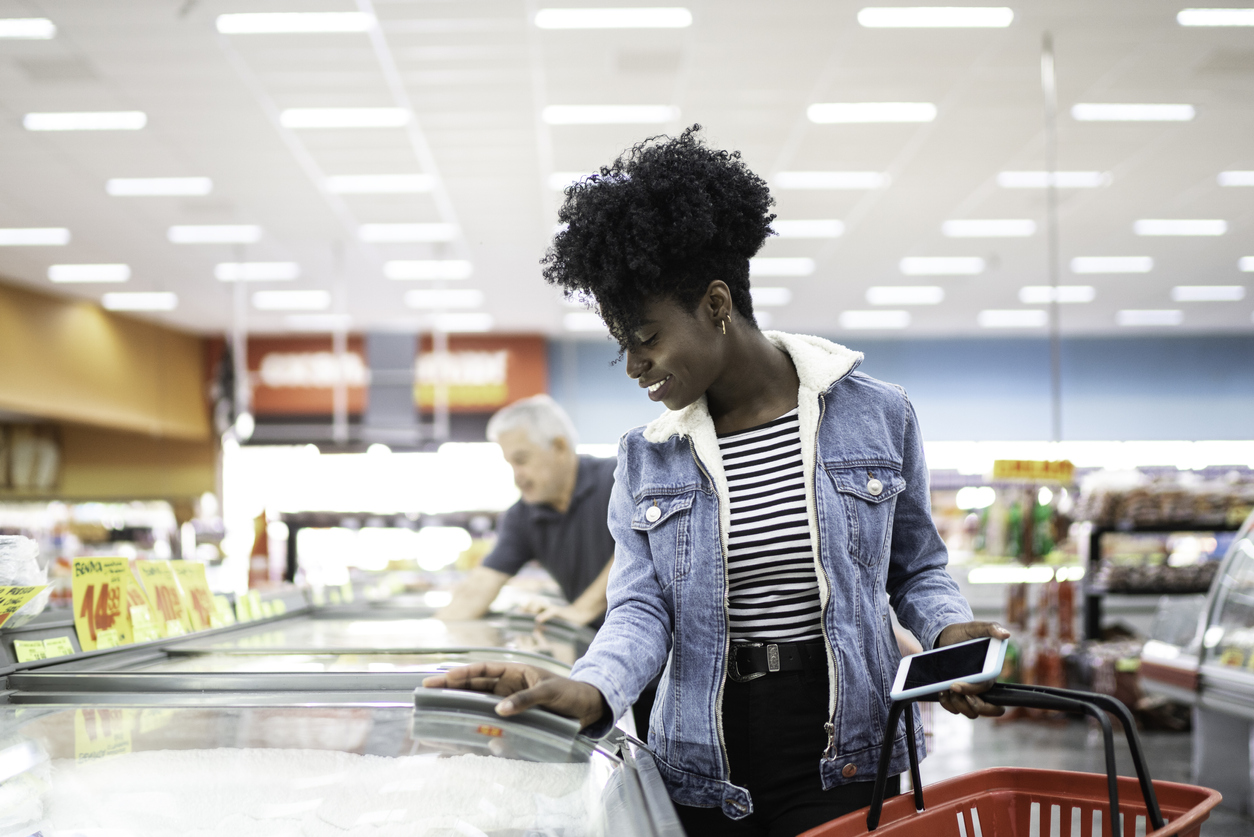 Local cooling without global warming ​
There are an estimated 5 billion refrigeration, air-conditioning and heat pump systems globally. Many of these use chemical refrigerants with huge global warming potential – meaning they can be thousands of times more dangerous to the environment than carbon dioxide if they leak.​
LSBU research underpinned a global awareness and training program to help reduce the number of leaks from these systems. It's also driven a move to alternative, less dangerous refrigerants.​
For the local impact, check out your nearest Asda. Programmes based on our research have reduced their refrigerant leakage by 80%. As a result, Asda have lower energy costs, as well as less spoiled stock.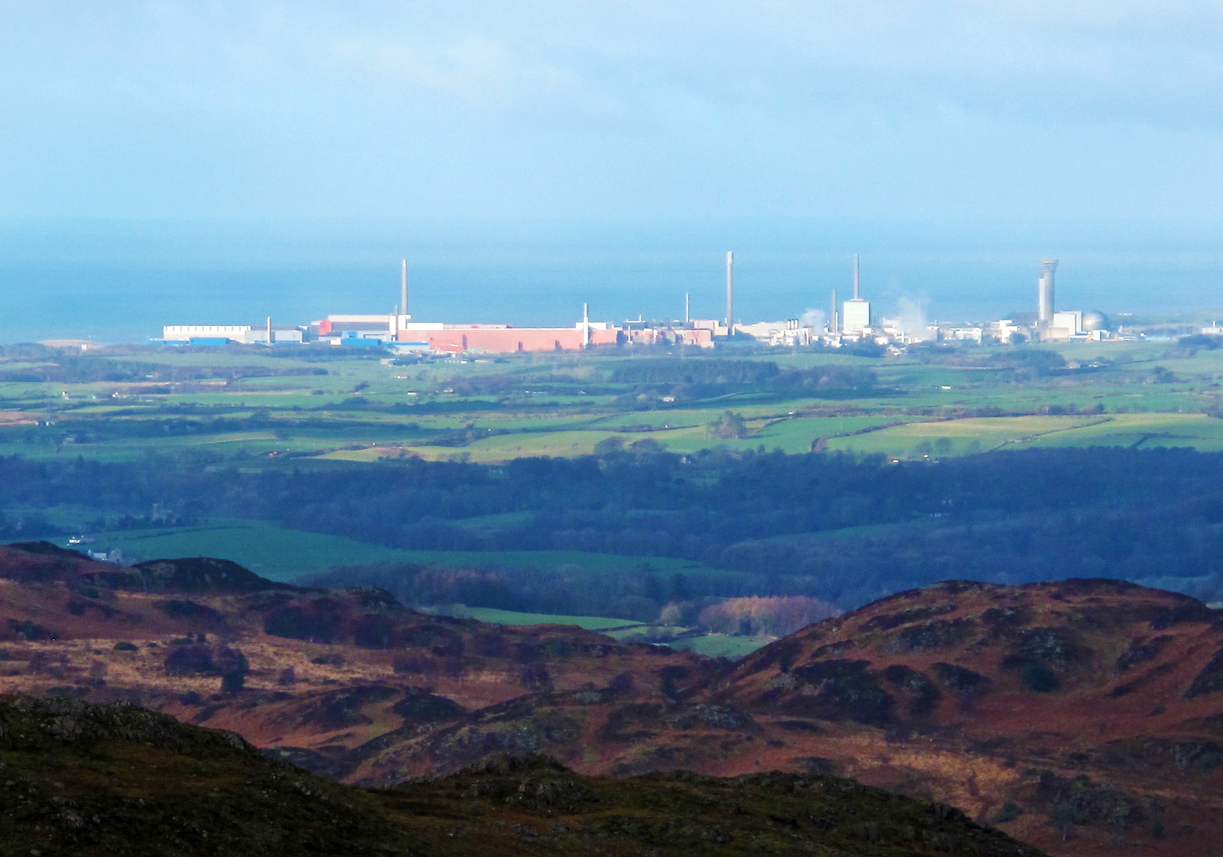 Staying safe at Sellafield, without costing the earth​
The waste from nuclear plants can be tricky to deal with – not only because of radioactivity but also because of the risk of explosion due to dangerously flammable hydrogen gas associated with the waste.​
Research at LSBU has helped Sellafield develop safe approaches to dealing with nuclear waste which minimise the hydrogen risks.​
This has cut the cost of cleaning up the Sellafield site by hundreds of million of pounds.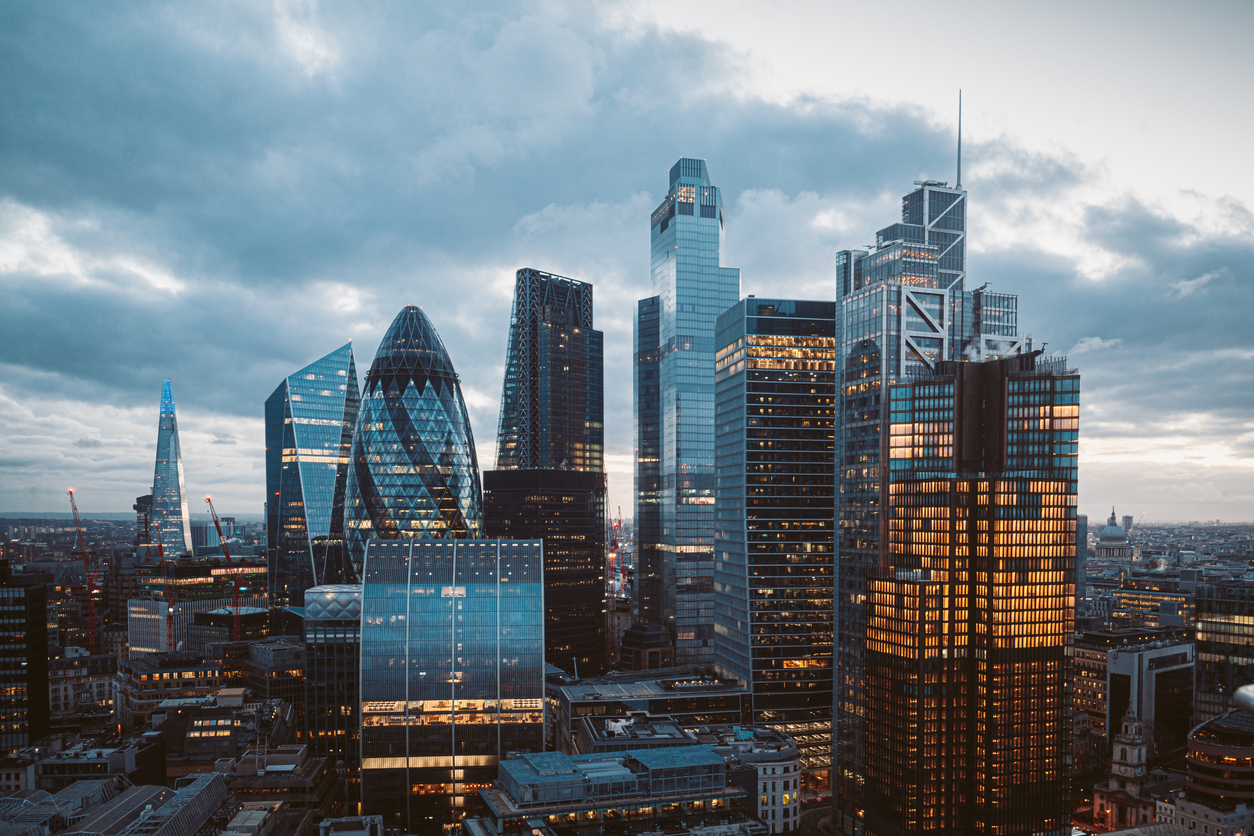 Smart energy: taking the heat out of building inefficiencies ​
Research conducted at LSBU has enabled AI to be incorporated into a commercial building energy management system.​
The platform is used in 118 buildings, including the Walkie Talkie, the FT Offices and Standard Chartered Bank, covering a total of 1.4 million square metres of real estate.​
This innovation has led to a reduction in carbon emissions of 37,000 tonnes per annum and saved £6.9 million per year in energy costs.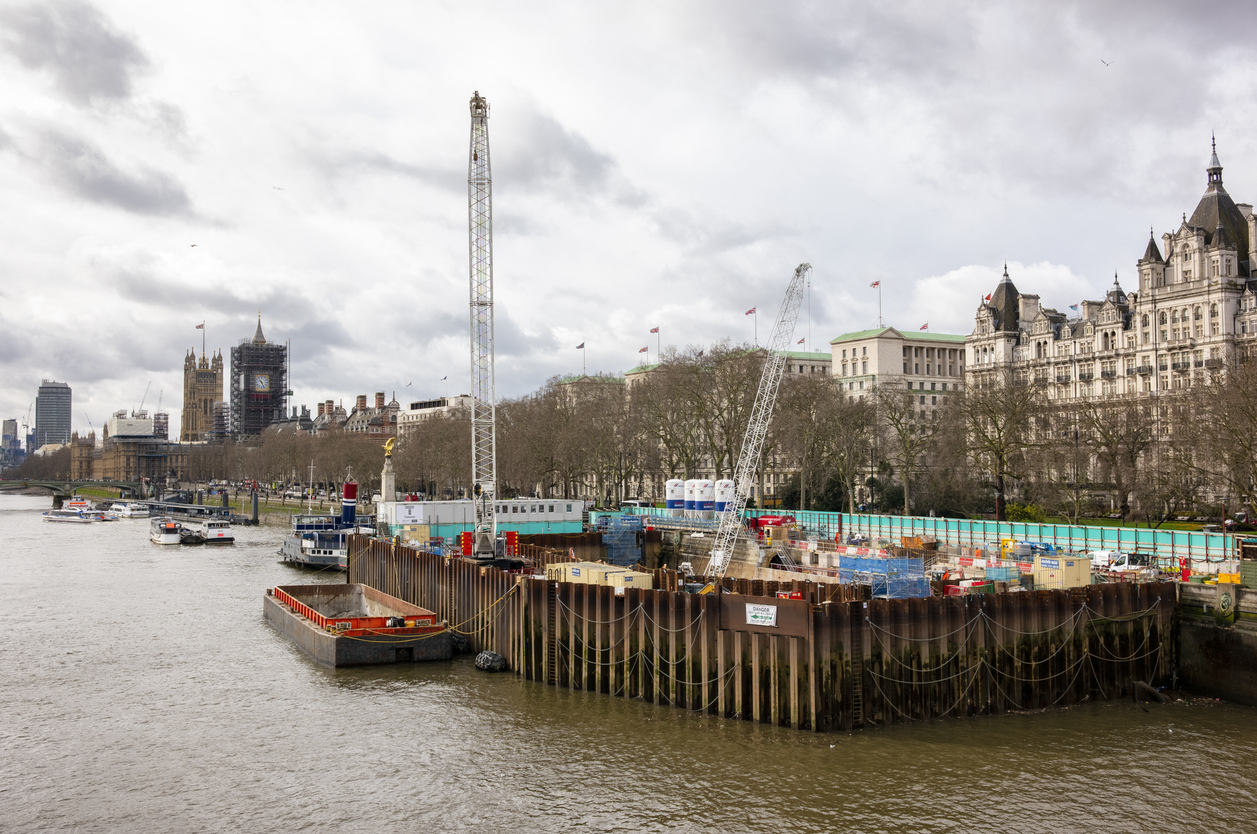 Big ambitions, lower environmental impacts: enabling infrastructure projects for UN sustainability
Many nations have embraced the UN's Sustainable Development Goals, but have struggled to achieve them as the targets are set at a national level rather than for individual projects.​
LSBU research has produced a toolkit to assess the impact of large infrastructure projects, allowing SDGs to be measured at the project level.​
This is bringing benefits to projects run by organisations like the UK Environment Agency and Thames Tideway. By using the toolkit, the £4.9bn Thames Tideway project is creating more than 4,000 direct sustainable jobs, using river transport to remove 90% of material excavated (a more sustainable approach than using roads), and working with charity partners to employ ex-offenders.
BUSINESS AND MANAGEMENT STUDIES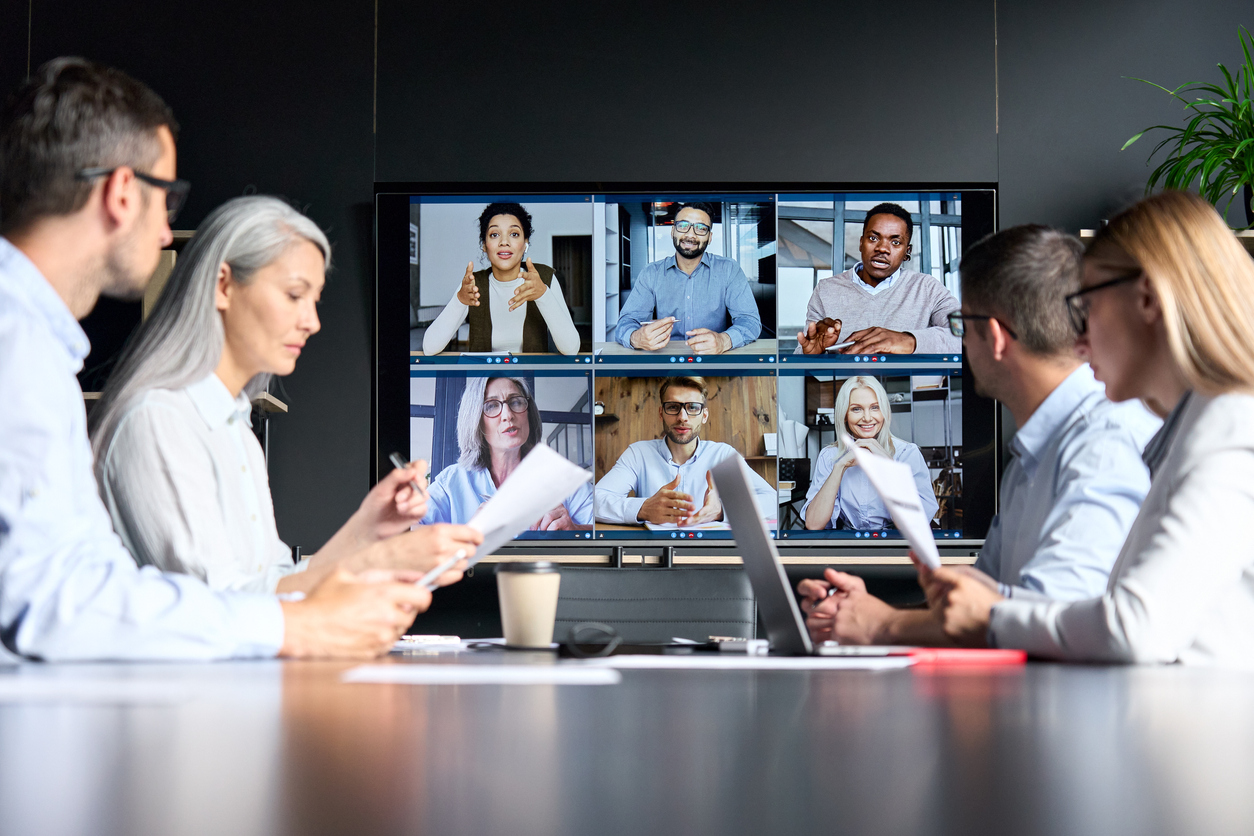 In this together: collaborating effectively to support refugees​
There are over 30 million refugees and asylum seekers in the world. The European Union Agency for Asylum seeks to align asylum policies for the 27 countries of the EU as well as the UK, Norway and Switzerland.​
The agency faced complex challenges in coordinating the work of its 30 members. LSBU research in knowledge-sharing, decision-making and cooperation helped this key agency improve the way it communicates and collaborates.​
The agency is now better prepared to help those most in need.
Making lighter work from many hands: networked healthcare for improved outcomes​
Networks are key to the way organisations operate today. But how are they best managed in complex healthcare settings?​LSBU research has developed a toolkit to increase the effectiveness and performance of networks in healthcare. By understanding the nature of the network, leaders can improve the way they manage it for optimum results.​The toolkit is used by thousands of healthcare leaders in 134 countries across the world to deliver higher quality patient care by collaborating with a variety of partners. Staff are happier, too, as their workload is managed much more efficiently.
ARCHITECTURE, BUILT ENVIRONMENT AND PLANNING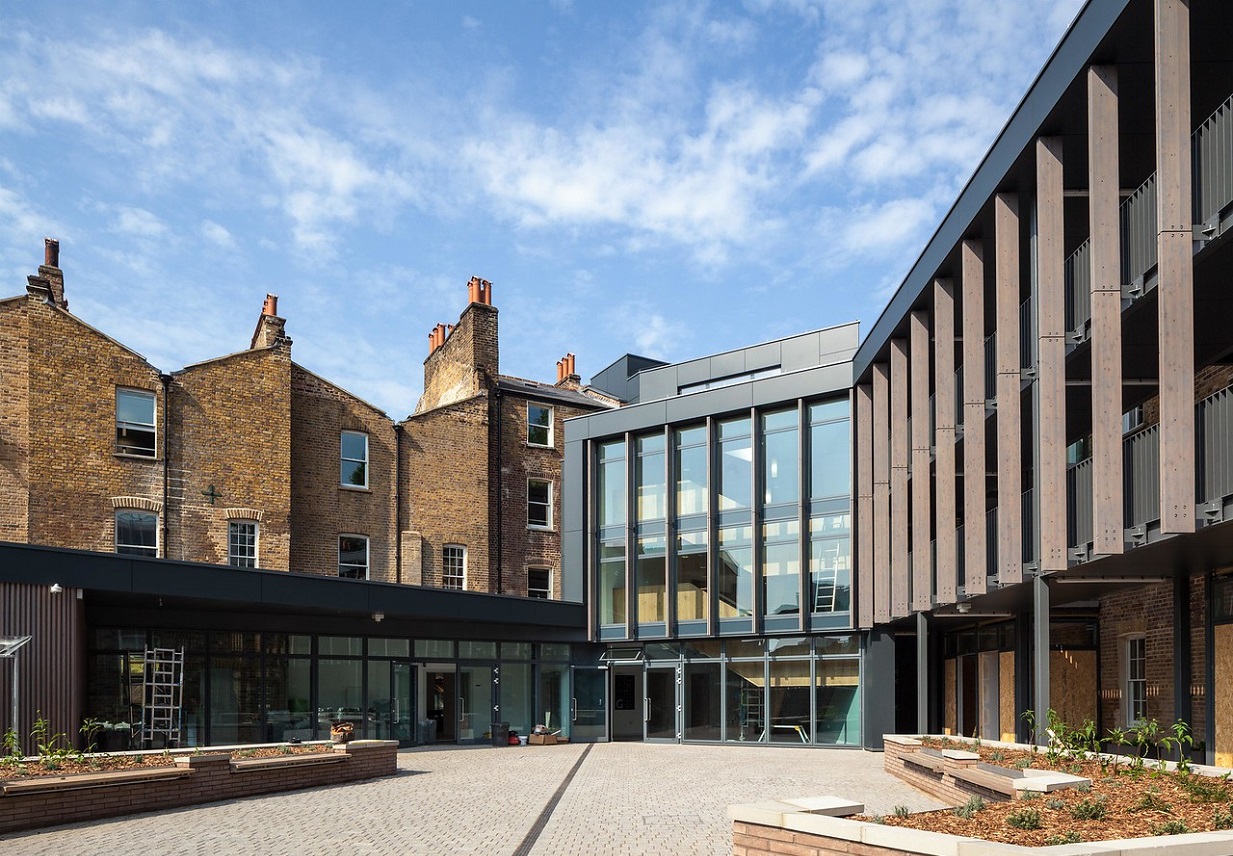 Towards net zero: decarbonising our buildings​
The built environment accounts for approximately 40% of the UK's carbon footprint.​
LSBU research has produced a portfolio of approaches to decarbonising our existing building stock.​
LSBU's networked heat pump solution, tapping into aquifers, helps heat large buildings more efficiently. This - and a range of other measures including light bulb replacements and switching to renewable electricity tariffs - has enabled LSBU to reduce its carbon dioxide emissions by 85% in the past decade.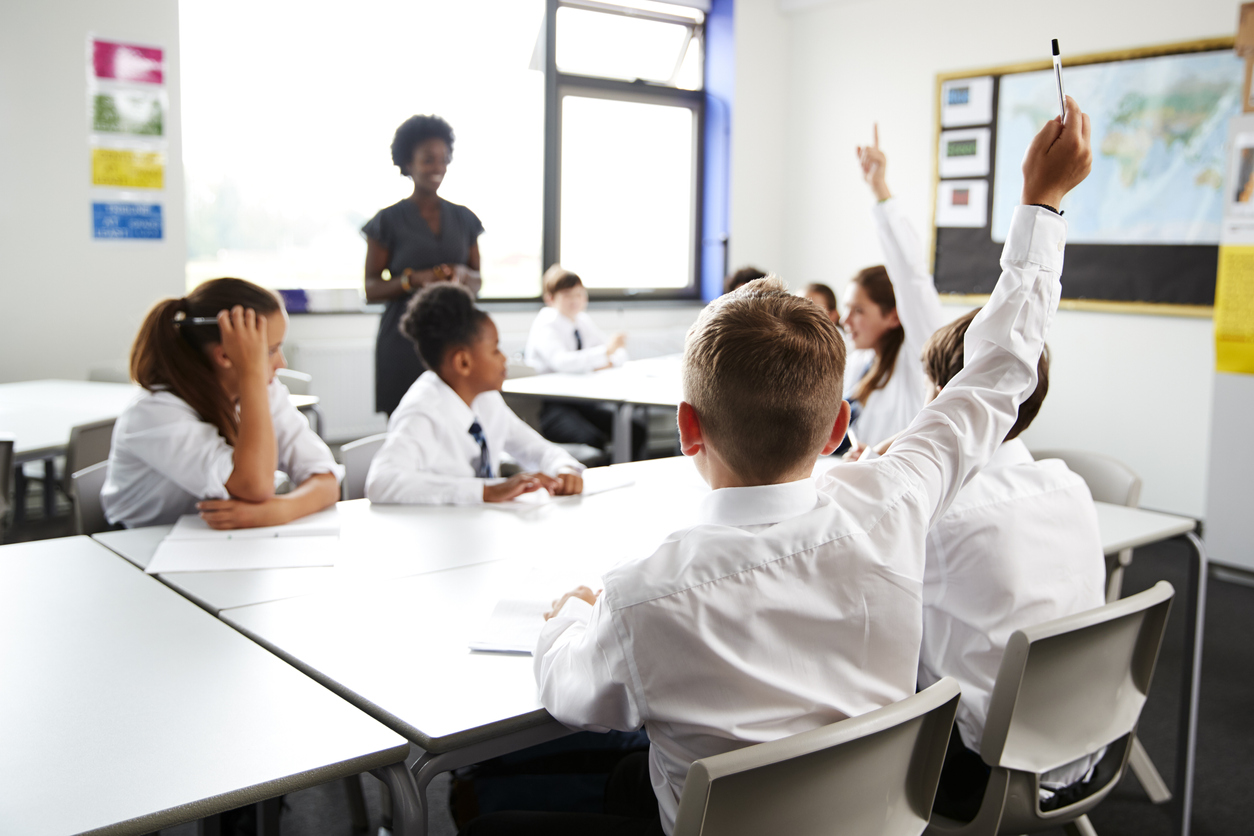 Sound design of schools​
There are approximately 9 million pupils in primary and secondary education in around 24,000 schools in the UK. Poor acoustics in schools is very common, and adversely affects pupils' concentration, their performance in class and their academic achievements.​
LSBU research has shaped building regulations for schools to take into account the importance of acoustic design.​
From 2015 to 2020, the government spent £7.4bn on school building works. All this building work had to comply with the regulations shaped by LSBU's research.​
This work has led to improved conditions for teaching and learning in new and refurbished schools in England and Wales, benefitting all pupils and teachers.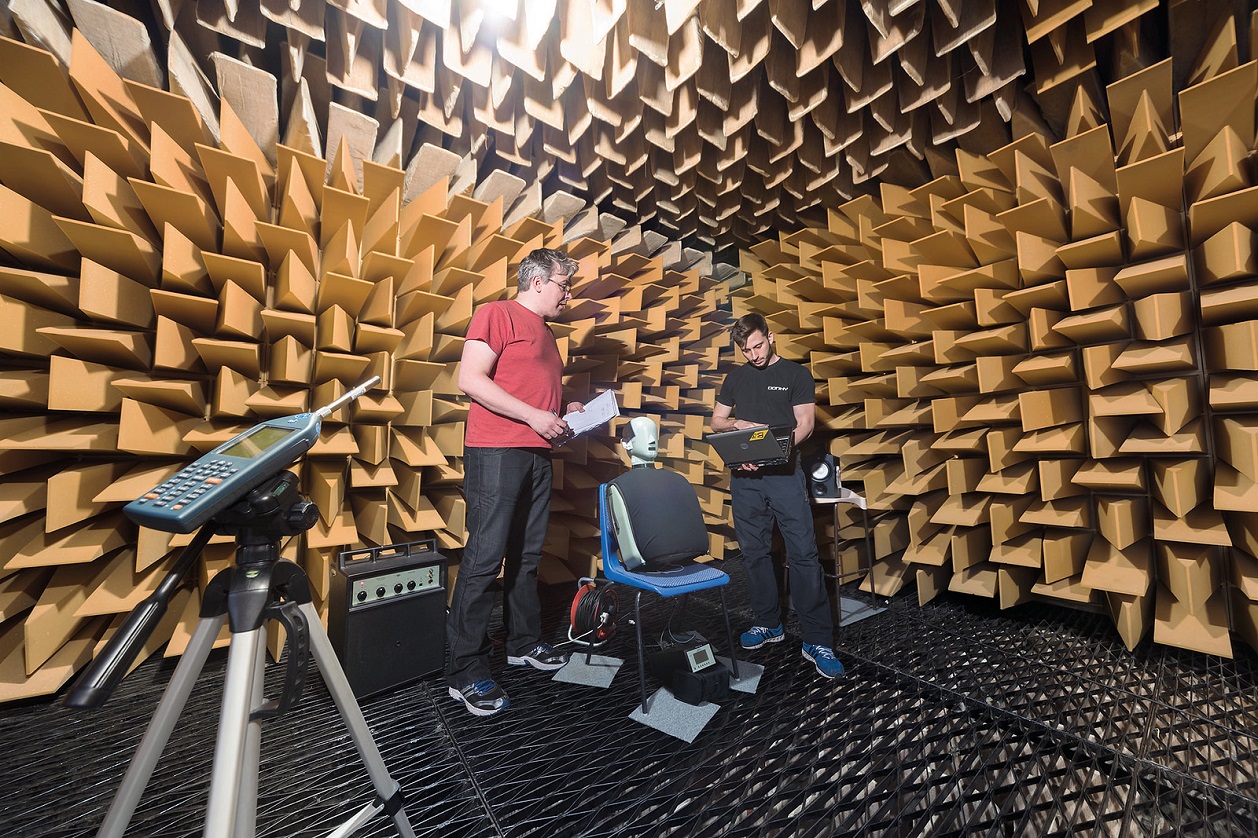 Music to our ears​
It's not just road-workers who need to be kept safe from loud noises at work: the noise level in concerts can be dangerous for musicians.​
LSBU research has developed guidance and innovative technologies to keep performers safe: the choristers at St Paul's, opera singers at the Royal Opera House and students at the Royal Academy of Music can now continue their practice and performance while protecting their hearing.​
Our approach has also saved iconic venues over £1 million in refurbishment costs.
SOCIAL WORK AND SOCIAL POLICY
Mobilising against the mobs: reducing violence against young people​
Street gangs pose a significant danger in UK cities as they seek to recruit young people.​
LSBU research shows that gangs have evolved from defending particular areas to operating as enterprises focused on making profits, usually from selling drugs. This means they're also keen to avoid police attention, so they recruit younger children, who are less likely to be seen as typical gang members.​
Working from our research, Waltham Forest council redesigned its services to better prevent recruitment by gangs. Knife crime in the borough fell by 27% after the changes. The realisation that gangs targeted children avoiding school also led to a 20% reduction in persistent absence – that means children safely back in school, away from the gangs.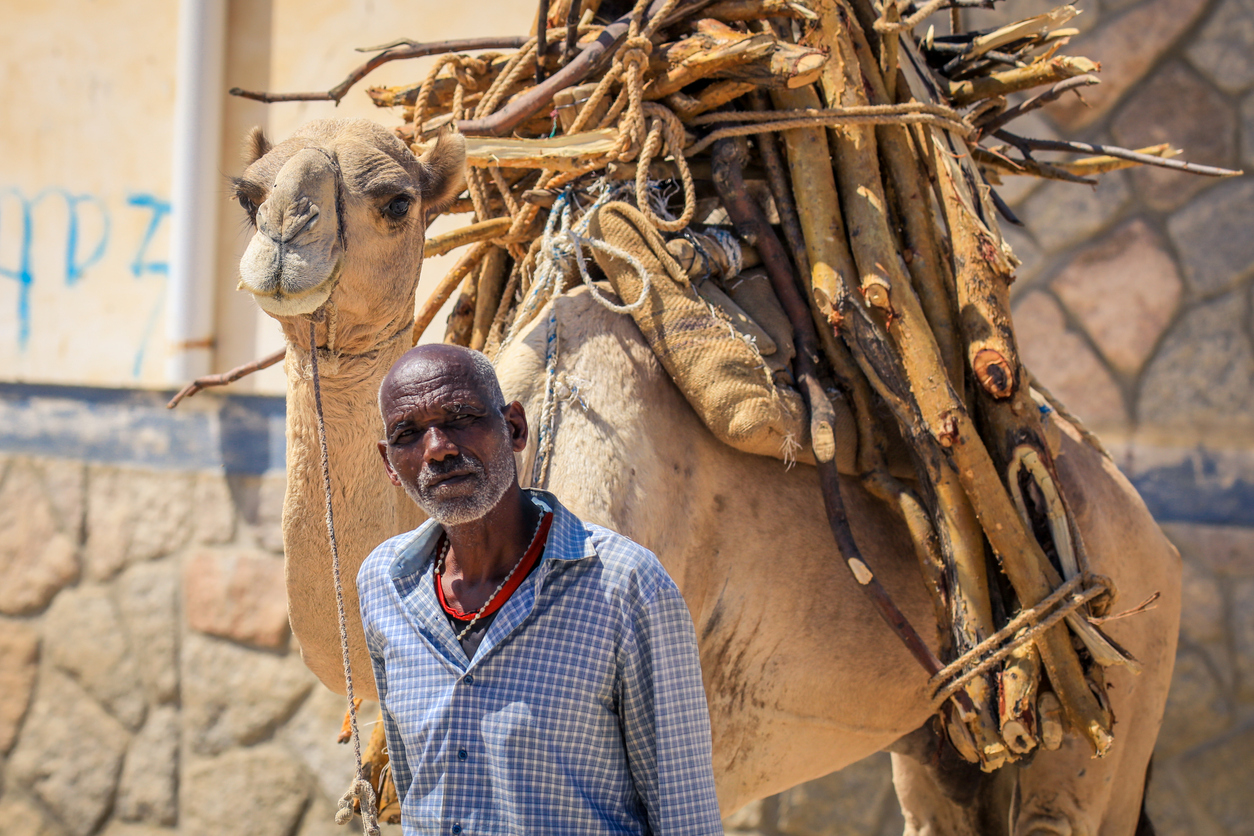 Enabling an exit for Eritreans: a warmer welcome for asylum seekers​
Eritrea is one of the most militarised countries in the world, with compulsory and indefinite national service (ENS) from the age of 18.​
LSBU research has helped the UK Home Office to understand the plight of Eritrean citizens who seek asylum here. The research has also shaped immigration policy towards Eritreans in Switzerland, Sweden and Norway.​
Since our research prompted a change in government guidelines, over 4,000 Eritreans have been granted asylum in the UK.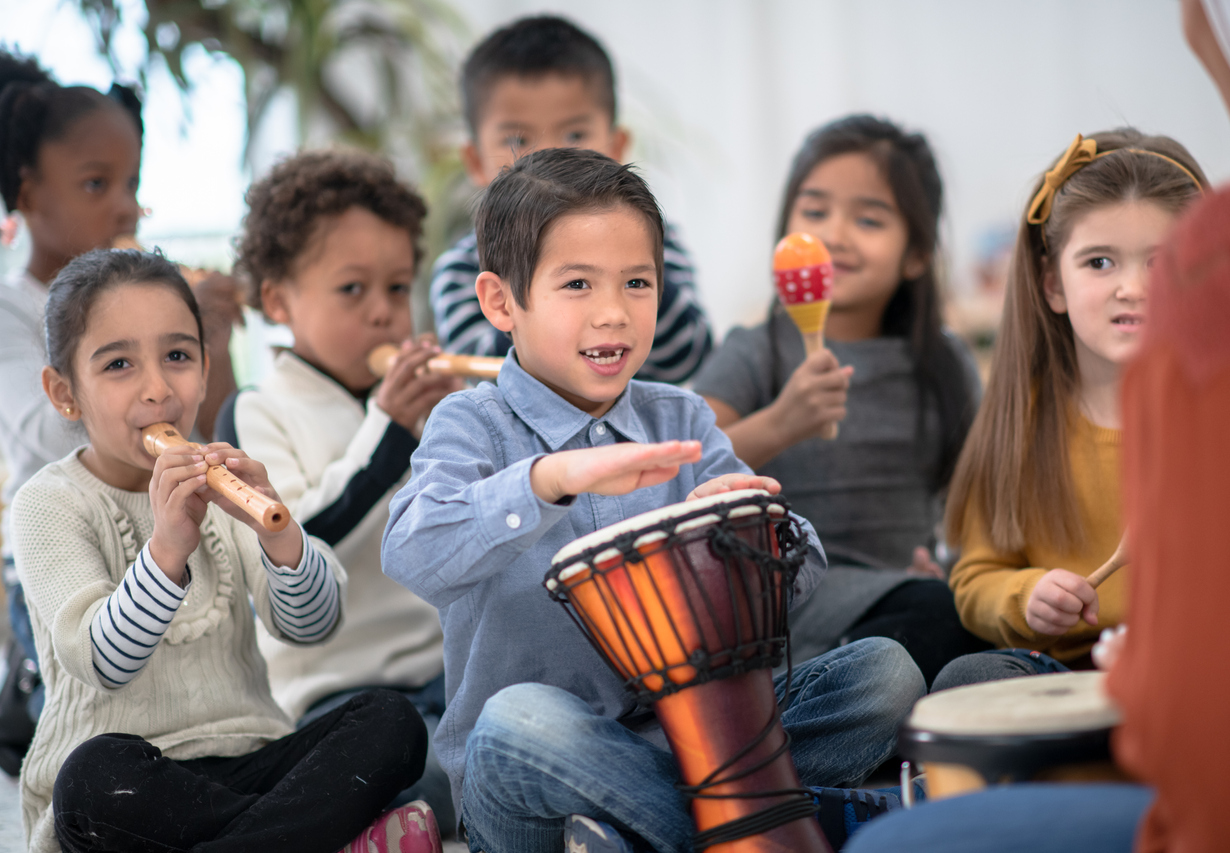 Transforming autistic students' learning environments​
Autistic people experience the world in a different way from the majority of the population. This can affect their performance at school.​
LSBU research with autistic scholars has produced inclusive teaching practices better suited to autistic students.​
Our research highlighted the ways in which schools can be perceived as too noisy, smelly or confusing by autistic children. Changes like allowing more natural light into the classroom or providing clear labelling of resources had a very beneficial effect – for all students.​
During the Covid-19 pandemic, our research helped not only schoolchildren suddenly faced with learning at home but also autistic university students who had to deal very quickly with an unwelcome change to their study environment.
SPORT AND EXERCISE SCIENCES, LEISURE AND TOURISM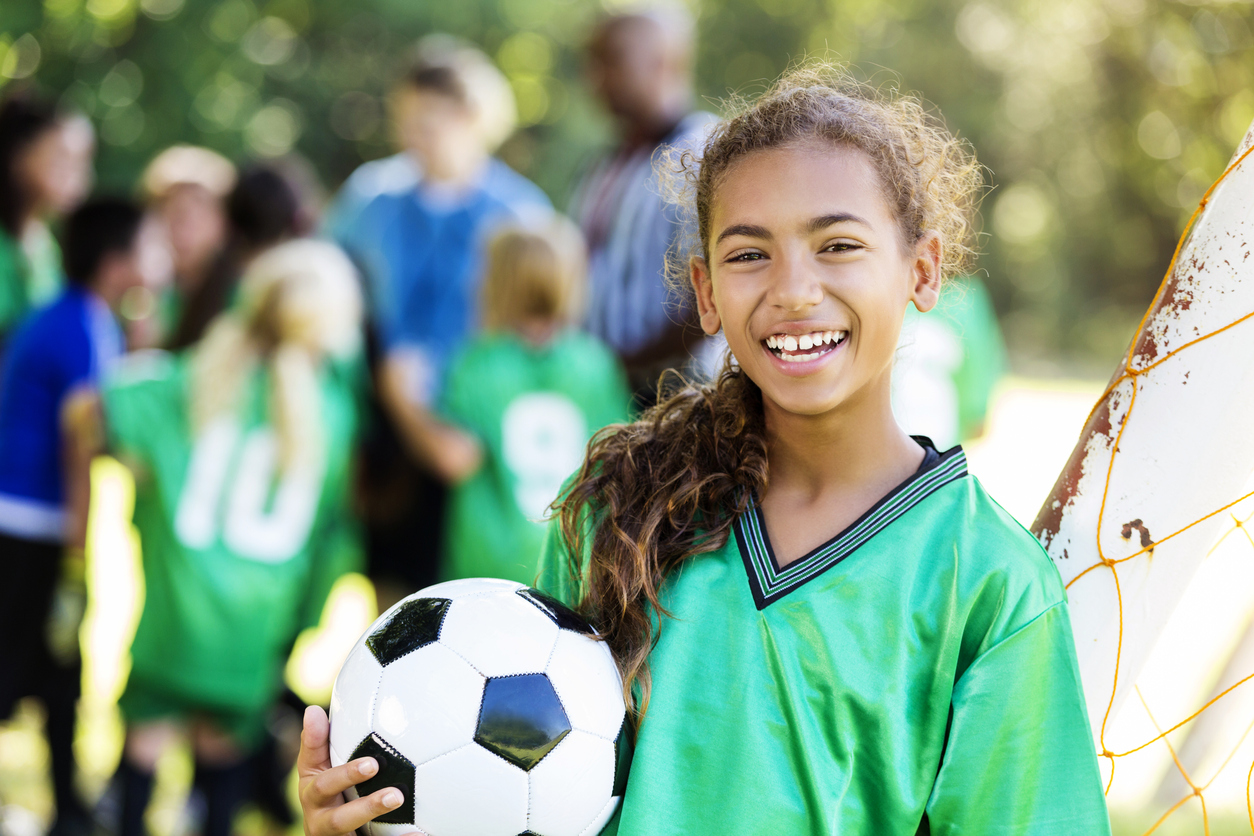 These girls can: putting young women on the path towards an active life​
Most adolescents don't get enough exercise, which can lead to health problems later in life.​
LSBU research has identified the barriers which can prevent young people becoming more active, for example a mismatch in the expectations of the provider and person taking part in the activity.​
Through the "This Girl Can – Lambeth" programme, over 5,000 young women started to take part in a variety of sports.​
Over 4,000 of them said they'd continue to stay active after the programme, putting them on the path to a healthy adult life.
Avoiding Achilles heel: keeping athletes on track​
One in four professional athletes suffers injury to the Achilles tendon at some point in their career, affecting their ability to train and compete.​
LSBU research has produced the TEMULAB® instrument which can instantly assess how likely it is that an athlete will be affected by Achilles tendon issues.​
This enables coaches to design appropriate training programmes, reducing Achilles tendon injury by up to 75%.
COMMUNICATION, CULUTRAL AND MEDIA STUDIES, LIBRARY AND INFORMATION MANAGEMENT
Photographic revolutions: crossing the digital divide ​
The art of photography has undergone a fundamental shift to a largely digital format.​
LSBU research has helped The Photographers' Gallery (the UK's foremost centre for the presentation and exploration of photography) address the challenges of digital and networked photography.​
Our research resulted in 36 curated projects with 15 new works commissioned. These were viewed by nearly 2 million gallery visitors as well as millions more online.​
TPG is now a internationally-recognised leader in exploring how technological change is changing image production.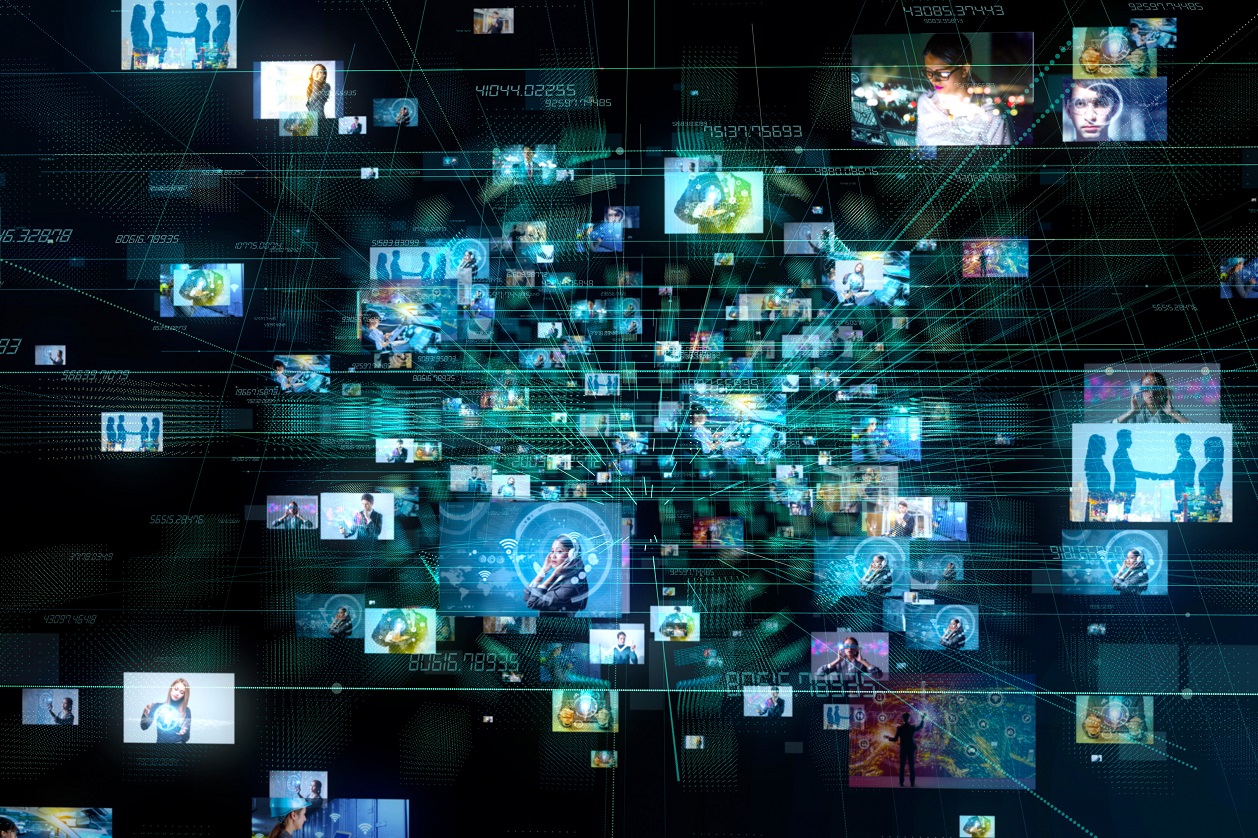 Channelling the future: public service media for the digital age
In today's diverse media landscape, traditional public service broadcasters need to adapt to stay relevant and attract new audiences.​
LSBU research has developed novel ways for organisations like the BBC and other national broadcasters to collaborate with high-tech producers.​
We're also creating clusters to support networked high-tech production in southeast England. These bring small- and medium-sized enterprises together with university researchers to innovate in the digital production arena.