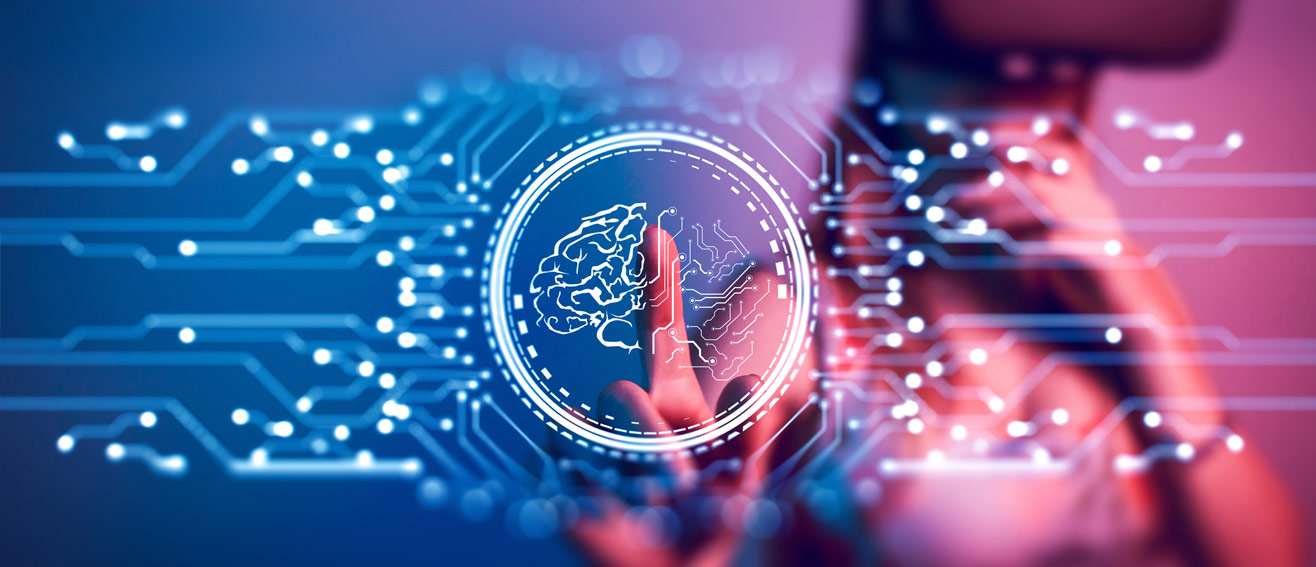 Centre for Research in Digital Storymaking
Our Centre investigates how digital media changes the way we tell stories
Centre for Research in Digital Storymaking
Leader: Dr Elena Marchevska, Senior Lecturer in Drama and Performance, School of Arts and Creative Industries
Producers across the creative industries increasingly use narratives alongside branding to reach diverse audience across various platforms. Today, however, the industry doesn't just narrate stories: it makes participative, open-ended, distributed stories, and consumers become their protagonists.
This shift has given rise to the concept of Digital Storymaking: an algorithmically driven process, which requires new sets of tools, skills, methods, expertise and critical understanding to:
support the growth of the creative and digital industries in the UK and internationally
attract increasingly sophisticated and demanding audiences
Our researchers undertake both applied and pure research and are driven by the ethos that research in the arts and digital media augments the cultural wealth of our society. Their research contributes directly to improving human experience through developing an understanding of how digital media changes the way we tell stories.
We are currently collaborating with Save the Children, using digital storytelling in producing innovative training materials for the charity's field managers.

- Centre members Prof. Janet Jones and Dr Siobhan Thomas
Our core enquires are:
the impact of Digital Storymaking in real world contexts (in journalism, documentary, curation and public policy communications such as health)
contextual distribution of story events (transmedia, social media)
new forms in imaginative narrative media (games, interactive fiction, immersive theatre).
Our Centre is a valuable resource for a range of major arts institutions in the UK, many of them our London neighbours. We will continue to expand the range of our collaborations, bringing together scholars, practitioners and policymakers who have interests and expertise in the intersection of the digital economy and the creative arts.
Staff directory
View the full Centre for Research in Digital Storymaking staff list.