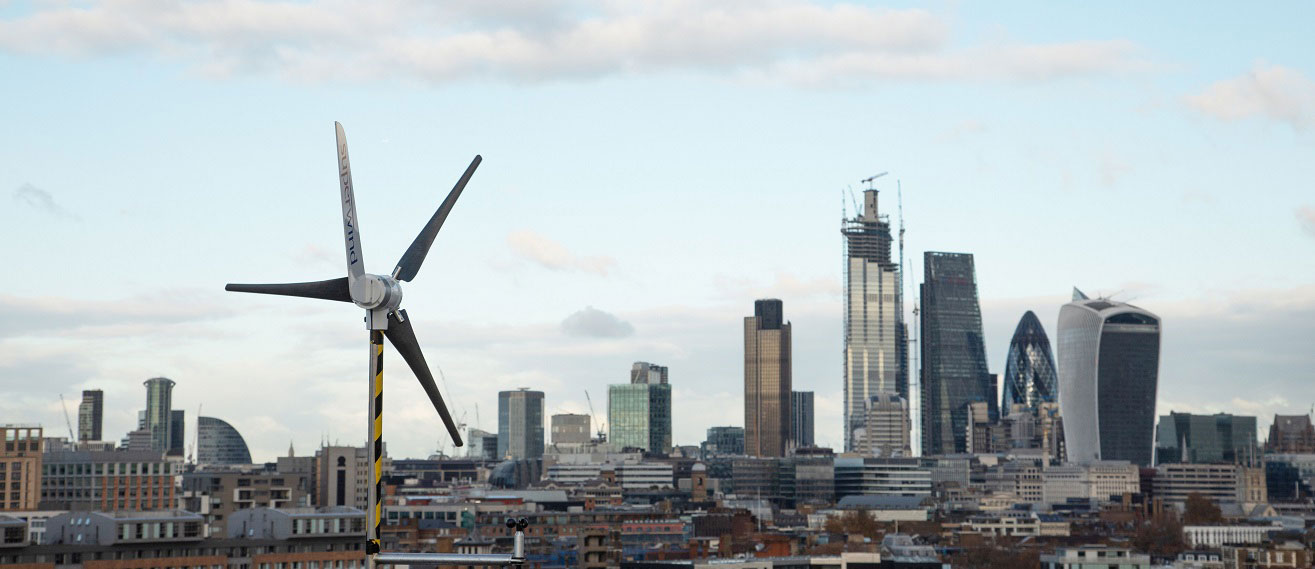 Centre for the Integrated Delivery of the Built Environment (IDoBE)
Bringing together specialists to develop research that offers high impact, sustainable solutions to society's biggest challenges
Centre for the Integrated Delivery of the Built Environment (IDoBE)
LSBU's Centre for the Integrated Delivery of the Built Environment (IDoBE) is led by academics with expertise in construction, property, and surveying within the School of the Built Environment and Architecture. The Centre's research builds on the School's flagship courses in construction project management and economics, quantity surveying, building surveying, real estate, and architectural technology. The Centre's diverse membership has a commitment to innovation and improvements in construction through improved business processes, and the greater use of Building Information Modelling (BIM) for integrated delivery.
The Centre focuses on key research themes to address productivity and construction waste using knowledge, innovation and digital transformation to improve cost certainty and predictability of construction projects and to address leaderships challenges and skills gap.
The Centre's approach is to leverage knowledge from multidisciplinary partners to support the delivery of high impact and sustainable solutions to the biggest challenges facing the built environment.
Investigated topics
Big data analytics for process improvement
Building information modelling
Carbon finance to mitigate climate change
Circular economy
Construction Management
Health and sustainable buildings
Housing
Integrate models such as joint venture and public private partnerships
Leadership, ethics and professionalism in the built environment industries
Life cycle and carbon cost planning
Management and integrate of data for the built environment
Market structure and growth strategies
Mental health, equality, gender, diversity, welfare and modern slavery
Project financing models (e.g. public private partnerships)
Real estate, international property investment, and strategic asset management
Renewable energy systems
Risk Management
Smart and intelligent cities
Waste management
Current projects
Harmonization of Construction Health and Safety Practices in the Southern African Development Community
The research is carried out in collaboration with University of KwaZulu-Natal, Durban, South Africa to address an urgent need to strengthen standards of construction health and safety practices in the Southern African Development Community (SADC). The research funded through Newton Advanced Fellowships focuses on developing a framework for improving health and safety practices to promote a non-hazardous work environment and to reduce the burden of occupational injuries and fatalities in SADC.
If you would like to enquire about our research projects, please contact Thomas Madden.
Key facilities
BIM is an approach to managing and planning every aspect of design and operation in the construction process in a better, more efficient way to improve the basis upon which the construction industry and its clients operate. The BIM Centre acts as a hub for innovation, professional training and networking amongst practice experts in the built environmental sector.
Other facilities
Lighting Laboratory
Building Services Laboratory
DARLab (Digital Architecture and Robotic Laboratory)
Rapid Prototyping Technology Lab
Design and Soft Modelling Lab
Digital Architecture Robotics Lab
Rapid Prototyping Technology Lab
Design and Soft Modelling Lab
Digital Architecture Robotics Lab
Virtual Engineering Suite
Building Information Modelling Lab
The Centre also has access to other general engineering facilities within the University, including the Engineering and Welding Workshops, the Machine Shop, the Modelling Workshop, the Virtual Engineering Suite, plus many other design and soft facilities.
Contact
For any enquiries about IDoBE, please contact Thomas Madden.
Postgraduate Research Students:
· Adnan Ali

· Ahmed Daoud

· Elizabeth Whelan

· Ganiyu Sikiru

· Itua Omokhomion

· Lucy Ogbenjuwa

· Mehdi Shahparvari

· Nuha Eltinay

· Saam Kaviani

· Upeksha Madanayake

· Waheed Oseni

· Yamen Bakhaty

· Yumna Ahmedi
The Centre has been successful in securing funding for developing international research collaboration notably with the University of KwaZulu-Natal, Durban, South Africa as part of Newton Advanced Fellowships
Key publications
Kaluarachchi Nartallo, Y. (2018). Building Community Resilience in the Re-settlement of Displaced Communities. Procedia Engineering, 212 443-450. doi: https://doi.org/10.1016/j.proeng.2018.01.057
Fong, D., Naoum, S., and Egbu, C. (2018). Integrated Model for Stressors Stresses and Stress-Coping Behaviour of Construction Project Managers in the UK, International Journal of Managing Projects in Business, 11(3), 761-782. doi: https://doi.org/10.1108/IJMPB-07-2017-0071
Phillips S & Forman T (2018) The Role of BIM in Retrofitting Works within the UK Social Housing Sector. Journal of Building Survey, Appraisal & Valuation 7(3) pp 1-17
Hastie, J., Sutrisna, M., and Egbu, C. (2017). Modelling knowledge integration process in early contractor involvement procurement at tender stage – a Western Australian case study. Construction Innovation doi: https://doi.org/10.1108/CI-04-2016-0021
Çıdık, M. S., Boyd, D., and Thurairajah, N. (2017) Ordering in disguise: digital integration in built- environment practices. Building Research and Information, 45(6), 665-680. DOI: http://dx.doi.org/10.1080/09613218.2017.1309767
Kangwa, J., Kamau, J., Ahmed, A., Hirst, P., and Hyndman, F. (2017). Influence of Rice Husk Ash Density on the workability and strength of structural concrete. European Journal of Engineering Research and Science, 2(3), 36-43. doi: https://doi.org/10.24018/ejers.2017.2.3.292
Opoku, A., and Egbu, C. (2017). Students' Perspective on the relevance of sustainability literacy in a postgraduate built environment programme. International Journal of Construction Education and Research doi: https://doi.org/10.1080/15578771.2017.1286417
Çıdık, M.S., Boyd, D., and Thurairajah, N. (2017) Innovative capability of building information modelling in construction design. Journal of Construction Engineering and Management, 143(8), 04017047. DOI: http://doi.org/10.1061/(ASCE)CO.1943-7862.0001337
Eccles, T (2017) 'Corporate Real Estate Asset Management: Strategy and Implementation', Routledge, 2017, 2nd edition (with Haynes and Nunnington). ISBN 978-1138915077.
Akotia, J., Opoku, A., Egbu, C., and Fortune, C. (2016). Exploring the knowledge 'base' of practitioners in the delivery of sustainable regeneration projects. Construction Economics and Building, 16(2), 14-26. doi: https://doi.org/10.5130/AJCEB.v16i2.4892
Robinson, H. and Udeaja C. (2015) Reusing Knowledge and Leveraging Technology to Reduce Design and Construction Costs, In Robinson, H, Symonds, B., Gilbertson, B and Ilozor, B (Eds.) Design Economics for the Built Environment: Sustainability in Project Evaluation, pp 229-237, Wiley-Blackwell, Oxford https://doi.org/10.1002/9781118944790.ch16
Amos, A and Robinson, H. (2015), Sustainable Design, Innovation and Competitiveness in Engineering Firms, In Robinson, H, Symonds, B., Gilbertson, B and Ilozor, B (Eds) Design Economics for the Built Environment: Sustainability in Project Evaluation, pp 333-356, Wiley-Blackwell, Oxford https://doi.org/10.1002/9781118944790.ch24
Gu, G., Michael, L. and Cheng, Y. (2015) Housing supply and its relationships with land supply. International Journal of Housing Markets and Analysis, Vol. 8. Issue 3.
Kaluarachchi Nartallo, Y. (2015). Challenges to leaders in promoting the design of innovative and sustainable social housing.In A. Opoku, and V. Ahmed (Eds.), Leadership and sustainability in the Built Environment (109-122). Abingdon: Taylor and Francis Group.
Bayati, A (2014) Geo Digital Documentation(GDD) for Arab and Islamic Heritage Preservation, International Journal of Geomatics and Geosciences, 2(2), 1-15. http://researchopen.lsbu.ac.uk/1735/
---
---
---
---
---
---
---
---
---
---
---
---
---
---
---
---
---