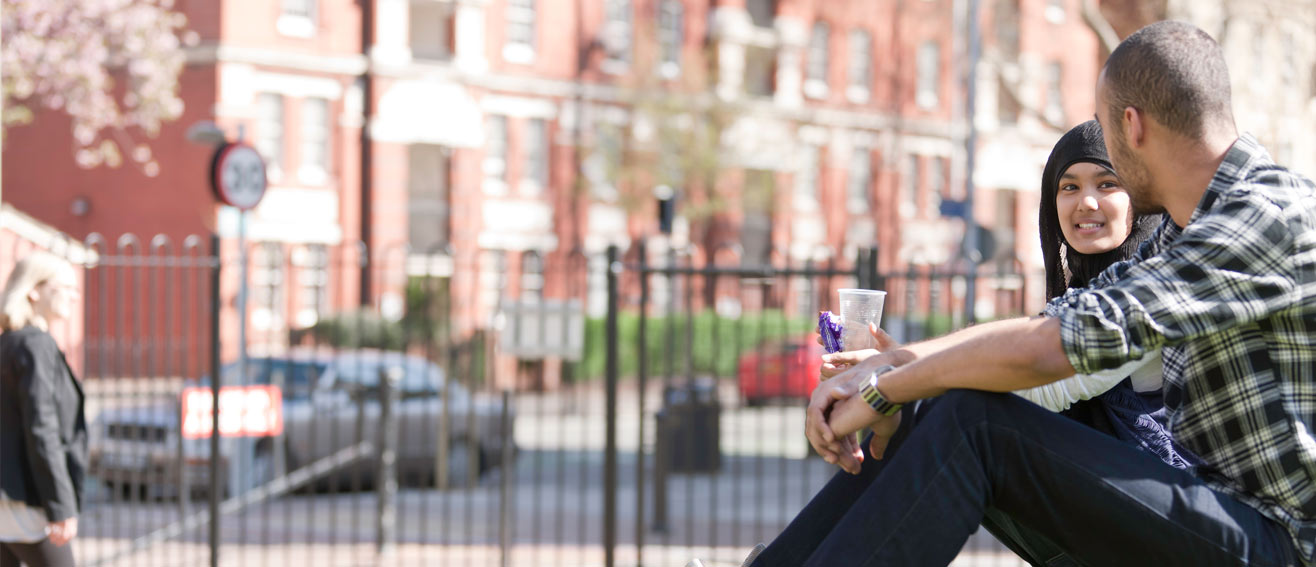 Compensation Policy
The Student Compensation and Refund Policy covers situations where the University is no longer able to preserve continuation of study for one or more students, resulting in course closure, and may also cover situations where there has been disruption to a course of study.
LSBU Student Compensation and Refund Policy (PDF File 775 KB).
This policy details:
Those potentially affected
When compensation will be considered
Eligibility
The compensation plan
Payments of compensation
Different policies pertain to those who wish to apply for a refund of tuition fees or who wish to raise a complaint about any aspect of the delivery of their programme or to make a complaint. The University has separate complaints procedures for student complaints; halls of residence complaints; employer complaints; and applicant complaints and appeal of admissions decisions procedures.