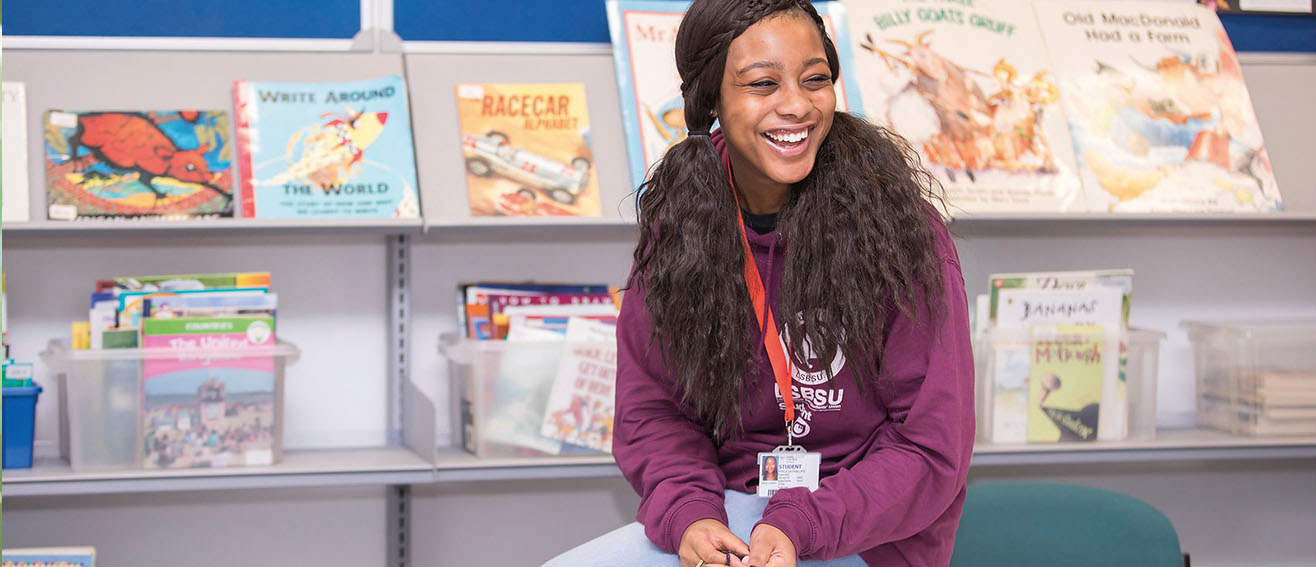 Equality, diversity and inclusion
A group in which everyone can thrive
Equality, diversity and inclusion
The LSBU Group is one of the most diverse educational providers in the country and has a long history of having EDI at the heart of its work. Equality, Diversity and Inclusion isn't something that we talk about on our website because we have to, we're proud to say that EDI is woven into our very DNA. We'd love to welcome you to the LSBU family.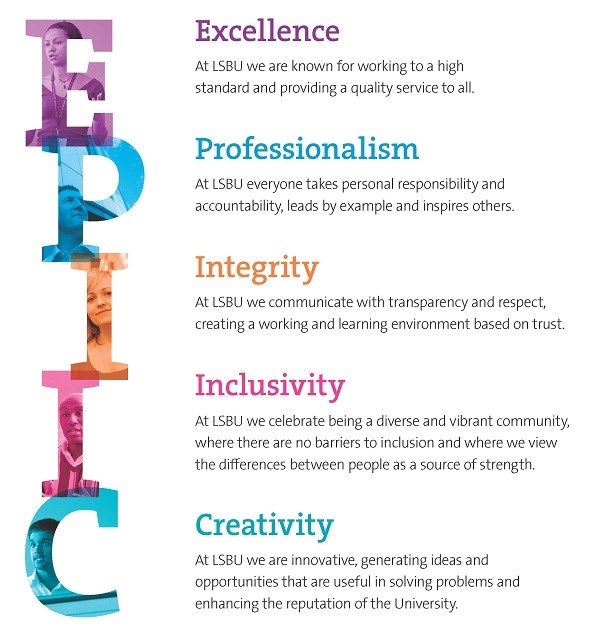 Embracing and integrating equality and diversity is fundamental to our success and growth as an institution of higher education.
Read further information about equality and diversity initiatives at LSBU.
Our Partners
We're engaged with a number of national charter marks, groups and accreditations that help drive us to be the best we can be.
Follow the links to their websites below.
Staff networks
Joining a Staff Network is free, fun, interesting and empowering. Every member will have their own reasons for joining, from advocacy to socialising, so there's something for everyone. Staff Networks exist for you and are a vital part of a thriving and successful Group that works for all its staff and students.
What Staff Networks are there?
There are currently 5 Staff networks which you can see below:
So, what does a Network do?
Bring people together and foster a supportive community
Amplify collective staff voice
Raise awareness, collaborate and create discussion
Dignity at Work
Every staff member and student should be able to come to work as their authentic selves and thrive. To ensure that staff are well supported in the workplace we have a number of formal and informal routes to support covering mental health, occupational health, workplace wellbeing and bullying/harassment.
Reports
You can find out more about some of the Groups successes, challenges and future plans in the below reports
Contact us
For more information about EDI at LSBU Group, email us.
In this section
Equality, diversity and inclusion