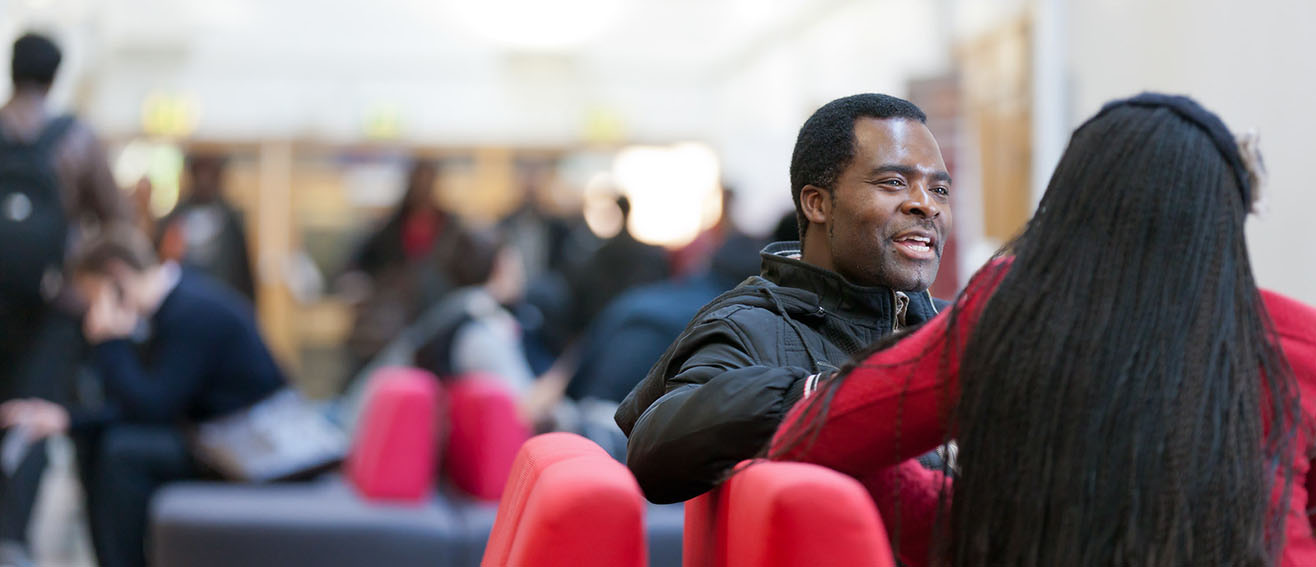 LiveWell
The LiveWell programme is designed to help improve health and wellbeing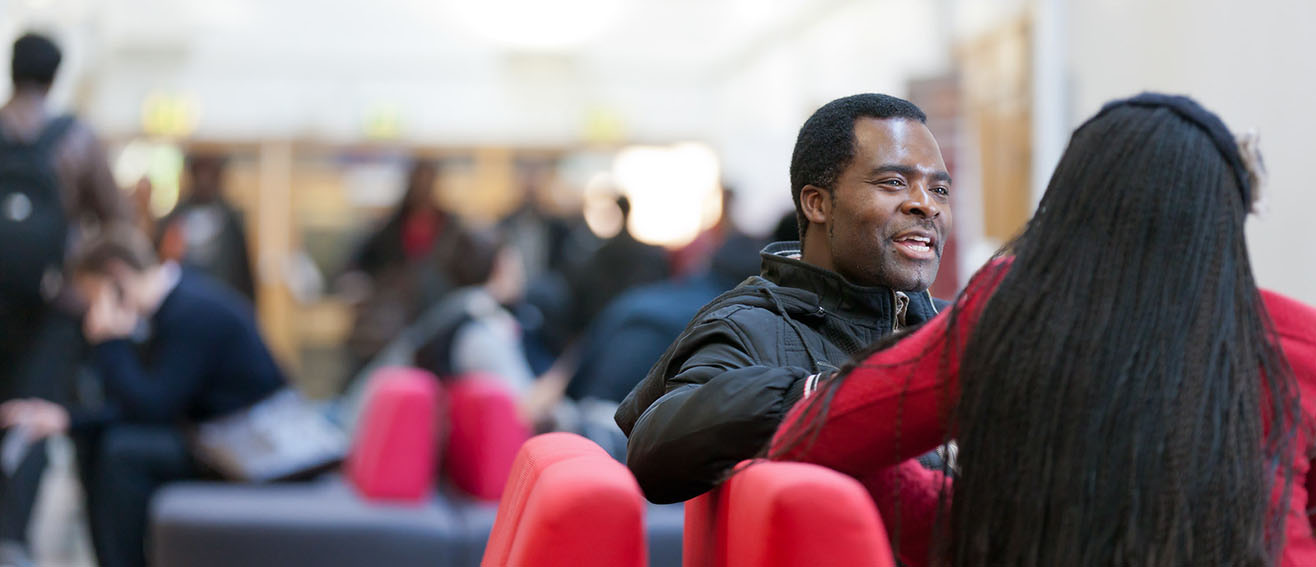 We recognise the importance of health and wellbeing, and tailored assessments, lifestyle interventions and guidance for individuals and groups alike.
Health and wellbeing services offered by the HPC include:
Health risk and lifestyle assessment
Health assessments involve completing a simple, confidential online questionnaire, which allows participants to explore lifestyle habits and preferences, evaluate risk of developing future health issues and calculate their own wellbeing score. The assessment covers aspects of wellbeing that include sleep, stress management, nutrition, fitness, physical activity, and back and joint health.
One-to-one health coaching
A confidential assessment with a LiveWell Exercise Physiologist gives clients the opportunity to ask questions and obtain advice on their lifestyle and health.
The basic assessment includes:
Health status evaluation
Blood cholesterol and glucose testing
Body composition analyses
Lung function assessment
Fitness and physical activity assessment
Stress management
Balance, posture and movement
Nutrition assessment and analysis
Additional bespoke assessments are also available on request.
Seminars
We offer short education seminars on topics related to human health and performance that include:
healthy travel
stress management
weight control
physical activity recommendations