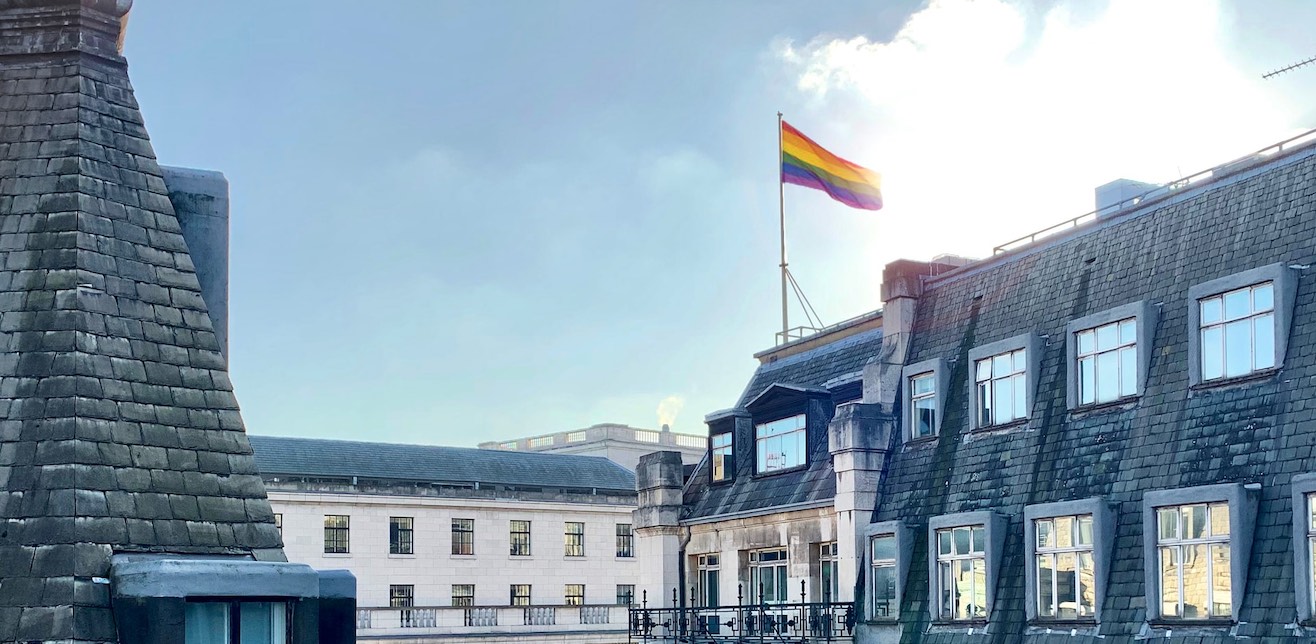 Which of these iconic south London LGBTQ+ landmarks have you visited?
As part of Pride month, we've shared 5 of the most compelling landmarks around the capital
29 June 2021
The history of LGBT culture in London is varied, exciting and even at times difficult - but with that, comes a bunch of sites, places and landmarks that are a fundamental part of south London's vibrant history. We've picked just a handful of the city's numerous spots for a quick history lesson.
South London's oldest surviving gay venue, the Royal Vauxhall Tavern is a world-famous south London landmark for the LGBT community. Surviving local gentrification and much development, this icon has played host to some of the most famous drag acts throughout the years, including Paul O'Grady's famed character Lily Savage. It was also the site where Princess Diana reportedly snuck in in disguise with none other than Freddie Mercury – how's that for celebrity clientele?
Maggi Hambling, herself an artistic figure in LGBT art history in London (the first artist-in-residence at the National Gallery), created A Conversation with Oscar Wilde in 1998. Wilde was put to trial for what was called "gross indecency" at the time and has been a key figure in public acceptance of LGBT rights ever since. This sculpture at Charing Cross is well worth a visit as it's the first public monument to him outside of Ireland!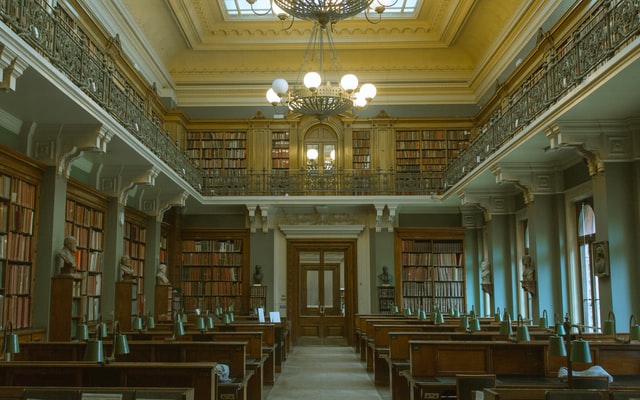 The V&A museum has a working group with a specific focus on gender, identity and sexuality throughout their extensive collections. Their Out on Display collection is great way to engage with LGBT narratives and stories through art.
The British Film Institute is just one of the reasons the South Bank got voted the 3rd coolest street in the world. Home to the best collection of film, archives and history in London, the Beautiful Things collection is a dizzying array of over 160 titles exploring LGBT life on screen. Featuring films both old and new, this is a great way to learn more about gay life throughout the UK's history, as, as part of BFI's Mediatheque offerings, it means you can head down there and watch them for free.
Once you've got your fill of history, then perhaps it's time to dance the night away? Fire in Vauxhall hosts some of the best club nights in the whole of the city, but is particularly well-renowned for its LGBT nights, such as Beyond or A:M afterhours, as well as it's gay-friendly outlook all year round.
What are your favourite LGBTQ+ landmarks around south London? Let us know on social media!