Top 5 things to do on the South Bank
It's official – the South Bank is the 3rd coolest street in the world. Now, we've been saying this for years, but it's cool to know we're not the only ones!
25 June 2021
We've managed to (struggled to!) find 5 of our favourite things to do on the South Bank. Why not see how many you can tick off?
The London Eye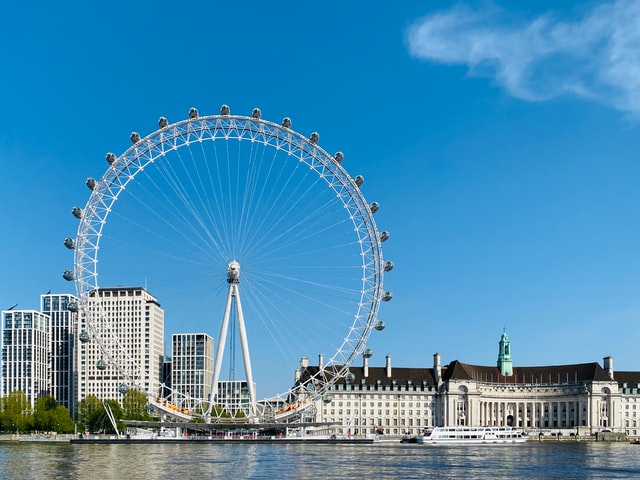 How could we start with anything else? Offering arguably the best view of the city, a 30-minute ride in one of these pods will certainly leave you in love with London. You can see Westminster, the Shard and even LSBU!
The Undercroft Skatepark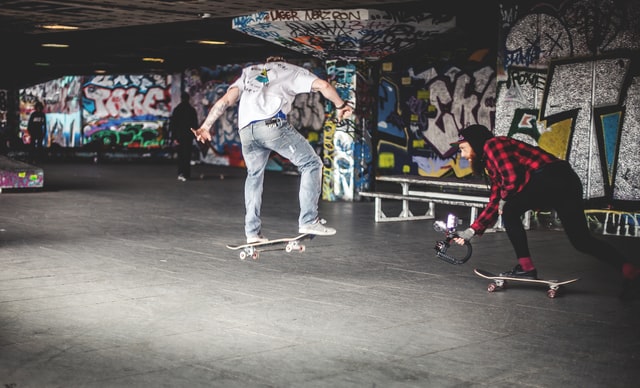 Did you know that the skatepark at the Southbank Centre is the oldest continually used skate spot in the entire world? The UK skate scene was pretty much born right here on the South Bank. So, once you've got a view of London from above, why not get a view from below and watch the experts at this subterranean skatepark?
Southbank Centre Food Market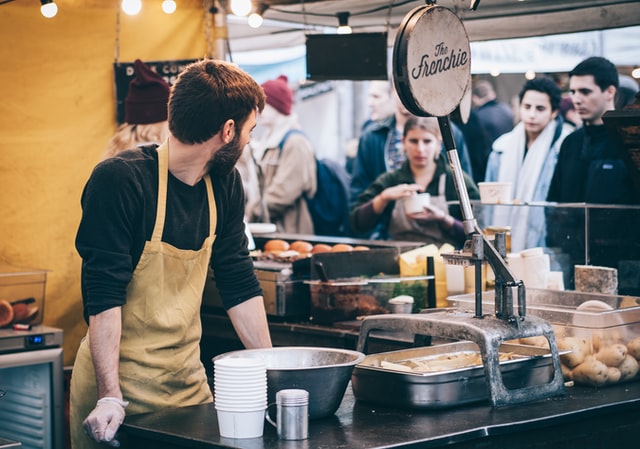 After hitting the half-pipe (or at least watching someone else do it), some food will definitely be in order. If you wander down to the Southbank Centre Food Market, you'll find some of the best street food on offer anywhere in the city. From pad thai or vegan treats to crêpes and curries, whatever your flavour, you'll be in good hands. It's pretty well priced too, so no need to live off just toast for the rest of the month!
Lyaness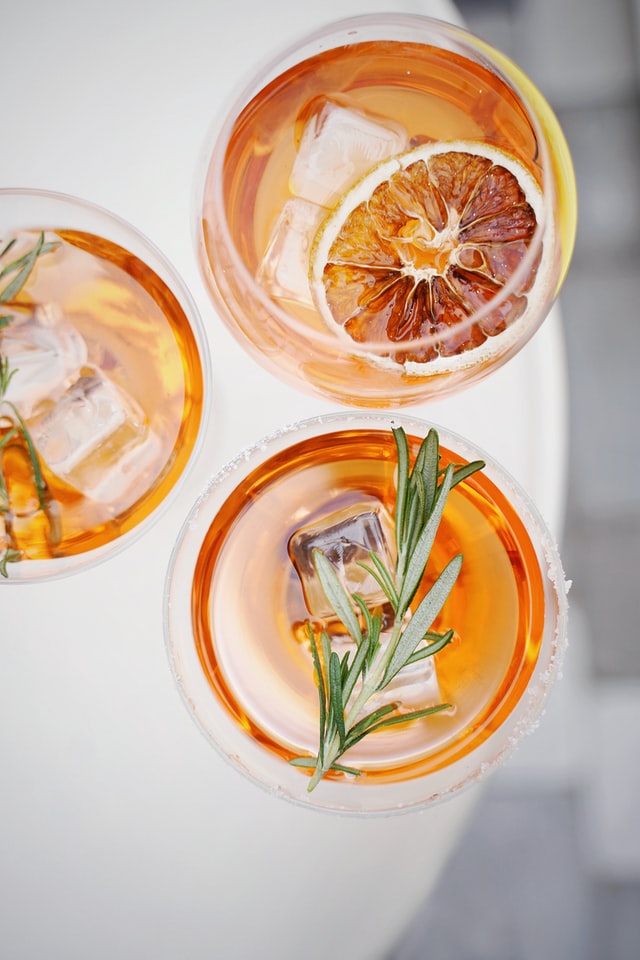 This bar, formerly known as Dandelyan, is one on the 50 World's Best Bars as is contained in the brilliant building Sea Containers House (sorry.) With their now iconic cocktail map, they plot every cocktail on offer by its flavour profile – fancy right? And with a brilliant view to boot, you really can't go wrong here.
National Theatre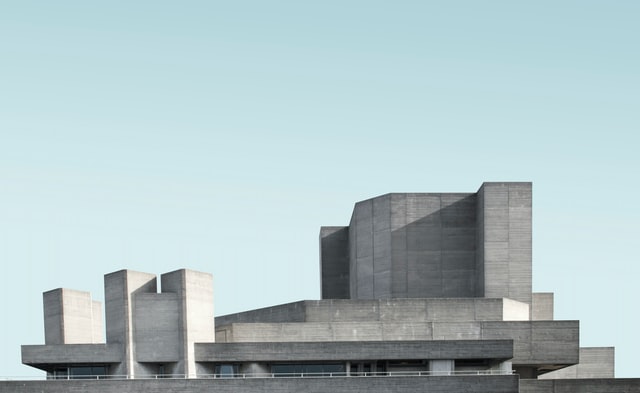 Friends, Londoners, countrymen – lend me your ears. Where else could we finish our South Bank day out? Perhaps the finest theatre in London, if not the globe (not that one), be ready to see the finest dramatic arts on offer anywhere. Expect big names, daring new shows and reinterpreted classics, the National will reinvigorate your love for London and the arts. So, once more unto the stage, dear friends!
Bonus entry
Okay, we cheated the 5 a little bit, but if theatre isn't your thing, why not go to the BFI Southbank? If you're more of a film buff than a budding thespian, then the BFI is guaranteed to have something – both contemporary and classic – to suit your tastes!
What's your favourite spot on the South Bank? Let us know on social media and we might even include them in a future article!