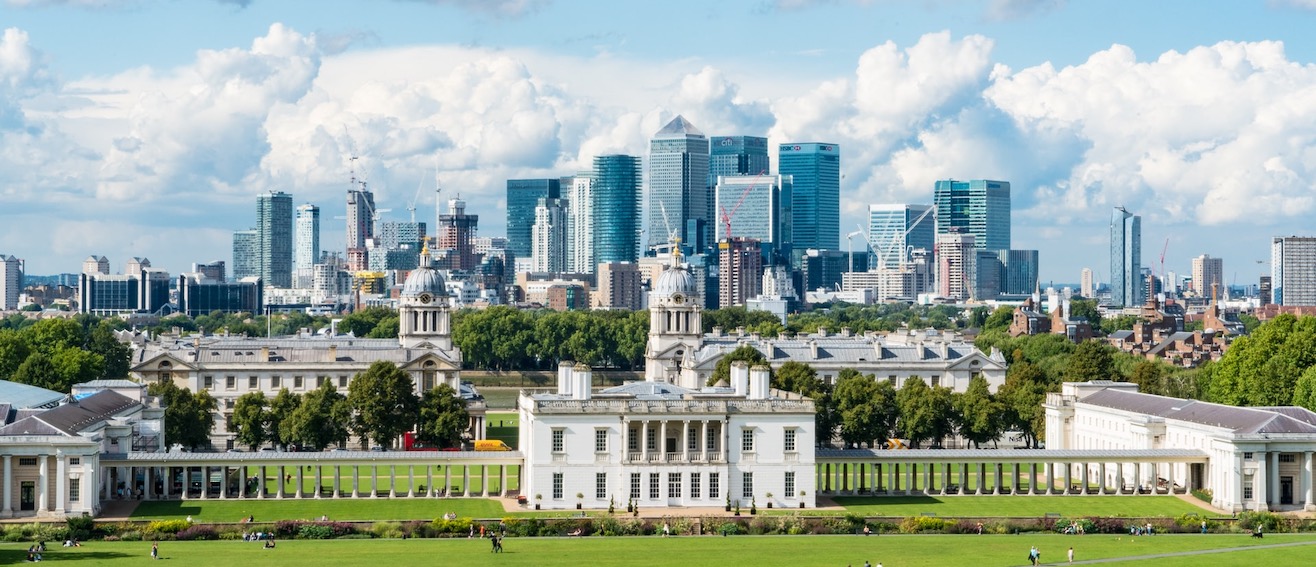 The best walks in south London
Soak up some sun and stroll through south London
23 August 2021
London is often said to be the best city to walk around in. From stunning Regency stucco to eclectic postmodernism, we really have it all here. So, get on your walking boots, take in some fresh air, and go do the best free activity of all time – walking!
The Southbank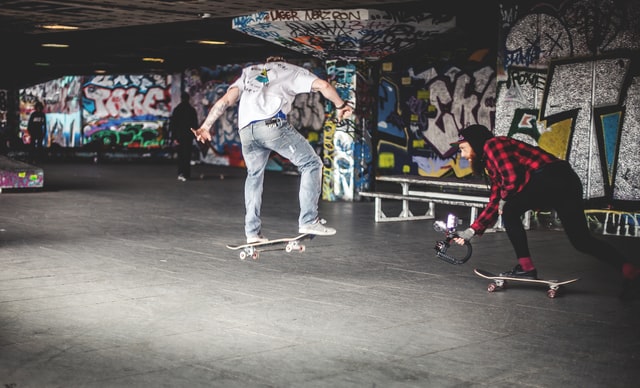 Err, obviously!? Seeing as we did get voted one of the coolest streets in the world, where else could we start? See the sights, world-beating drama, unbeatable food and some beautiful river views – we think this might the best (okay we might be a little biased).
The Line
London's first dedicated public art walk spans 3 boroughs and works its way from Stratford all the way to Greenwich. Featuring a vast array of artists, this walk encompasses so many style of arts harmoniously existing against the terrain of London. Truly beautiful and worth every minute!
The Wandle Trail
Spanning 20km from Croydon and Sutton right into Wandsworth, this Thames Tributary is one of the most varied and scenic ways to spend a day. With some still-active water wheels and over 90 mills on its banks through history, this is a way to brush up on your local history whilst being active!
Syndenham Hill Wood (Green Chain Walk 11)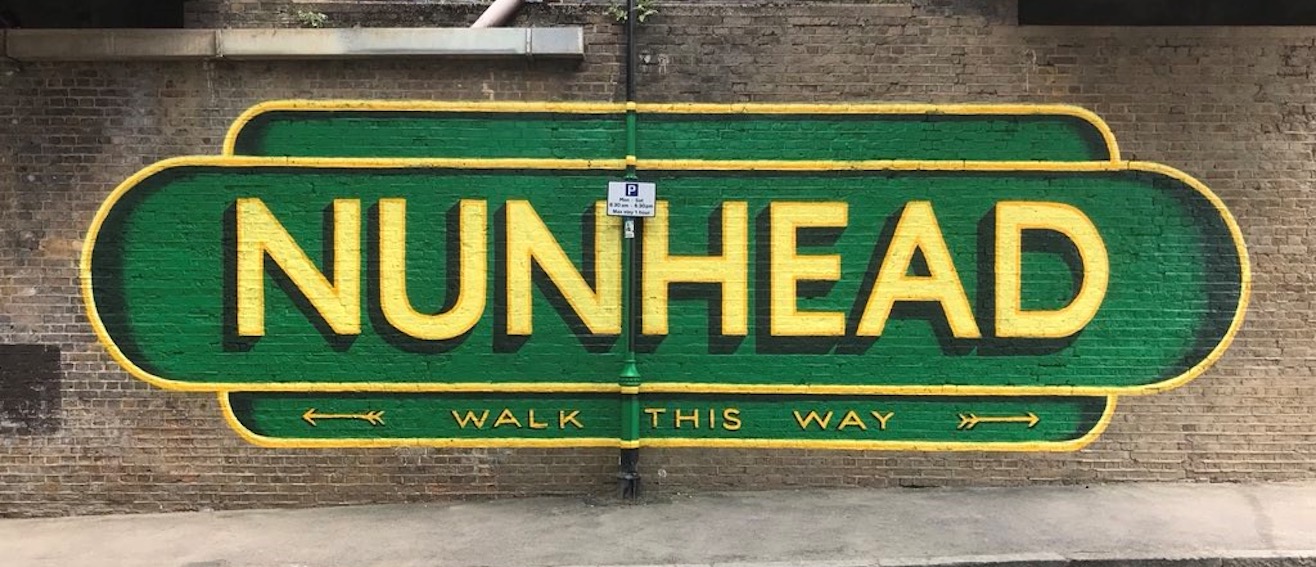 This 11 part, 50 mile walk is pretty mega, but the final section is a more manageable 5 miles! Passing through the unique Syndenham Hill Wood, you'll be a guest in a bucolic paradise with over 200 species of trees! You'll end up in Nunhead, a cute residential neighbourhood next door to Peckham – so you won't have far to get home either!
West Norwood Cemetery
This 40-acre cemetery is one of the Magnificent Seven cemeteries in London, and was the first cemetery in the world to use a Gothic Style. Curiously beautiful, this is a great summertime walk and a little more off the beaten track!
What are your favourite walks in south London? Let us know on social media!