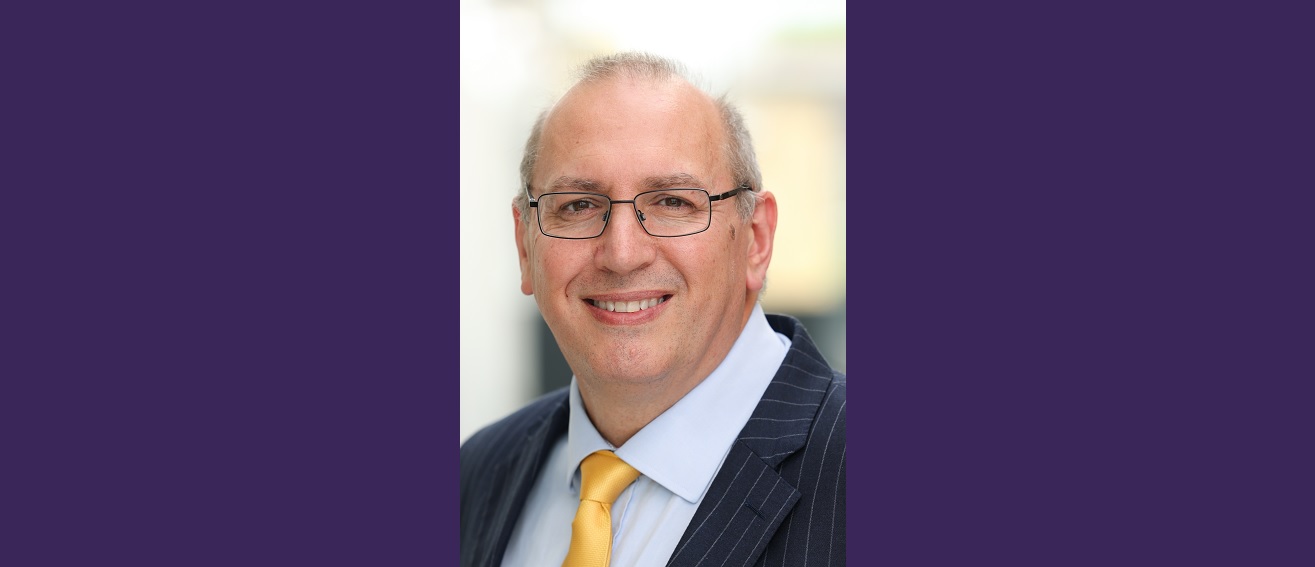 Professor Rodney Day joins LSBU to support and steer the university's research and innovation portfolio
Professor Rodney Day joins LSBU to support and steer the university's research and innovation portfolio
17 January 2023
London South Bank University (LSBU) has appointed Professor Rodney Day as it's Pro Vice-Chancellor Research and Innovation to lead LSBU's ambitious plans to further advance its research and innovation agenda. He will work with our staff to:
Grow LSBU's research and innovation, enhancing our reputation as an internationally competitive technical and professional university. LSBU undertakes a wide range of research and innovation activities including the discovery and analysis of Covid Anxiety Syndrome.
Enhance LSBU's research and innovation portfolio to transform our research quality, performance and culture ensuring our activities tackle global and civic challenges identified in our LSBU Corporate Strategy including climate change and generate sustainable solutions to transform the lives of individuals, communities and businesses.
Professor Day will: start as LSBU's Pro Vice-Chancellor Research and Innovation at the beginning of April 2023, join the LSBU University Management Board and play an important role as part of University's leadership team.
Professor Day is currently Dean of the School of Physics, Engineering and Computer Science at the University of Hertfordshire. In his role Professor Day implemented programmes to improve researcher skills and supported institutional and regional researcher development, gained European Commission's 'HR Excellence in Research Badge and led the expansion of research and business-facing activities. Professor Day also led the development of the research strand for the university's 2020-2025 strategy, developed the public engagement strategy for the university and introduced an 'Enterprise Academics' scheme to expand the university's business engagement.
Professor Day is a Chartered Engineer, a Fellow of the Institution of Engineering and Technology, and the Institution of Civil Engineers, a Fellow of the Higher Education Academy, and a member of the IET Fellowship Panel. Professor Day's research interests include river and hydraulic engineering, computational fluid dynamics and sediment transport. Professor Day has collaborated with businesses on knowledge transfer partnerships with support from Innovate UK (IUK) and championed research excellence across engineering, computing and physics.
Professor Tara Dean, LSBU Provost, said,
"We are delighted to welcome Professor Rodney Day as our Pro Vice-Chancellor Research and Innovation. His leadership will play a crucial part in the delivery of our ambitious plans over the next few years, putting research and innovation at the heart of all that we do. Professor Day brings a highly impressive track record of overseeing research and innovation improvements in higher education and working with partners across the country. I look forward to working with him and developing our next phase of research and innovation endeavours."
Professor Rodney Day said,
"I am excited to be joining LSBU as their new PVC Research and Innovation to put research and innovation at the heart of all the University does. Working with LSBU staff, students, businesses and other partners I am looking forward to delivering the University's ambitious research and innovation plans."