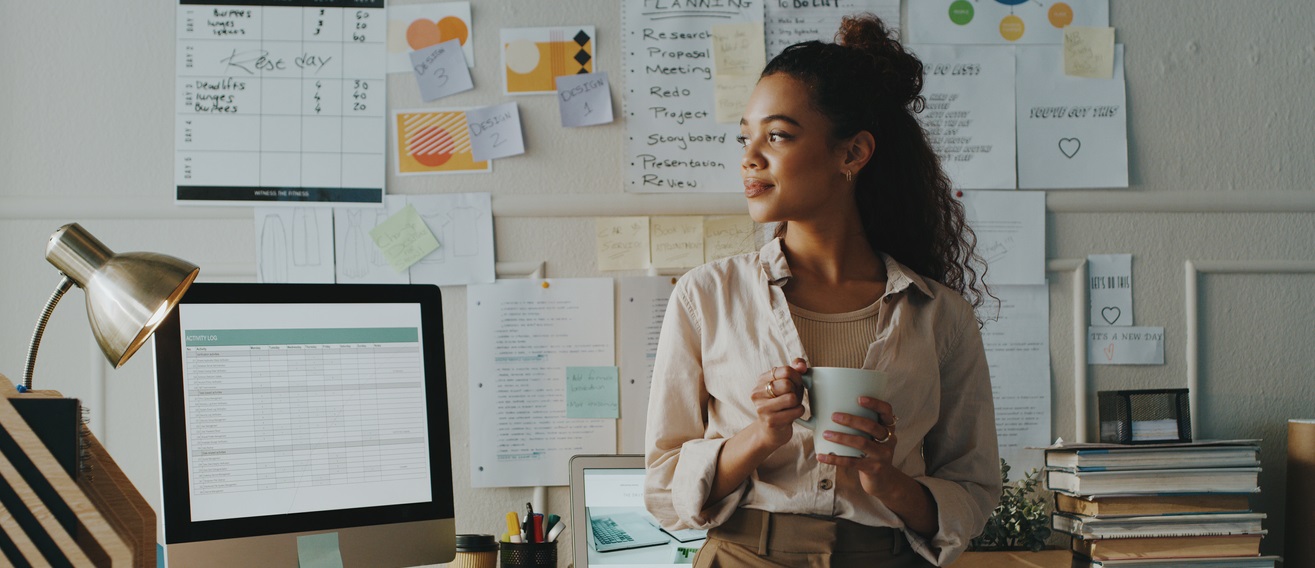 156 businesses supported to grow by LSBU's industry experts
22 August 2022
Newly published figures show 156 businesses in the UK have received personalised Help to Grow training from industry experts from London South Bank University (LSBU) this year. The businesses supported include:
LSBU has supported 156 UK small and medium-sized businesses (SMEs) with Help to Grow personalised training on Financial Management, Leadership and Digital skills. LSBU's Help to Grow programme has also supported 156 SMEs to develop tailored growth plans to enable their businesses to reach their full potential.
Help to Grow is a government funded business support initiative that enables industry experts from LSBU's Business School to run 12-week intensive support programmes to develop Financial Management, Leadership, Digital, Business Planning and Employee Engagement skills.
Sarah Moore-Williams, Dean of LSBU's Business School, said, "Our Help to Grow programme is making LSBU's vision to transform lives, communities, businesses, society and have real-world impact, a reality across London and I'm delighted we have supported 156 brilliant businesses across the UK. I wish the 156 businesses every success using the new skills they have learnt and growth plans they developed on LSBU's Help to Grow business support programme including: Just Electronics from Croydon, Zeidman Development from Mill Hill and Harness & Mane from Walthamstow. Across the UK in the past year 156 businesses have received financial management, digital and leadership skills training and have been given personalised support by LSBU's industry experts to increase their earnings and profits. Over the next two years we'll be giving expert guidance to hundreds more UK businesses to help them grow."
Andy Hall, Director of Just Electronics (Croydon-based provider of Contract Electronics Manufacturing, repairs and prototypes), said, "LSBU's Help to Grow programme was incredibly useful for our business, which provides our clients with Contract Electronics Manufacturing, from purchasing right through to the finished product, but with a personal touch that only smaller businesses can usually offer. What I learnt on the programme will enable the business to grow, helping us to focus on the right areas and highlighting opportunities we hadn't even considered. Our fantastic staff are expert at their roles but are benefiting from techniques taught on the course, so we can offer more to our existing customers, and are becoming better at finding new clients who need our services, but don't know we exist - yet!"