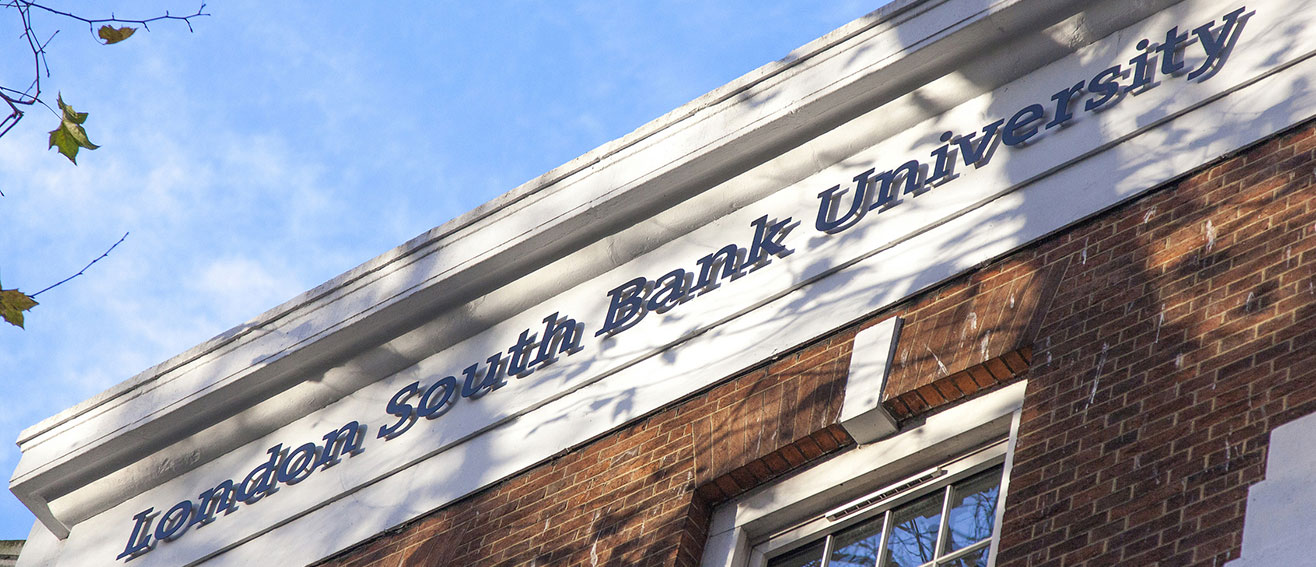 New project will integrate AI into real-time communication apps for the first time
24 May 2023
New AI-enabling Quick-Bot tools that enable developers to add conversational AI into real-time messaging and video chat apps will be launched this summer by South Bank Innovation (SBI), enterprise hub of London South Bank University (LSBU) and cloud-based communication platform provider, QuickBlox.
While chatbot building platforms already exist, the new Quick-Bot platform offers something fundamentally new by providing tools to integrate AI to real-time communication. Regular chatbot platforms allow you to build chatbots to communicate with humans, but the new Quick-Bot platform enables AI-mediated communication between humans.
For example, using Quick-Bot in a healthcare app a patient can speak with an AI-powered chatbot that vets their questions and provides attuned personalised responses, but then can also make way for the patient to speak directly with a doctor. And with Quick-Bot, a doctor, while communicating with a patient, can simultaneously rely on AI to craft their responses, provide additional expert knowledge, transcribe an audio conversation in real-time, summarise the consultation etc.
With recent advances in conversational AI, businesses are looking for ways to add AI enhanced chatbots to their communication channels. However, they want chatbots with expertise in areas related to their business needs. They also want to be able to own, control, train, and develop their chatbot's knowledge base and use the best AI for their communication. The new Quick-Bot platform makes this possible.
Seven unique features in the new Quick-Bot platform are:
QuickBlox makes it possible for both the real-time communication and the proprietary AI data to be hosted securely in the customer's own controlled environment. This is important for organisations like healthcare or fintech that operate under strict regulations for user and clinical data privacy, security and control.
Unlike other chatbot providers, Quick-Bot comes with a complete communication backend, as well as a ready client-side app, Q-Consultation. This is a video consultation app designed by QuickBlox, which is available as free, open-source code. QuickBlox recently participated in the Simulation for Digital Health (SimDH) programme run by SBI to innovate on Q-Consultation, a solution designed to meet the needs of healthcare professionals by offering virtual meeting rooms, in-app chat, file-sharing and video calling. It will now be integrated with AI, via Quick-Bot, to empower healthcare professionals to provide an efficient way of communicating with their patients and colleagues.
Users will be able to create and train their chatbot to be 'experts' in a particular field. The Quick-Bot platform, along with Q-Consultation (which can also be customised), can be used to support a variety of use cases where AI enhanced chatbots are required, for example with patient-doctor consultations, customer support services, professional consultations, e-commerce etc.
Quick-Bot is different from existing chatbot building platforms because the bot is built as an integral part of a communication platform that provides chat messaging and video calling.
Users will be able to use Quick-Bot to integrate AI in their own chat or video application built on the QuickBlox platform.
The Quick-Bot platform will offer a number of bot templates (i.e. HR bot, Healthcare bot, etc) which have been pre-set to address specific use-case needs. This is one of several tools designed to make AI integration fast, easy, and more accessible for developers and companies wishing to use this technology.
A series of Quick-Bot plugins are in development which will allow the user to extend their bot's behaviour and functionality, as well as enable users to "plug-in" their preferred AI data models (i.e. ChatGPT, Bard etc.) to supplement or replace Quick-Bot's own neural network model.
Nate Macleitch, the founder of QuickBlox, sees a new paradigm shift taking place in digital communications: "We are excited by this amazing opportunity offered by Quick-Bot to overlay communication apps and services with AI technology. This will radically alter and improve professional consultations and online support and even how people interact with one another. In addition to creating industry specific data sets, Quick-Bot will allow users to configure their chatbot with the ability to observe, notify, and predict the next course of action in a conversation and provide on-the-fly recommendations during an ongoing conversation."
Dr Muddesar Iqbal, Senior Lecturer in Computer Science and Informatics (LSBU School of Engineering), said: "Our Quick-Bot platform project primary objective is to help businesses enhance their users' experience by enabling chatbots to handle sophisticated 'human like' conversations. The LSBU and QuickBlox project has the potential to improve how businesses engage with their customers by providing them with a powerful and efficient AI solution. It will monitor ongoing and previous conversations with customers to build a conversational context and will respond within that context, just like a human. This will help us bring communication with chatbots as close to a human conversation as possible."