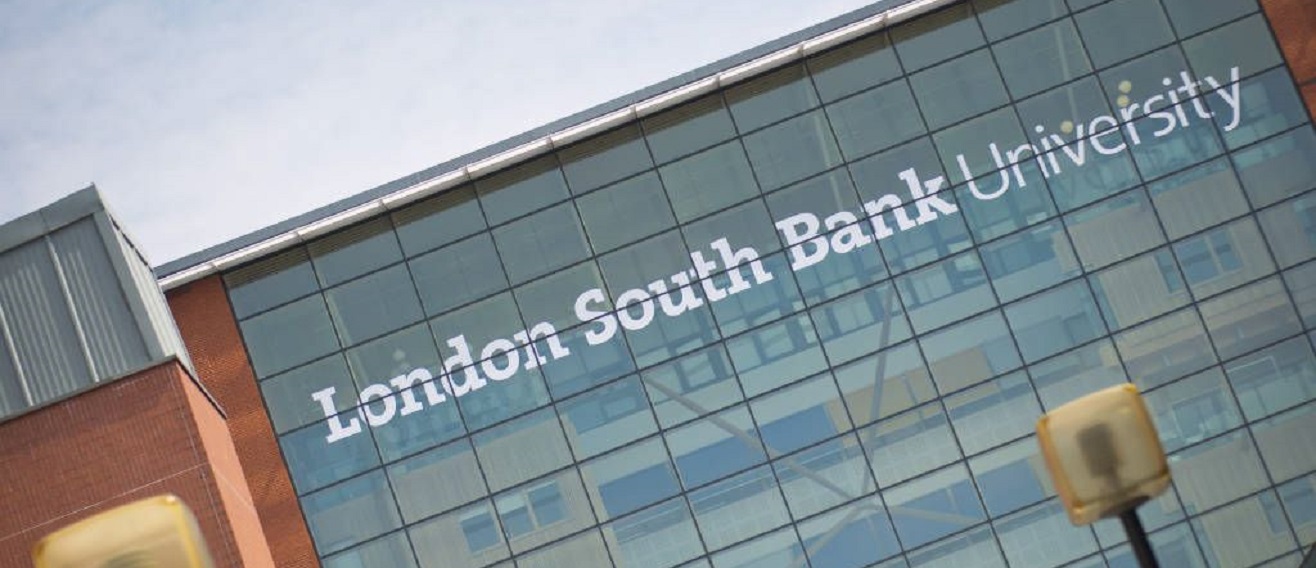 New global ranking for 1406 universities puts LSBU fifth in the world for reducing inequality
New global ranking for 1406 universities puts LSBU fifth in the world for reducing inequality
27 April 2022
London South Bank University (LSBU) has come 5th in the world for 'Reducing Inequality', 63rd for promoting 'Good Health and Wellbeing' and 90th overall in the new Times Higher Education 2022 Impact rankings which measure the performance of universities towards UN Sustainable Development Goals.
The Times Higher Education Impact rankings are the only global assessment of the impact of research, outreach and teaching in 1406 universities towards the UN Sustainable Development Goals which include ending poverty, reducing inequality, tackling climate change / stopping global warming and promoting better health.
LSBU is committed to reducing inequality, promoting good health and protecting our planet and is working to deliver the UN Sustainable Development Goals through our teaching and research. By 2025 we aim to transform the lives of individuals, communities, businesses and society, including delivering £5billion of economic impact, through work such as:
LSBU's Help to Grow scheme which aims to support 600 small and medium-sized businesses to grow and increase their earnings by developing their skills (financial management, digital etc) and being given expert support to produce tailored growth plans.
LSBU's work as a leading higher education provider of business support programmes funded by the European Regional Development Fund (ERDF) which over the next three years will support over 1500 small and medium sized business and create 140 jobs.
Professor David Phoenix, Vice Chancellor of LSBU, said, "Our LSBU Group strategy uses progress against the UN Sustainable Development Goals to measure our success in utilising the power of education and knowledge to support individuals, communities and business in reaching their potential. I am therefore delighted that LSBU is ranked fifth in the world for our work to reduce inequality in the new Times Higher Education Impact 2022 rankings and has performed so strongly overall and in the health and wellbeing ranking."