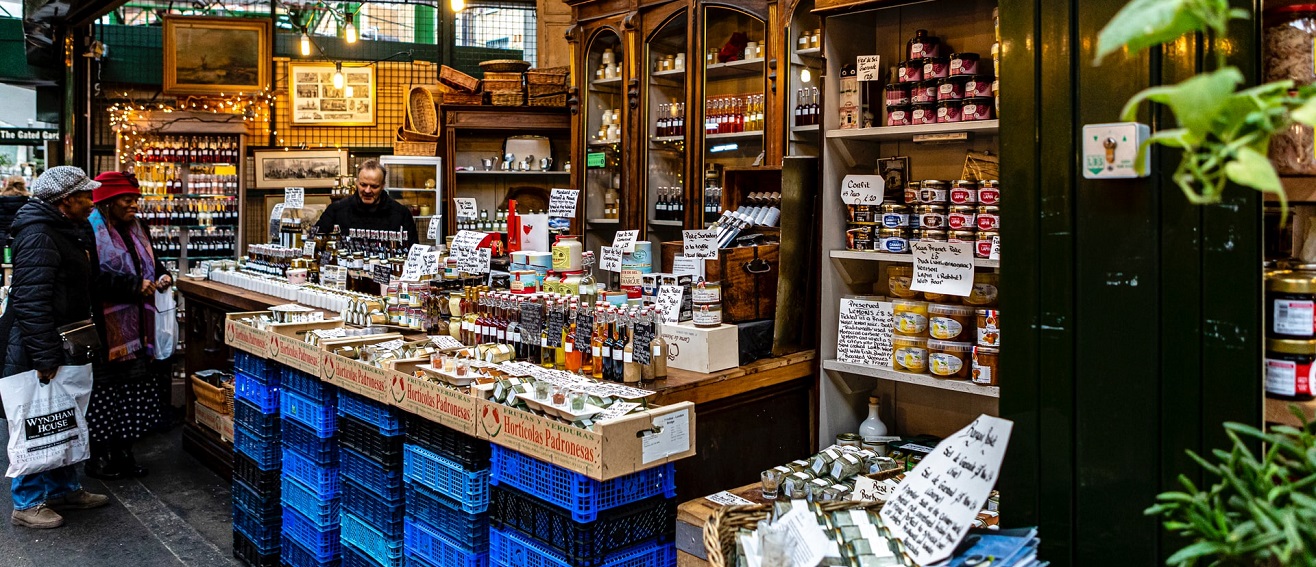 LSBU's industry experts will support 600 London businesses to grow
22 October 2021
600 small and medium-sized businesses in London will be supported by a new business support programme, 'Help to Grow', which is being delivered by London South Bank University (LSBU). LSBU's Help to Grow government funded business support programme starts on 25 October 2021, with 12 week programmes being delivered to business over the next 3 years.
Hundreds of firms will be supported by industry experts from LSBU's Business School to develop their:
Financial management skills
Leadership skills
Digital skills
Business Planning skills
Employee engagement skills.
All participants will receive personalised learning from industry experts at LSBU and will be supported to develop a tailored growth plan to enable their businesses to reach their full potential. The business support programme will be delivered in a range of locations across London including Croydon and Southwark.
Sarah Moore-Williams, Dean of LSBU's Business School, said, "Our new Help to Grow programme will give 600 of London businesses support to grow and increase their earnings and profits. Starting today, we'll be giving expert guidance to 600 of London businesses on crucial skills from financial management to digital to leadership over three years. And by the end of our Help to Grow programme, hundreds of firms will have been given expert support to develop a tailored plan to help their businesses grow.
"Our Help to Grow business support programme is a brilliant example of how we're making LSBU's mission to transform lives, communities and society, a reality across London."
Ross Bartlett, Chief Sales Officer for VJ Technology (nationwide distributor of fasteners, fixings and tools to construction and civil engineering sectors), said, "As a senior leader within the business I'm passionate about training and developing our people to the highest standard. I am also passionate about self-improvement and when our CEO told me about Help to Grow I couldn't wait to sign up. I'm very excited about starting the course and will always look for opportunities to learn".
LSBU is leading a wide range of business support schemes in London including co-working space, meeting rooms and community events for start-ups and entrepreneurs at Croydon's first university campus and offering digital expertise from LSBU academics to support London businesses through LSBU's Digital Hub.
Help to Grow aims to boost the performance, productivity and long-term growth of businesses. Over 30,000 places will be available over 3 years across the UK for small and medium-sized businesses on Help to Grow.