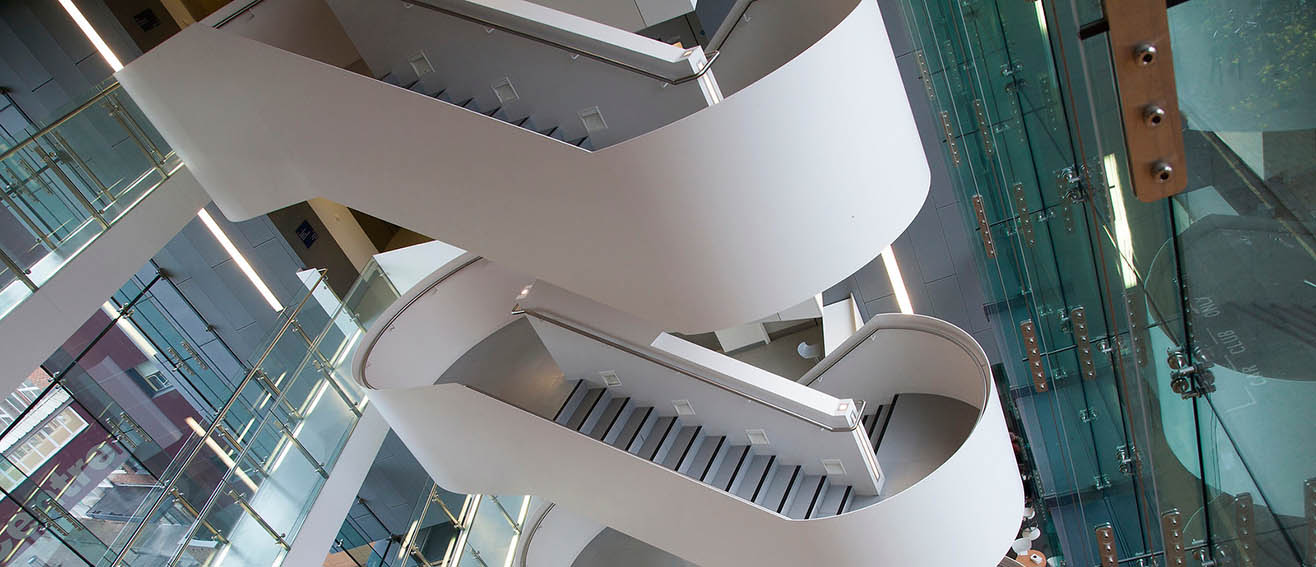 New co-operative relationship agreed to support Croydon and Redhill students into successful careers
Offering huge opportunities for students and employers in a growing area to become the next generation of success
New co-operative relationship agreed to support Croydon and Redhill students into successful careers
02 March 2021
East Surrey College and John Ruskin College have agreed a new co-operative relationship with LSBU. The aim is to support students in making choices which suit their interests and abilities, support their development and maximise career progression opportunities. It will focus primarily on health and social care (including adult nursing) and the engineering sector.
The new co-operative relationship has five objectives including, 'fast track articulation to LSBU' for suitable East Surrey College and John Ruskin College students and joint activities to promote apprenticeships.
LSBU are opening the doors of the first university campus in Croydon in September 2021. A core focus of LSBU Croydon is enhanced support for the NHS centred around training the next generation of nurses, with a particular emphasis on addressing the severe skills shortage in the Croydon area.
Jayne Dickinson, East Surrey College commented: "We are delighted to be able to work alongside LSBU, enabling our community to have improved and extended access to career pathways in the Healthcare and Engineering sectors including a greater range of Apprenticeships at all levels. As part of our commitment to the preparation of young adults to maximise every career opportunity, they will be able to have a direct progression route available to them, and we are working together to remove barriers to enable all areas of the community to succeed. As a fast-growing organisation, we have invested in our resources for technical subjects at both Colleges to provide outstanding accommodation including a new build at John Ruskin College ready for September 2021".
Professor Patrick Bailey, LSBU Provost, said, "Our new partnership with Orbital South Colleges offers huge opportunities for students and employers in this growing area. In September we will be opening a new university campus in Croydon which will give East Surrey College and John Ruskin College students a clear pathway to becoming the next generation of nurses and business leaders."