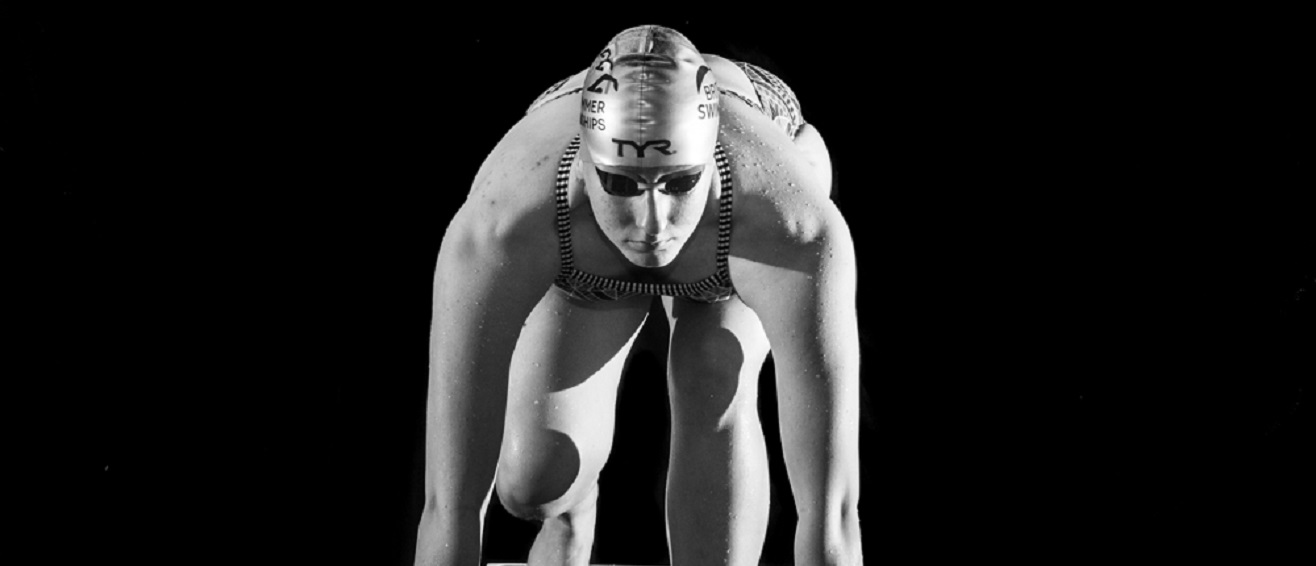 LSBU student competes for Great Britain in World Series Para Swimming competition
17 April 2023
LSBU student Callie Warrington competed at the Citi Para Swimming World Series competition in Sheffield, coming 2nd out of the British swimmers, just 0.54s away from the world championship qualifying time for 50m Freestyle.
Callie, who is in her third year of her BSc Hons Diagnostic Radiography course, qualified for the Para Swimming World Series final for 50m Freestyle and raced against some of the quickest para swimmers in the world.
Callie has non-progressive dystonia which affects the left side of her body and causes uncontrollable spasms and contractions of the muscles. She's been swimming since she was 16 weeks old, but the pandemic meant she wasn't able to get into the pool. This meant she lost a lot of use of her left leg, to the point it will now not kick in the water.
Callie is also autistic, and the water has become her happy place, with swimming benefiting both her physical and mental health. She says it, "gives her the chance to take a break from everything".
On finding out she'd be representing Great Britain, Callie said, "When I found out, I was really nervous as a lot was riding on this as it opens a lot of opportunities for me, but I was also excited to be able to have Great Britain next to my name.
"Qualifying for the World Series Final was nerve-racking, but also exciting, as I have never had the opportunity to race for Great Britain and I hadn't really competed against other nations before. I have taken a lot away from the whole experience and know what to expect next time."
Callie will have the chance of competing at the World Series competition again next year, where she will have a chance to qualify for the Paris 2024 Paralympics.