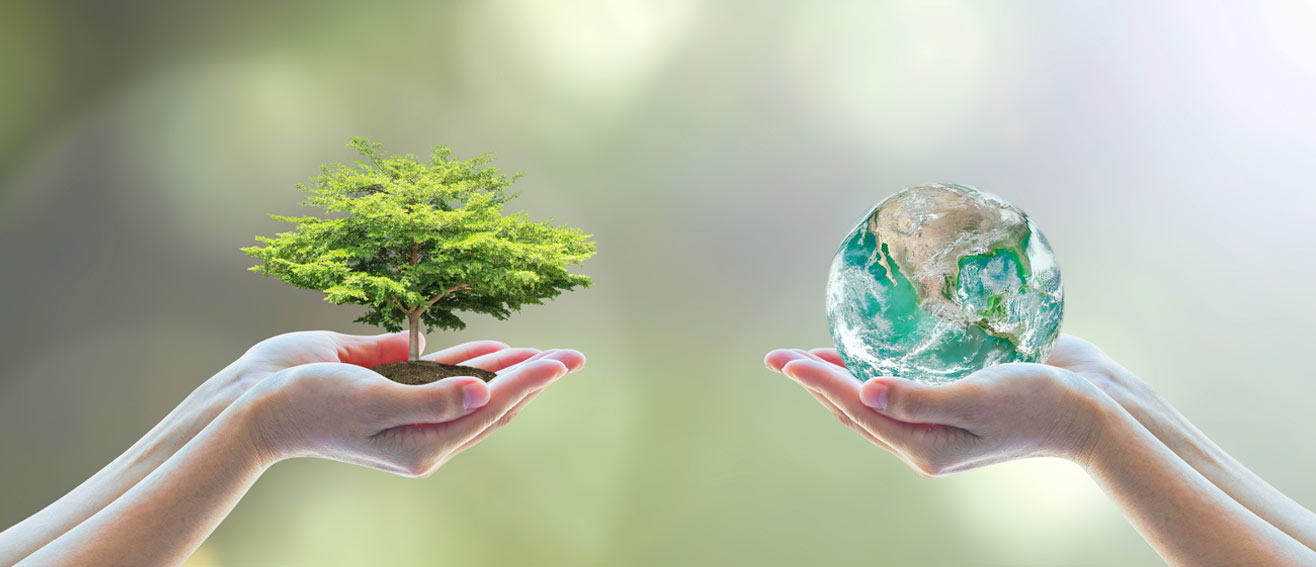 LSBU Green Skills Hub to give jobs and training to thousands of Lambeth, Lewisham & Southwark residents
LSBU Green Skills Hub to give jobs and training to thousands of Lambeth, Lewisham & Southwark residents
04 February 2022
A new LSBU Green Skills Hub has been launched to increase opportunities for Lambeth, Lewisham and Southwark residents to gain new skills and work in the growing green sector in London.
The LSBU Green Skills Hub is part of The Mayor's Academies Programme and by April 2024 aims to:
*Create 382 jobs and apprenticeships and 119 work placements in the green sector
*Provide 1,230 qualifications to residents from Lambeth, Lewisham and Southwark
*Organise Apprenticeship events, Jobs Fairs and Employer Workshops for Lewisham Lambeth and Southwark residents.
In October 2021, a WPI Economics report projected the number of green jobs in London will rise from 234,000 in 2020, to 505,000 in 2030 and to over 1 million in 2050.
The training and jobs offered by the LSBU Green Skills Hub comes from a partnership of twenty organisations, including:
Five education providers: London South Bank University (LSBU), South Bank Colleges, Lewisham College, the Skills Centre and The Engineering & Design Institute London (TEDI-London.
Twelve London-based businesses: Clarion, Artel, Astudio, Hill Group, 21 Construction, Equans/Engie, Keltbray, Ardmore, Waterman, Lendlease, British Land and Morgan Sindall
Three South London councils: Lambeth, Lewisham and Southwark.
Professor David Phoenix, LSBU Vice-Chancellor, said, "London's green jobs sector is expected to rise 115% by 2030 and LSBU's Green Skills Hub will give thousands of Lambeth, Lewisham & Southwark residents the chance to build successful careers in the fast-growing green sector.
"I'm delighted that our LSBU Green Skills Hub is part of The Mayor's Academies Programme. The twenty business, education and council partners will offer fantastic opportunities for South London residents to learn new skills and find green jobs."
The Mayor's Academies Programme
The Mayor has awarded funding to organisations to lead the establishment and delivery of 22 hubs which support Londoners into good work in the green economy, creative industries, digital, health and hospitality sectors.
Each hub brings together employers, education and training providers and sector bodies to work together to develop clear pathways into employment and ensure a coordinated offer of training, work experience and advice and guidance for Londoners.
The Mayor's £44million investment in the Mayor's Academies Programme is helping Londoners to gain the skills that they need to enter good work, via academy hubs focused on five priority sectors: creative, digital, green, health and hospitality
50% of residents who take part in the LSBU Green Skills Hub will be from underrepresented groups including: women, BAME Londoners, unemployed Londoners and deaf and disabled people.