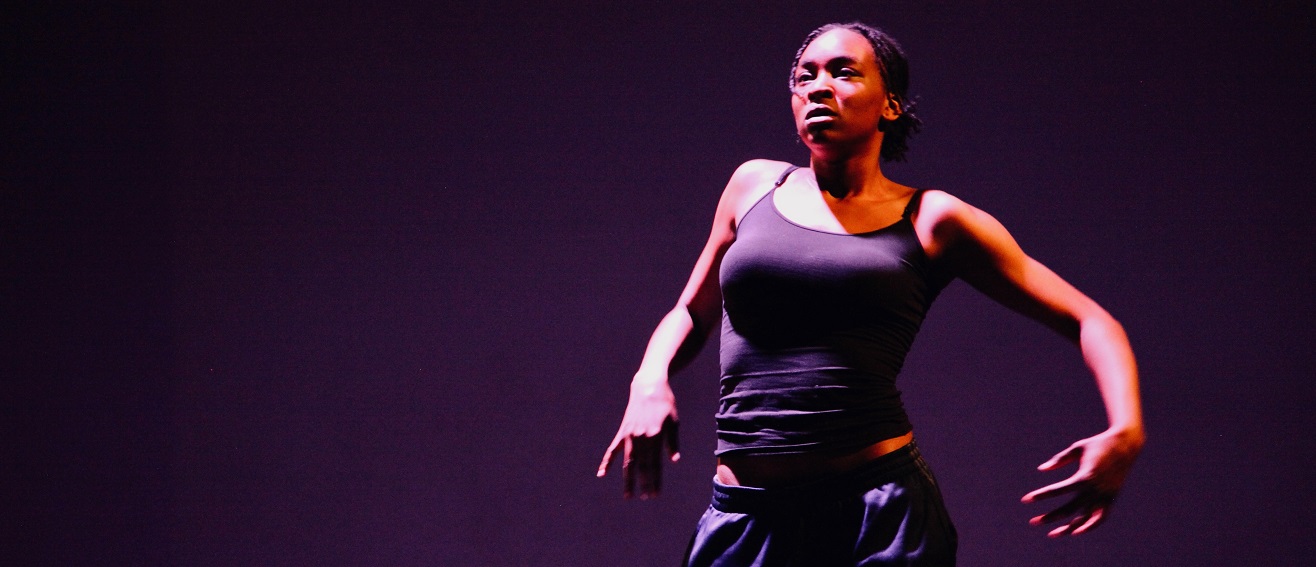 Graduate and Final Year Showcase - School of Arts and Creative Industries
09 June 2021
Discover the next generation of creative talent from the School of Arts and Creative Industries (ACI) at the Festival of Creativity which will be launched to the public on 14 June 2021.
This specially curated showcase of learning and creativity will give visitors the opportunity to explore the work of the school and its talented students via a curated series of online and in-person events, which will include screenings, performances, discussions, workshops, exhibitions and more.
Created as a rapid response to the coronavirus pandemic and relaxation of restrictions, LSBU's Festival of Creativity will showcase the work of students drawn from a range of disciplines.
Visit the Festival of Creativity events page to book your place at:
On campus end of year and graduate showcases for the Creative Technologies including Fashion, Game Design, Visual effects, Photography and Journalism at Elephant Studios next Monday and Tuesday. Then online with the addition of Creative Advertising, Digital Design and Sound Design for the rest of the week.
In person ​Graduate Showcase for final year BA Photography (Hons) in person at the Copeland Gallery, Peckham.
Online final year drama performances every evening this week
Online final year film students screenings and awards from the BFI