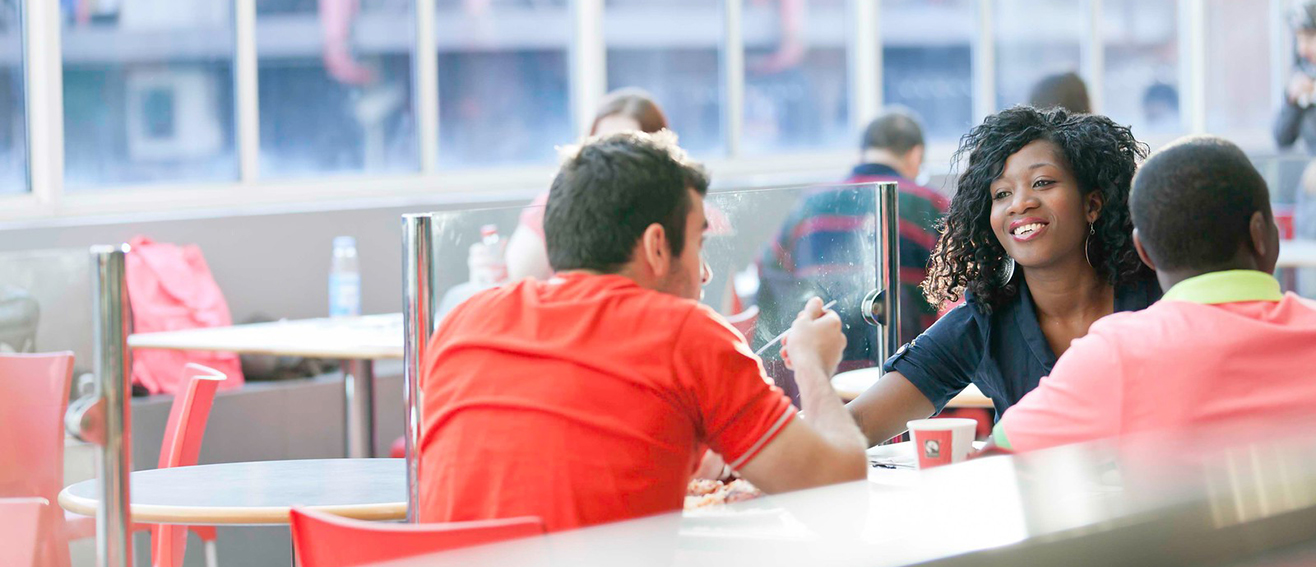 Foreign languages, empathy and networking vital for graduates seeking employment in Europe
Foreign languages, empathy and networking vital for graduates seeking employment in Europe
21 March 2021
An aptitude for learning languages, expressing an understanding for other cultures and an ability to network, are the most essential skills and qualities for graduates seeking employment in today's multi-cultural work environment. These are the key findings of new research by London South Bank University (LSBU) in partnership with Halmstad University (Sweden), UC Leuven-Limburg (Belgium, Bursa Uludağ University (Turkey) and University of Worcester.
The research, 'Developing the cross-cultural skills of graduates in response to the needs of European enterprise', funded by the European Commission, features two surveys with employers and graduates in four countries, led by Professor Karin Moser, Professor of Organisational Behaviour at LSBU's Business School.
The survey results show the five most significant competencies employers (UK, Belgium, Sweden and Turkey), look for in graduates in order of importance are:
Proficiency in speaking languages and an ability to communicate. Graduates

scored around 10% higher in cultural empathy, open mindedness, tolerance for ambiguity and social initiative if they reported interacting daily with people from different cultural backgrounds;

Cultural empathy, open-mindedness and a willingness to collaborate. Graduates scored 10% higher in cultural empathy and 20% higher in open-mindedness towards other cultures, if they spoke at least one foreign language at intermediate or advanced levels;
An ability to develop multicultural, social and professional networks;
An ability to show initiative and innovation in new situations;
An ability to use language diplomatically to inspire trust.
Professor Karin Moser said: "When European Erasmus programmes are being cancelled by the UK Government, it's telling that a key finding of our survey is the importance of familiarity with overseas cultures and languages is vital for graduates who are looking to find a job.
"Our study shows the ability to demonstrate initiative, network and speak several languages is essential to finding a job in today's multicultural work environment - in Europe and elsewhere. Collaborative skills are core to most job descriptions, including in the UK. Most businesses and public sector employers have a multicultural workforce and customer base these days. That makes being able to communicate, empathise and network with people from different cultural backgrounds integral to business success.
"In future, our survey shows British universities should increase their capacity for teaching languages, running exchange programmes and social networking events. Only then will they continue to turn out employable, skilled graduates, fit for a competitive international jobs market."