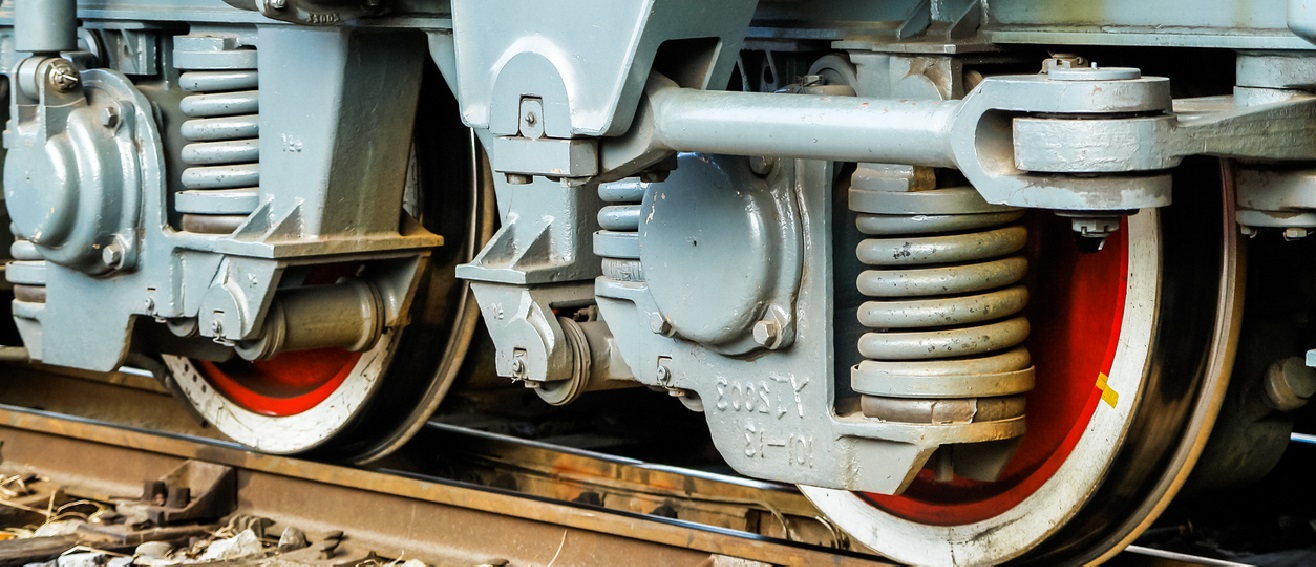 First rail apprenticeship programme in England for Level 5 and 6 launches
47 apprentices from Network Rail and six apprentices from WSP started their Level 5 higher and Level 6 degree level Rail and Rail Systems Engineer apprenticeship at LSBU this month
15 July 2020
47 apprentices from Network Rail and six apprentices from WSP started their Level 5 higher and Level 6 degree level Rail and Rail Systems Engineer apprenticeship at LSBU this month.
LSBU is the only university/college in England offering the 3-year Level 5 Rail and Rail Systems apprenticeship and the 4-year Level 6 Rail and Rail System Senior Engineer apprenticeship. The programmes encompass blended learning; drawing on real-world, work-based experiences whilst understanding what is happening across the nation's railway system and how a change in one area may affect seemingly unconnected parts of the railway.
LSBU is aiming for 2,000 people to start an apprenticeship programme by 2020 as part of our strategy for supporting professional and technical learning in the community.
Alison May, Group Director of Apprenticeships, LSBU said: "The construction of new railway lines and repairs to existing tracks demonstrates the urgent need for more railway engineers in Britain. Our new apprenticeship programme will give 53 students the chance to develop the latest rail engineering skills and to earn while they learn.
"I am pleased Network Rail has chosen to work with us on the first rail apprenticeship programmes in England at higher and degree Level 5 and 6.
"These apprenticeships will ensure Britain will continue to have the skilled workforce it needs to deliver a rail network fit for the 21st century. This is just one example of how LSBU is setting graduates up for a successful career and preparing them to hit the ground running."
Mark Pell, Network Rail's apprenticeships quality and contract manager, said: "We are proud to lead the industry in the development of apprenticeships across all levels in a range of technical and professional roles, offering a wide range of interesting and rewarding career opportunities.
"Apprenticeship programmes are a fantastic way to develop the future generation of rail engineers and ensure Britain's railways has the highly-skilled workforce we need to build and operate the railway of tomorrow. This in turn, means we can collectively deliver a greater performance for our passengers and freight users now and in the future."
See the apprenticeship programmes on offer.