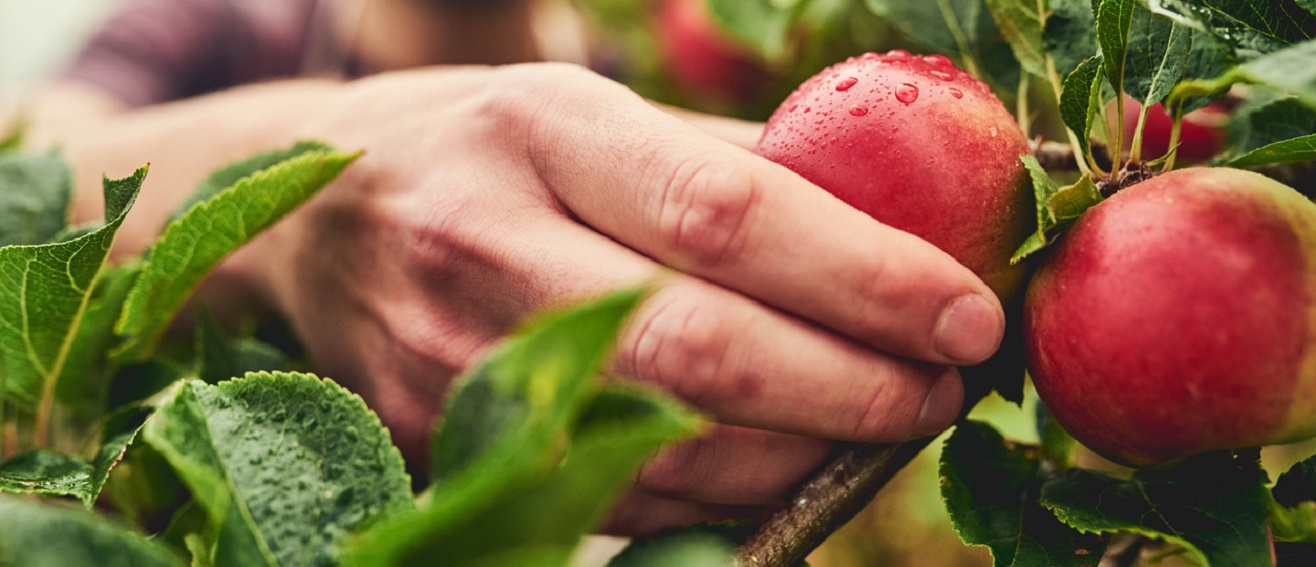 ERDF grants LSBU £1Million to support 80 food SMEs
London Agri-Food Innovation Clinic (LAFIC) is offering support to LSBU students to help them create innovative products for SMEs in the food industry
12 March 2018
London Agri-Food Innovation Clinic (LAFIC) is offering support to applied science students at London South Bank University (LSBU) to be more creative when developing innovative products for SMEs in the food industry.
LSBU has received over 300 applications from food-based SMEs requesting the University's help and expertise. As a result, Monica Ganan, a Business Developer based in LSBU's research, enterprise and innovation hub, The Clarence Centre, decided to apply for EU funding to support SMEs that would normally struggle to invest in research and development. The application took over a year to process but we are delighted that the European Regional Development Fund (ERDF) has agreed to grant LSBU £1million to support 80 food industry SMEs over a three-year period.
The outcome at the end of this three-year project will be 16 new products developed and introduced to the market, allowing these SMEs to gain a platform and competitive advantage over larger companies.
This project will mainly involve LSBU students from the University's School of Applied Sciences, but other schools will also have the chance to get involved later on.
Monica Ganan said: "This exciting new partnership will offer our academics and students the chance to meet and collaborate with new food-based start-ups. Together they will be able to exchange creative ideas and develop new products for the food industry. LAFIC is still in the early stages of development but is definitely one to keep an eye on. It will be interesting to see what new products the students design and create, that will achieve a real world impact in the Agri-Food marketplace."
Read more about the work of LSBU's Global Challenges Institute.