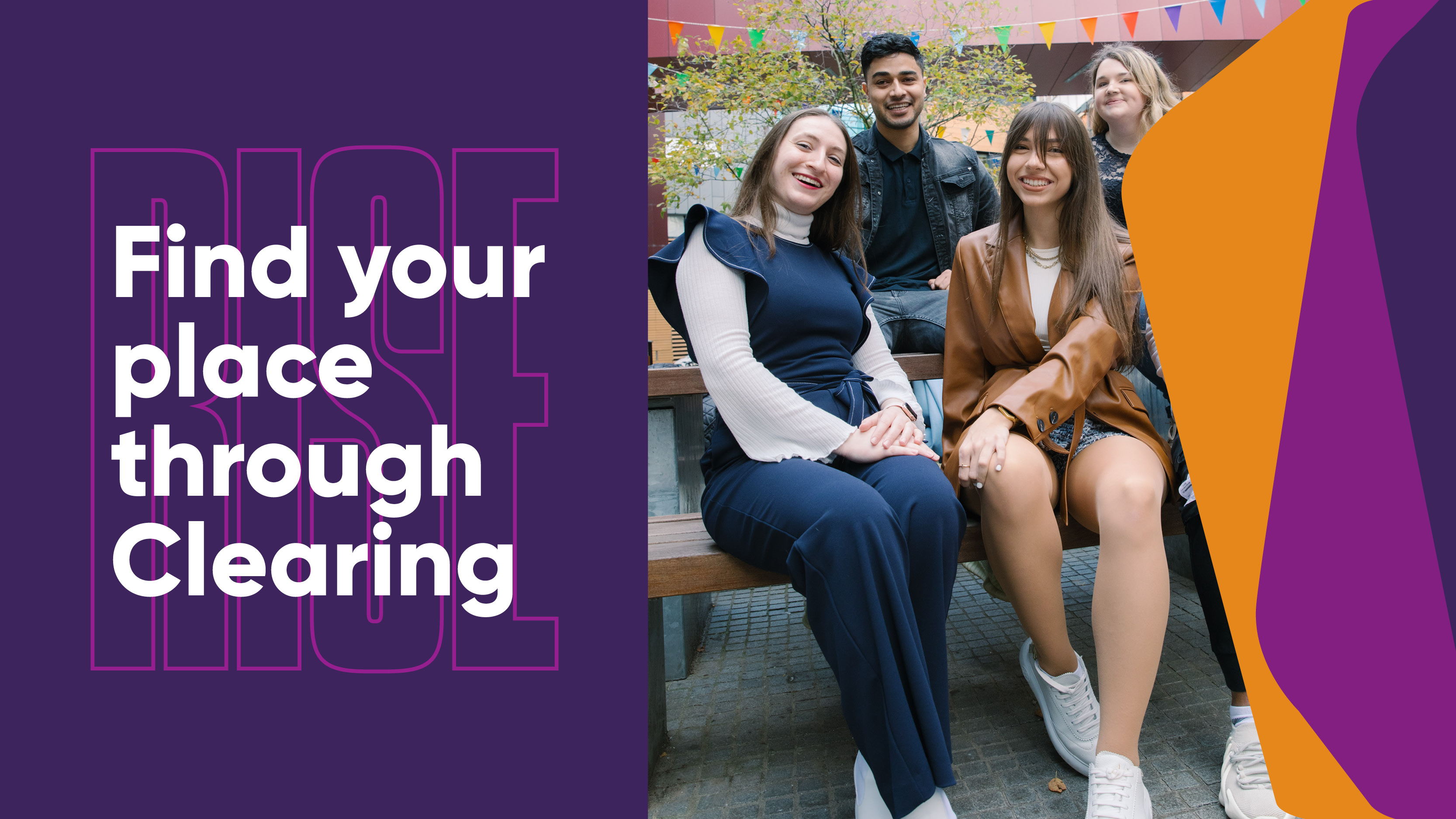 A-Level results advice and Clearing update
18 August 2022
Deborah Johnston, Deputy Vice-Chancellor (Academic Framework) at London South Bank University (LSBU), said: "We've already seen an 50% increase in calls to our LSBU Clearing hotline in comparison to last year and have made over 40% more offers. Our LSBU Engineering courses are seeing the biggest jump in enquiries and applications with 30% more students accepting a place at LSBU so far in Clearing."
"The most important thing for prospective university students going through Clearing to remember is not to panic. There are plenty of great courses, especially at LSBU, but also at other universities across the country, so students will still be able to find a place which suits them."
"And for anyone who finds themselves reassessing their options this morning, please remember all the different education routes available to you. Here at LSBU, we offer degree apprenticeships and other higher apprenticeships, as well as standalone one- and two-year courses that have great links to successful careers."
Earlier LSBU published 5 top tips for University Clearing on A Level Results Day.