We want to make going to university as easy and as stress-free as possible. Our prospectus clearly outlines our courses, approach to learning, facilities and more. Order by digital download or have a printed copy delivered to your address.
Our personalised prospectus is tailored to your areas of interest.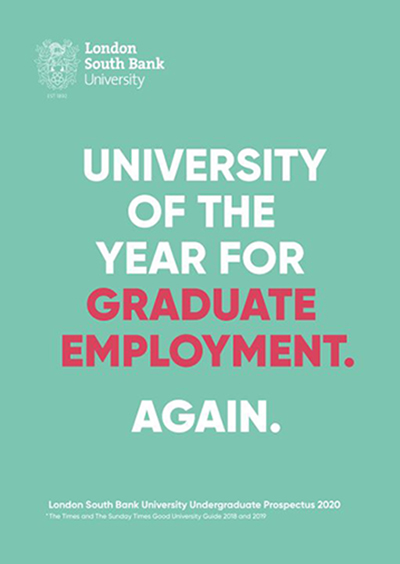 Find out about our diverse portfolio of postgraduate courses.
For non-UK undergraduate or postgraduate applicants.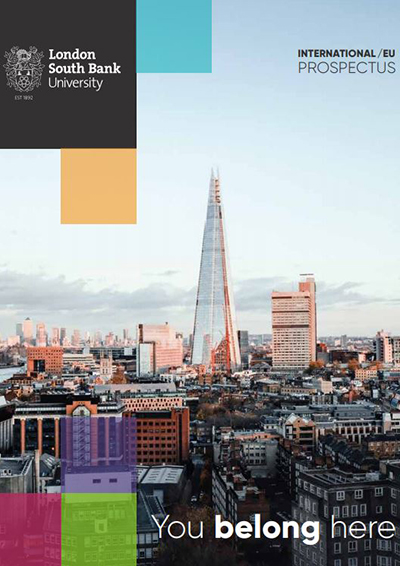 Top of page