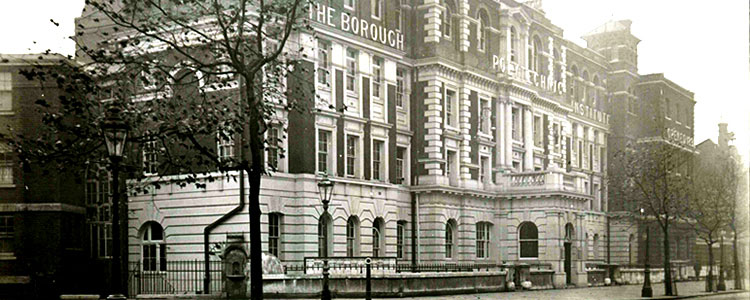 Pursue your research at a range of academic levels through our suite of research degrees.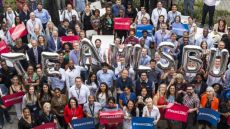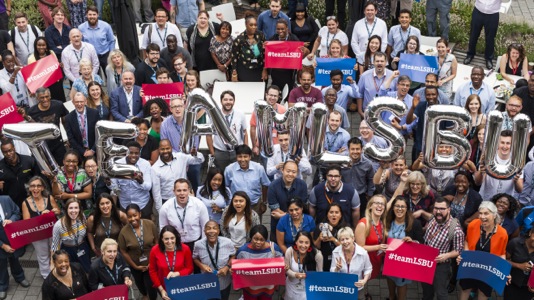 We're really proud to have been recognised for our focus on personalised learning, with an emphasis on how we support graduates into employment.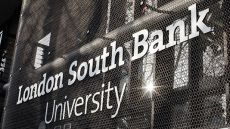 Our mission is to be recognised as an enterprising civic university that addresses real world challenges. By 2020 we want to be London's top modern university.
---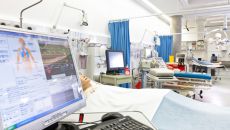 Over the past five years we've invested over £60m in modern teaching facilities that support and develop our students throughout their studies.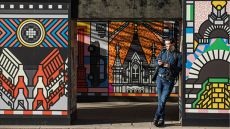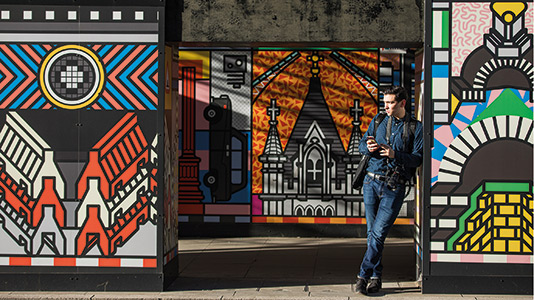 From helping young people develop their skills, to providing businesses and communities with advice and guidance, supporting our local community is at the heart of what we do.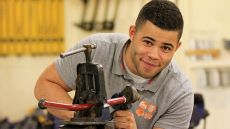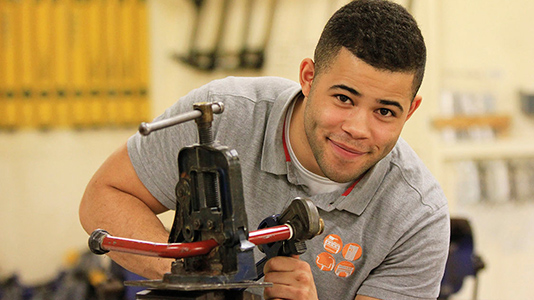 The LSBU family consists of South Bank University Academy of Engineering, South Bank University Engineering UTC, LSBU and South Bank University Enterprises Ltd.
---
Top of page