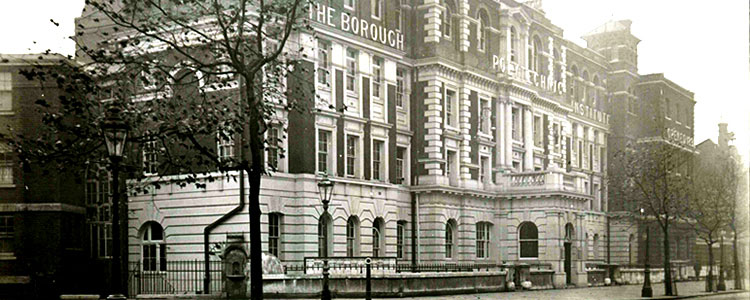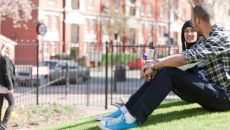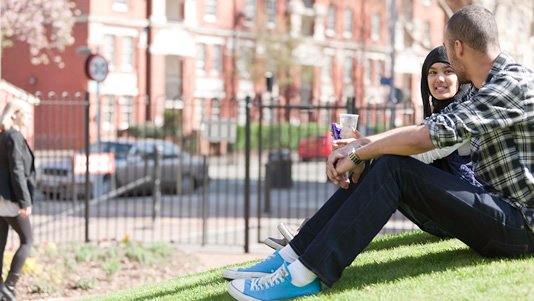 Read about our past year's successes in our annual reviews or view our financial statements and executive expenses reports.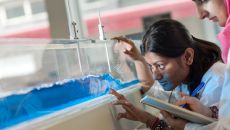 The range of projects carried out at LSBU is extensive, due to the applied nature of our research.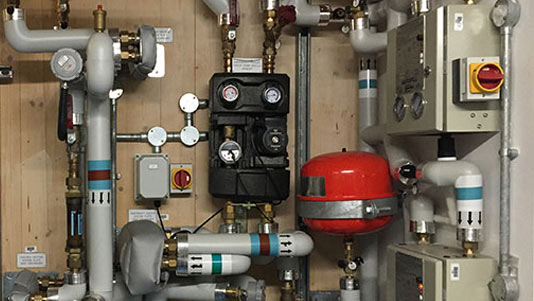 The Balanced Energy Network (BEN) at is an Innovate UK funded research project running from May 2016 to May 2018.
---
Pursue your research at a range of academic levels through our suite of research degrees.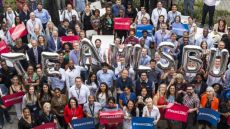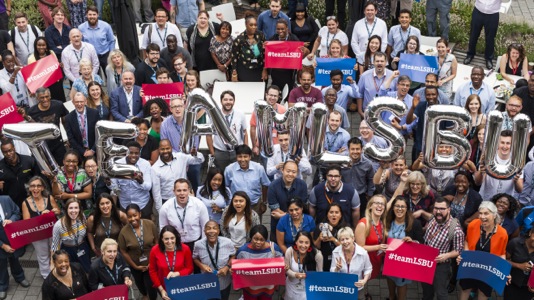 We're really proud to have been recognised for our focus on personalised learning, with an emphasis on how we support graduates into employment.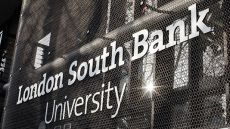 Our mission is to be recognised as an enterprising civic university that addresses real world challenges. By 2020 we want to be London's top modern university.
---
Our policies, regulations and procedures cover our approach to academic matters, student affairs and life on campus.
Discover the people - staff and students - that make this University a game changer.
We're proud of our diverse student community.
We're constantly looking to develop and extend the benefits of our location and the features of its varied landscape.
Top of page