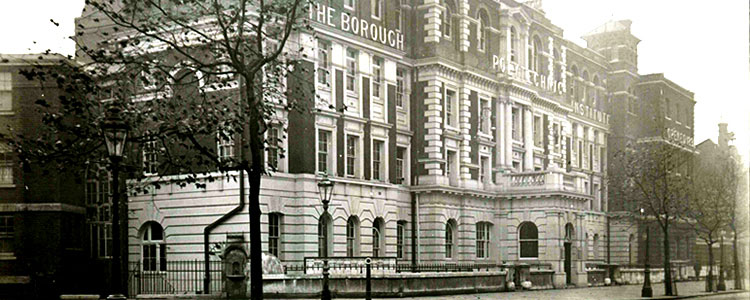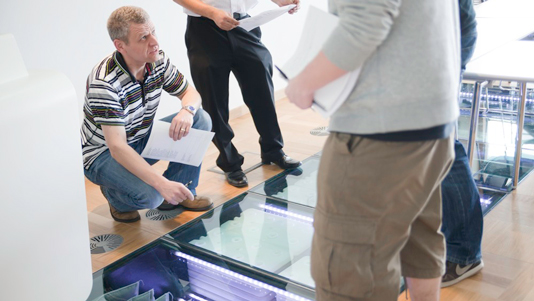 Read case studies that sample some of our major research activity.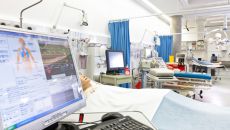 Over the past five years we've invested over £60m in modern teaching facilities that support and develop our students throughout their studies.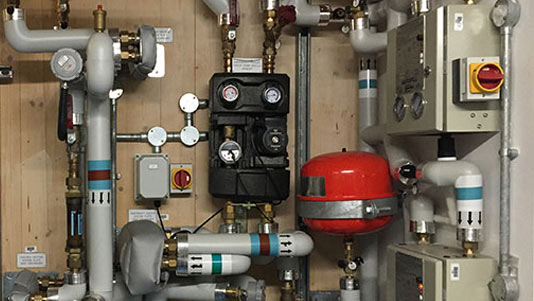 The Balanced Energy Network (BEN) was an Innovate UK funded research project running from May 2016 to May 2018.
---
Pursue your research at a range of academic levels through our suite of research degrees.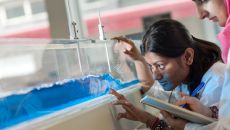 The range of projects carried out at LSBU is extensive, due to the applied nature of our research.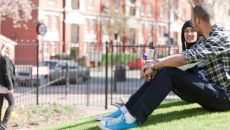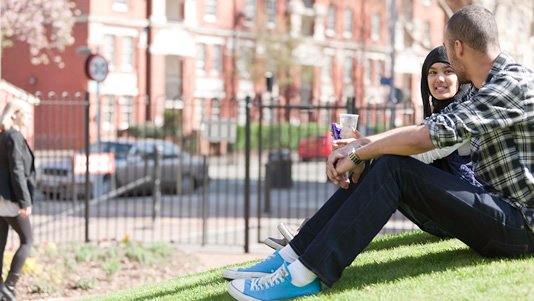 Read about our past year's successes in our annual reviews or view our financial statements and executive expenses reports.
---
Our policies, regulations and procedures cover our approach to academic matters, student affairs and life on campus.
Discover the people - staff and students - that make this University a game changer.
We're proud of our diverse student community.
Top of page