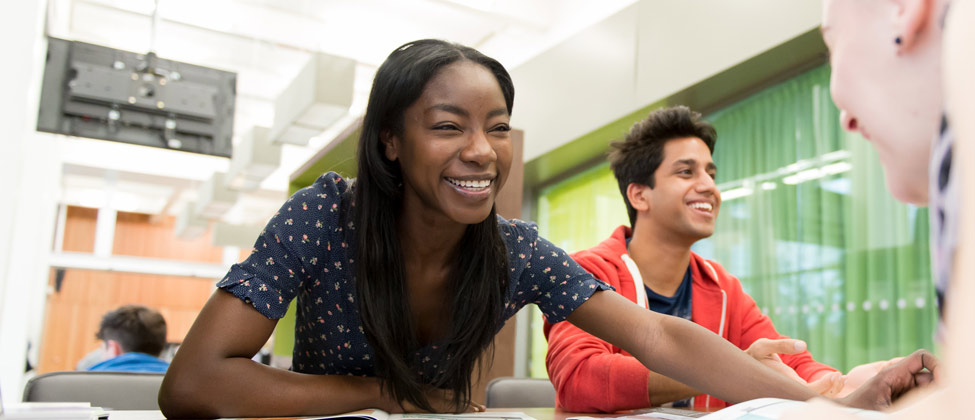 Offer holder checklist
Get set to accept your offer and start your university journey with the simple steps below.
With your applications made, you may be wondering what your next steps are in accepting your offer and getting ready to start at your life at university. Read on for the core tasks to do next.