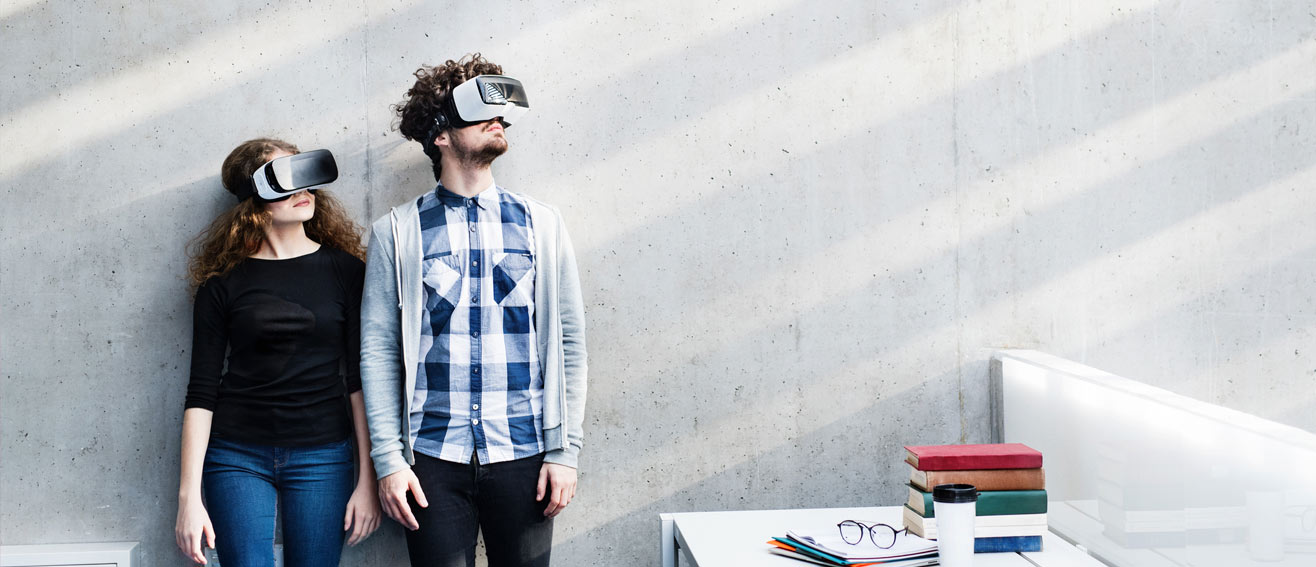 What to expect
Open Day talks
During our Open Day we hold 30 minute talks covering the University, our support services, student life and more.
Talk

Description

Why choose LSBU
Three times a day

Everything you need to know about LSBU, with presentations from our Pro-Vice Chancellor, graduates and current students.

Accommodation

Find out about our friendly, comfortable and secure student accommodation.

Your wellbeing at LSBU

We care about our students and have support services in place to ensure you can succeed in your studies, overcome challenges and stay happy and healthy during your time here.

Student life

Hear first-hand from our students about what life is like at LSBU, including the academic support we provide and the social scene around campus.

Student fees and finance

Learn more about funding your studies and the range of scholarships LSBU offers.
Subject-specific talks
Hear from the academics you'll be studying under and discover more about the subjects you're interested in and their related courses at our Open Day subject talks.
We hold tours of laboratories and facilities, one-to-ones with staff and interactive sessions to guide you through the courses on offer.