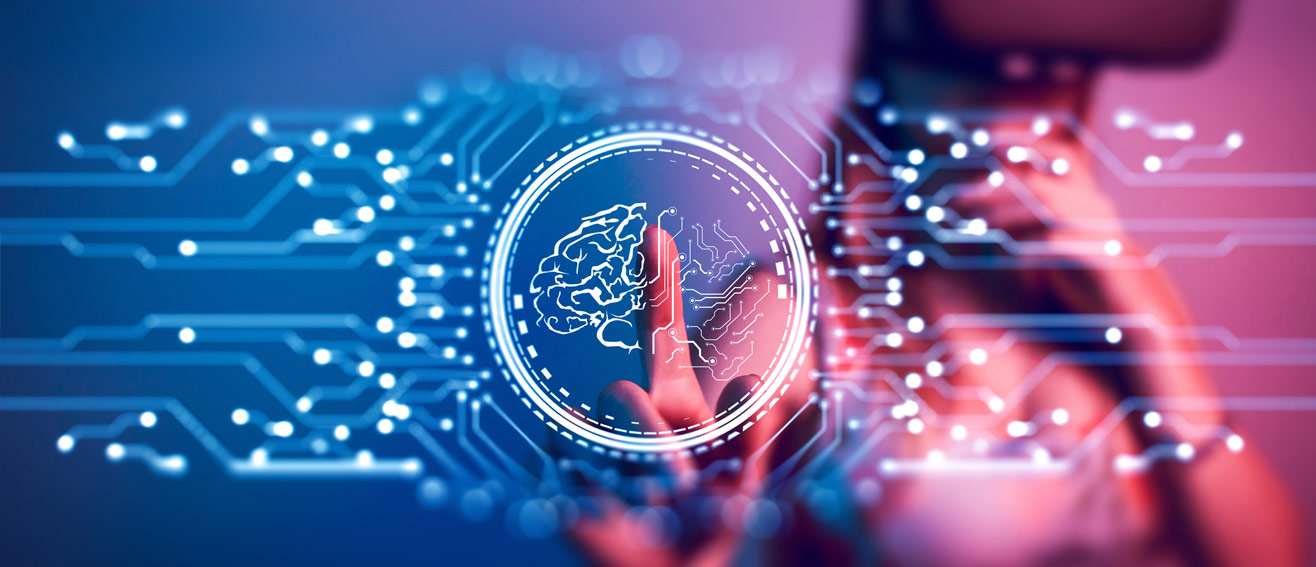 How to make the most of an Open Day
Visiting potential universities is a big step, and the start of a very exciting journey. We want you to get the most out of your Open Day experience and have picked some top tips below from our students.
So, what can you expect at an Open Day? Close to everything you might experience at a traditional event – from subject-led presentations and one-to-one chats with our academics to alumni and student ambassadors. It's the perfect chance to discover student life at LSBU, and if our courses are right for you.
Tip 1: Get ready to attend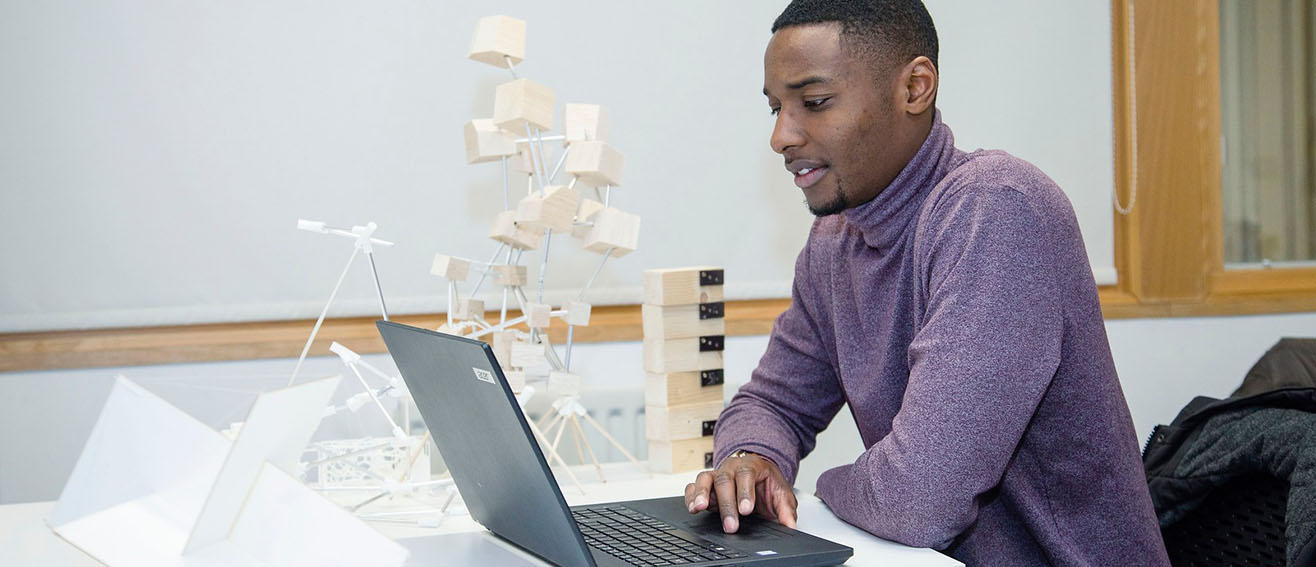 Once you sign up to one of our Open Days, keep an eye on your email for our confirmation and reminder emails, these will give you more information about what to expect on the day of the event.
Tip 2: Plan Ahead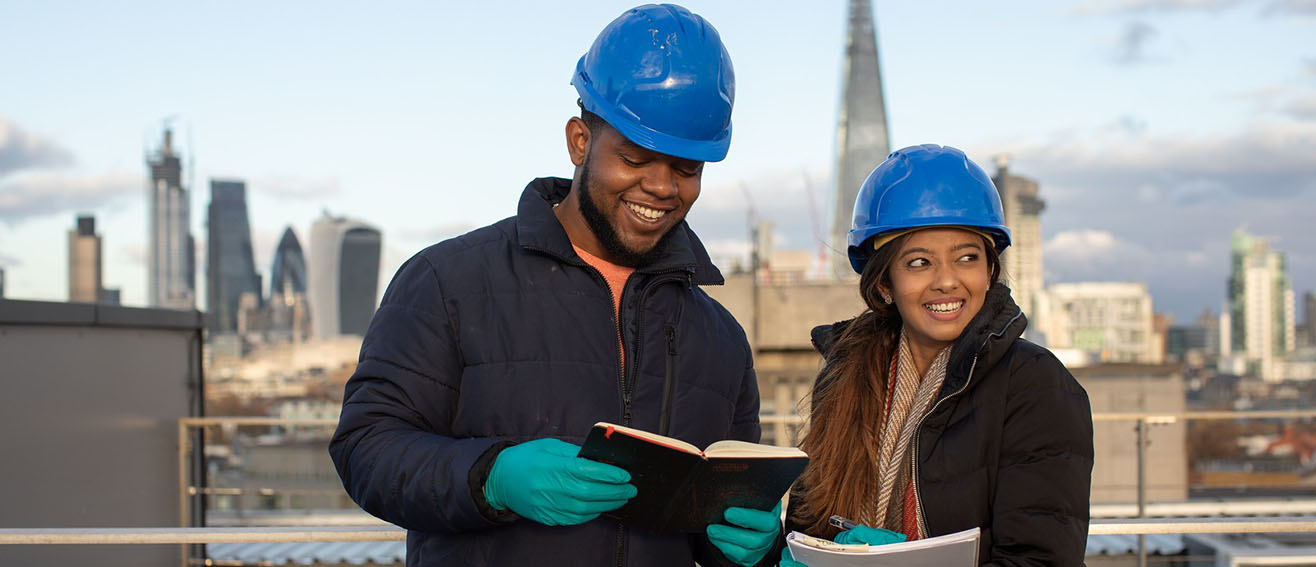 The Open Day is bustling with presentations, one-to-ones and facilities to explore – so you'll want to plan ahead. To help you with this, an Open Day programme will be available on the day with a breakdown of all presentations and subject talks scheduled for the day. You will then be able to plan which presentations you would like to attend and which subjects you'd like to visit for a chat with our academics. Make sure to also take a look at all our courses online so you can come prepared with some killer questions.
Tip 3: Take Notes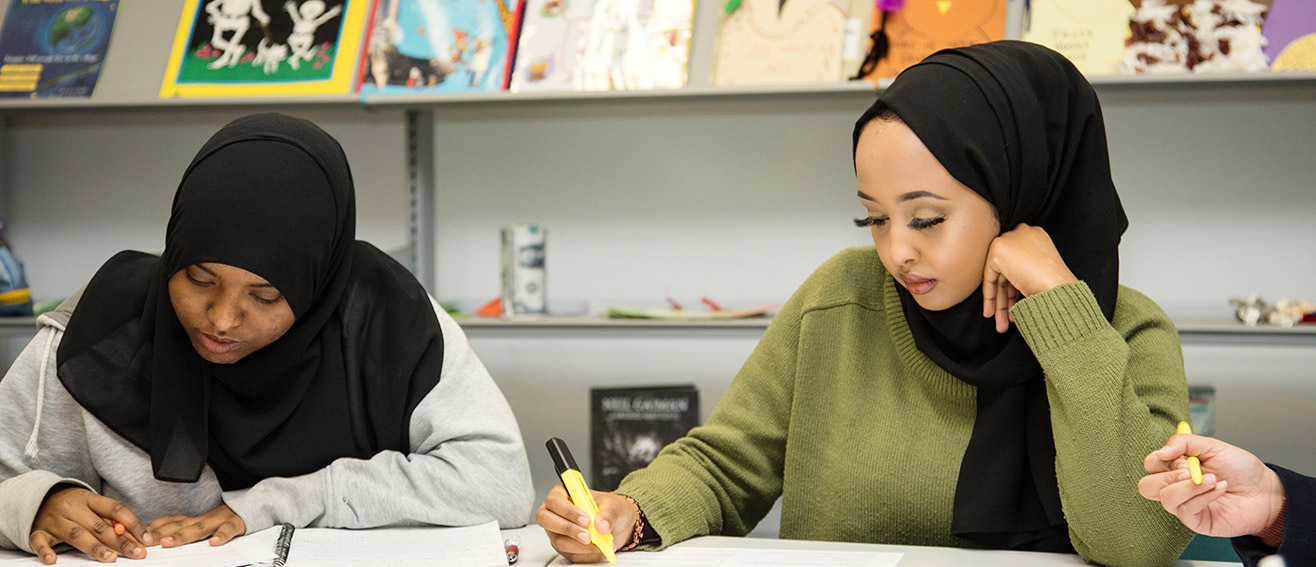 Pen and paper at the ready – we have lots to share with you about student life, facilities, our central London location and our applied, professional and accredited courses.
Tip 4: Ask Questions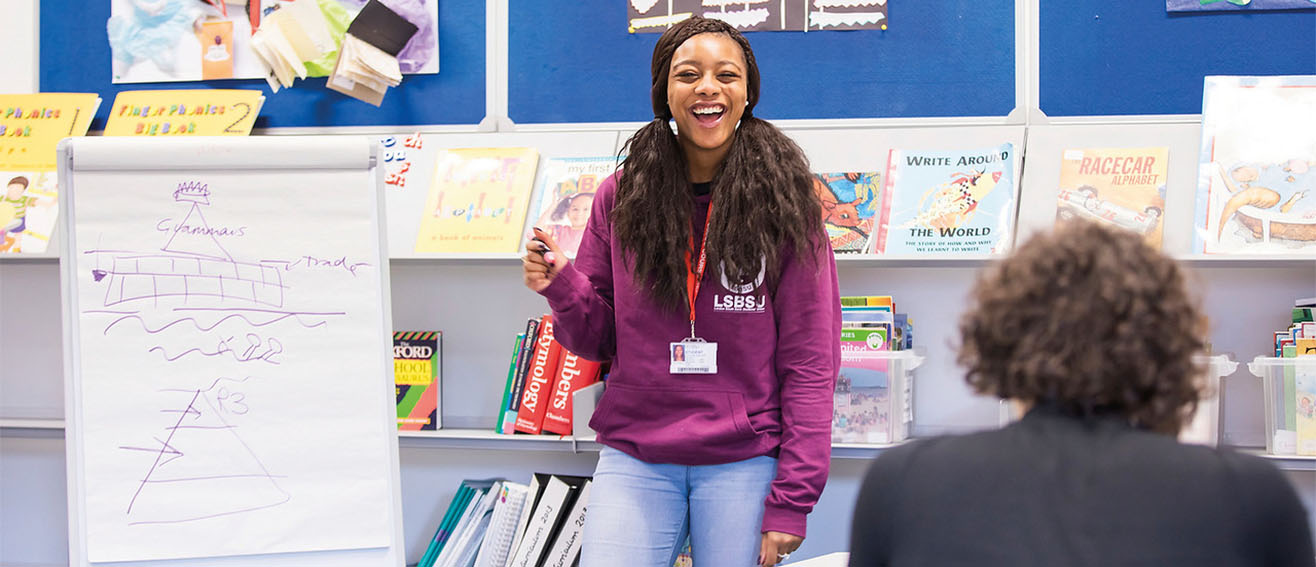 Don't be shy, we're here the help. Whether you've in our networking lounge chatting with current students, or learning more about a course in our subject booths, you'll get the most out of the event by asking questions. It's always a good idea to plan your questions in advance so you don't forget them, write them down and have them to hand when you are in attendance. Our visitors often like to ask:
What is student life like on campus?
How can this course get me into my dream career?
What sort of topics will I study?
What made you come to LSBU?
How will the course be assessed?
What sort of student support provision is in place?
What careers have recent graduates gone on to?
Tip 5: Take Away Resources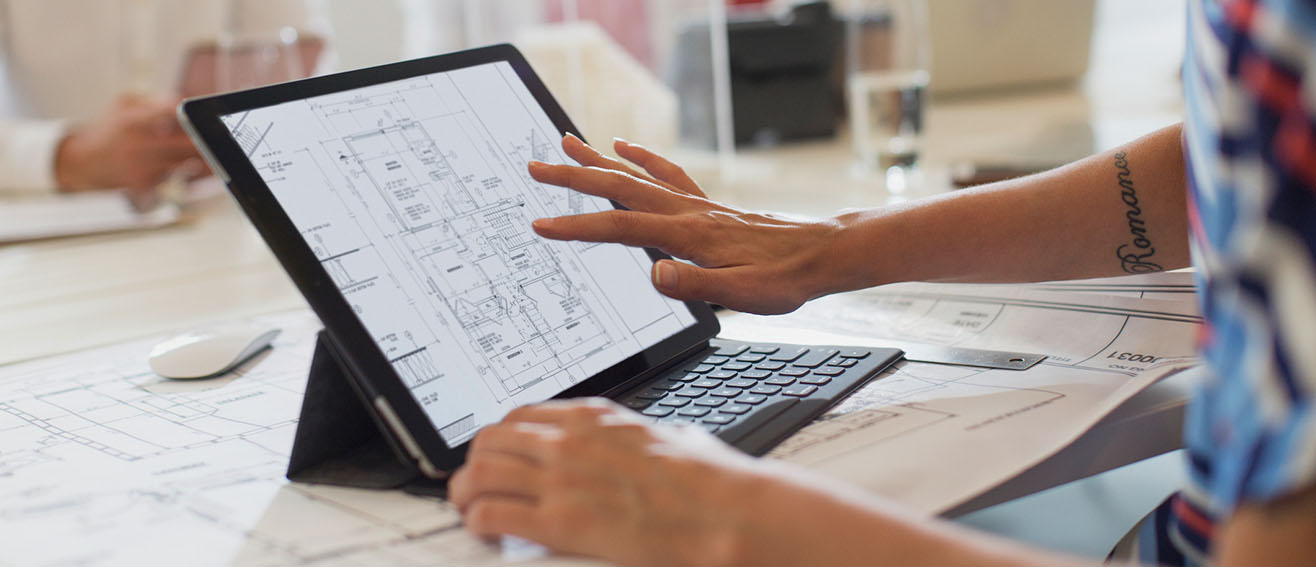 We have plenty of information for you to take away and read later, packed full of details around modules, employability and student profiles. You're able to take them home with you.
Find us on social media to stay tuned - and get all the real action on lives throughout the day.
Book your place for our next Open Day
Book now