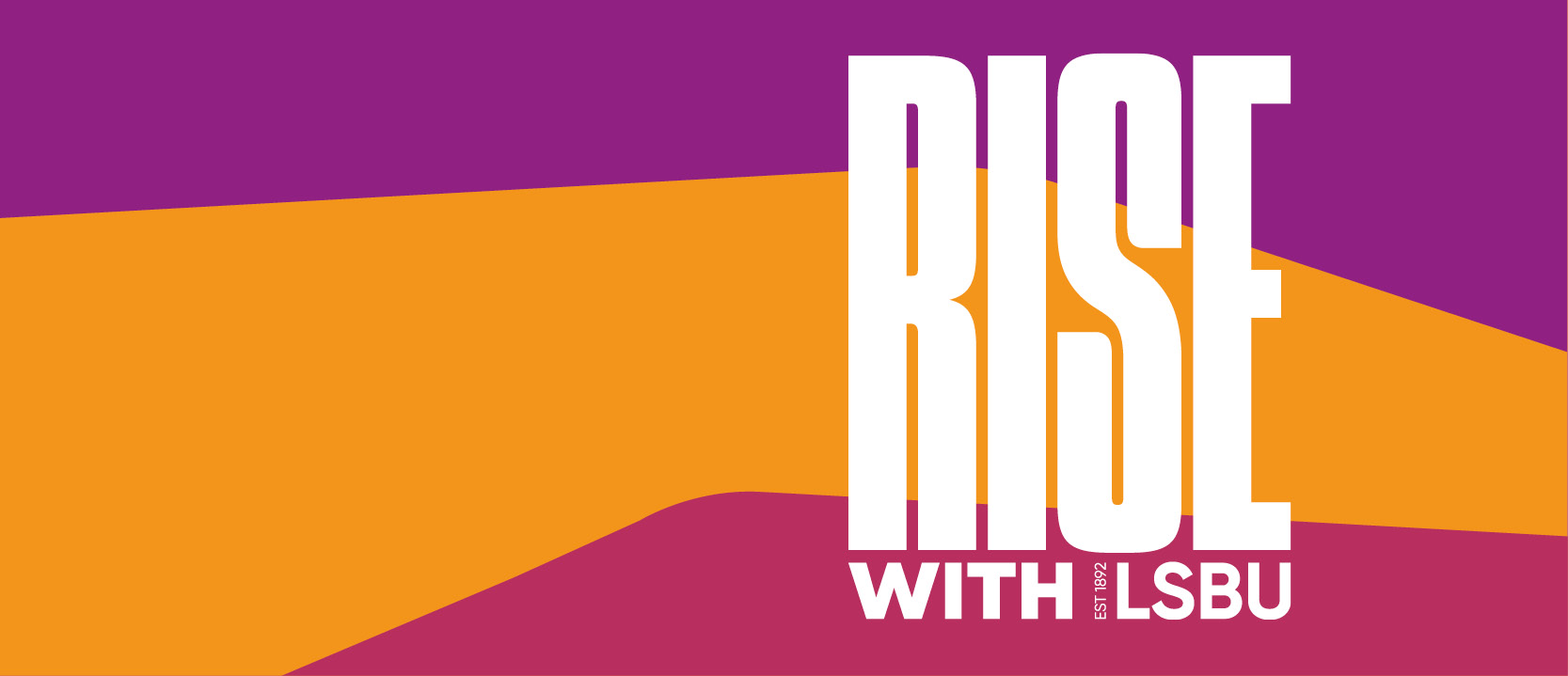 Net Zero Short Courses
About the Courses
Developed by LSBU, this ground-breaking programme of Net Zero short courses, is designed to deliver a new generation of built environment professionals, who are equipped to lead the way in the UK's transition to Net Zero.
The UK Built Environment is facing a rapid shift in culture and mindset as the demand for Net Zero accelerates. The market needs individuals with the skills to procure, design and operate a new generation of fossil-fuel-free buildings.
To meet this urgent demand, we are offering a choice of four highly topical short courses, designed to fit alongside busy working lives. These courses (which qualify for a new type of student loan*) bring together a powerful combination of classroom theory and hands-on experience to ensure learners acquire actionable skills – all within one academic year.
By the end of the course, you'll be able to research, write and report on Net Zero imperatives pertaining to your subject, exert influence within your project, teams or organisation to respond intelligently and diligently to the rapidly evolving Net Zero agenda.