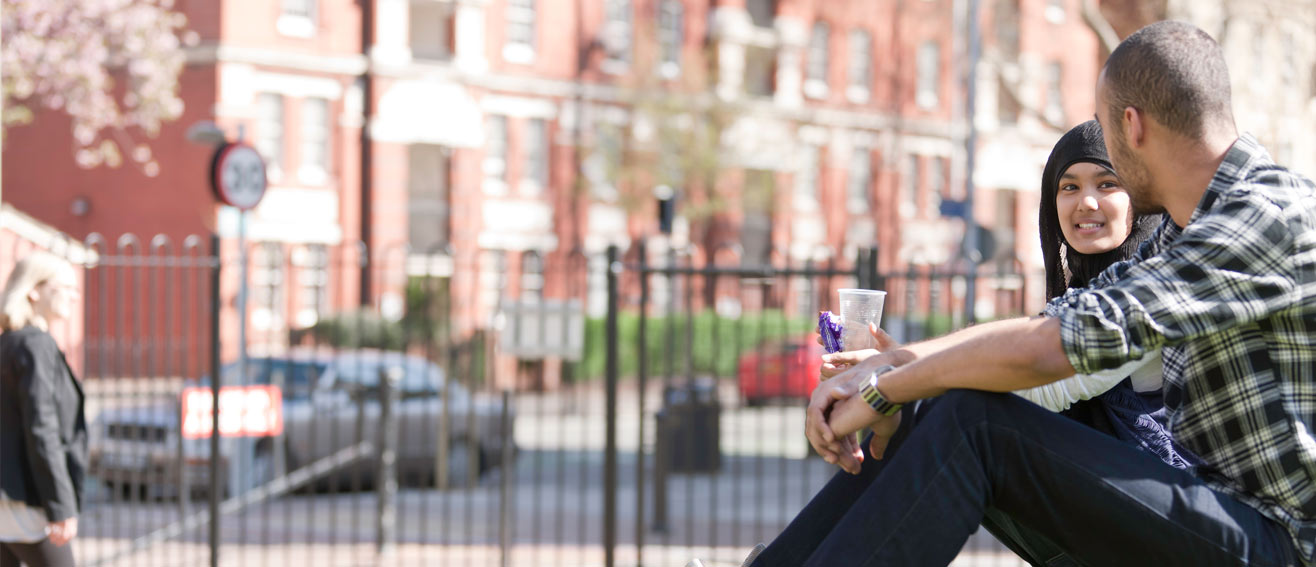 Failure to pay
Keep up to date, as it's important you meet all your fee payment deadlines
Where tuition fee payments are required outside of loan repayments, all tuition fee payment deadlines must be adhered to. If you have any personal and/or money problems, please contact Student Advice, based in our Student Centre (see map). Email studentlife@lsbu.ac.uk or call 020 7815 6454.
If you fail to pay your fee by the due dates for payment you will:
be recorded on the Student Record System as a debtor
have your access to facilities withdrawn
have your coursework and exam marks withheld
have your certificates withheld
be refused attendance at degree ceremonies
have your details and information regarding your debt passed to debt collection agents employed by the University
be prevented from enrolling or re-enrolling with the University until the debt is paid in cleared funds
be excluded from the University.
If your card transaction is returned unauthorised by your bank, you will be excluded immediately.