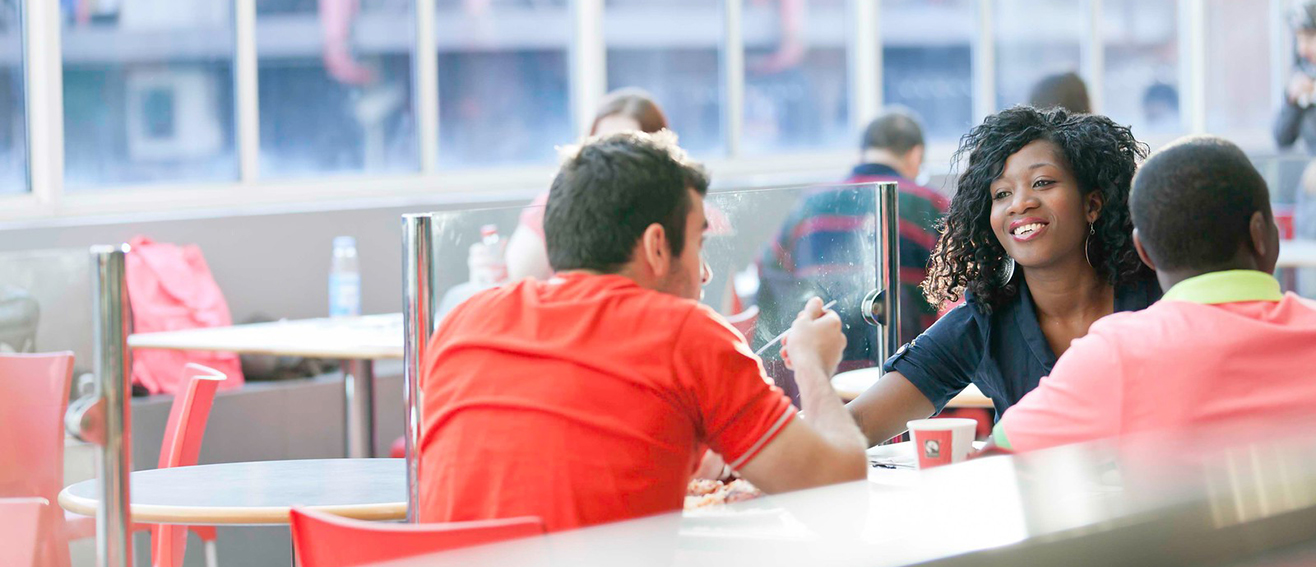 Studying overseas
Find out about our study abroad and student exchange options in the UK and beyond
While studying at London South Bank University (LSBU) it's possible to spend some of your academic year studying at an approved partner institution. You can currently do this in a European university through the Erasmus scheme.
Student exchange
The European Community Action Scheme for the Mobility of University Students, commonly known as Erasmus, is the European Commission's educational programme for Higher Education students, teachers and institutions. It began in 1987 to increase student mobility within the European Community, subsequently the European Economic Area countries, and the Candidate Country of Turkey.
Current students can take part in a semester abroad or an Erasmus scheme and can find out more about student exchange at LSBU on our student portal, MyLSBU.