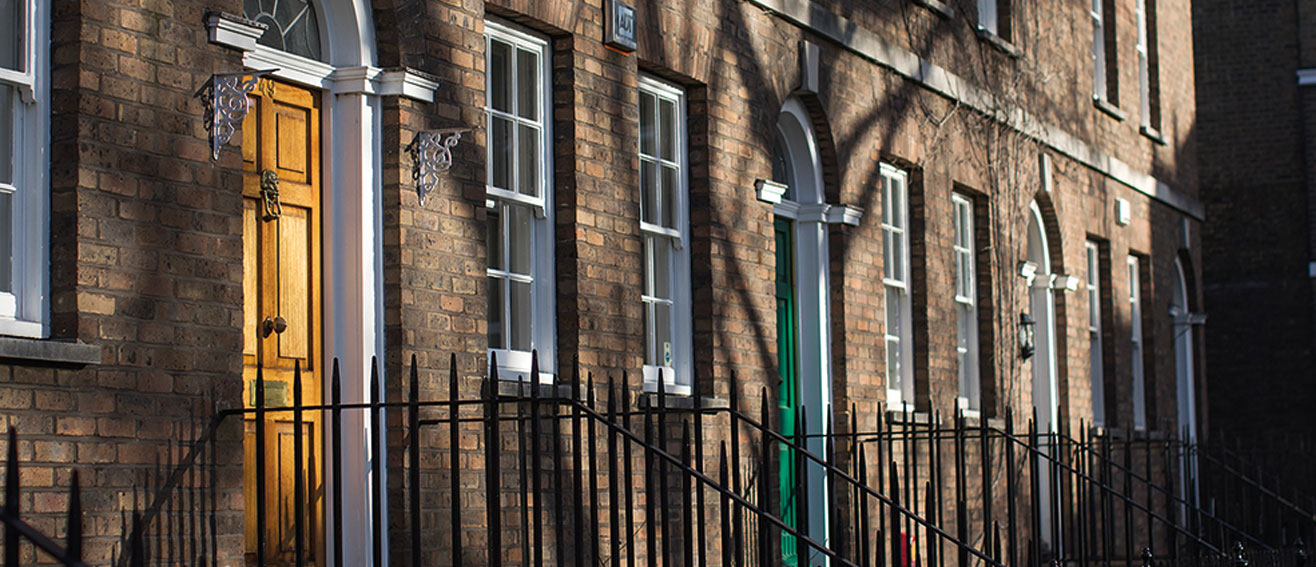 Renting privately
There will be a time when you will need to move in to private accommodation and we can support you in that transition.
Our Accommodation Service has a number of helpful resources for finding private rented accommodation. Just email us or call us on +44 (0)20 7815 6417/6412/6424 for assistance and any of the resources below.
We can provide you with:
A guide to private accommodation
Information and useful tips to help you when looking in the private sector
A guide on hotels and hostels for short-term accommodation or long-term solutions. These can be useful if you need a base while looking for the right private accommodation
A list of private landlords – updated on a weekly basis and includes available flats, houses, bedsits and shared accommodation, as well as a Flat Share list for those who prefer to live with other students in the private sectorA
list of letting agents – including information on agents operating in our local area
Just ask!