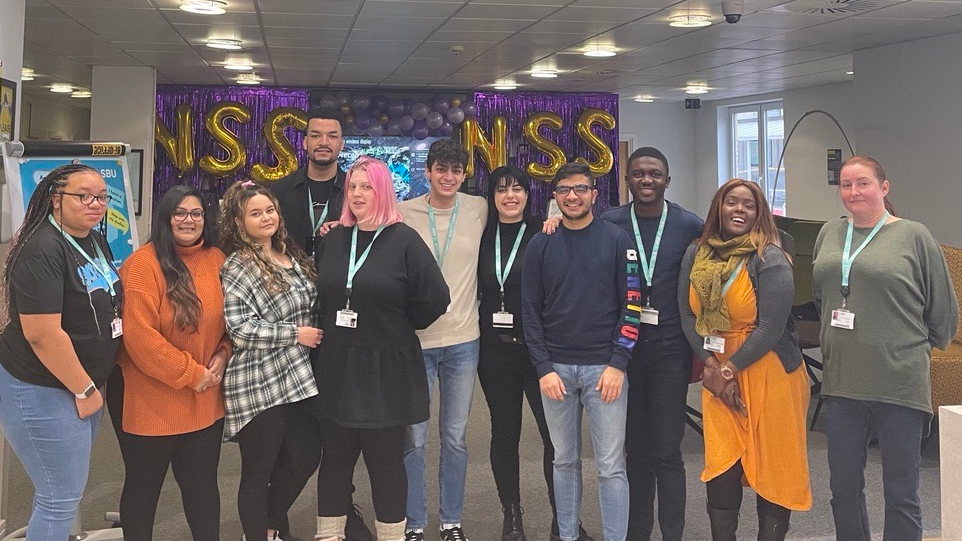 Graduate coaching
LBSU Business School supports personal development through unique coaching, demonstrating their continued focus on student success
The Graduate Coaches
Feeling stressed? Anxious? Or just want someone to talk to? Being a young adult can be challenging. Being a young adult facing university for the first time can be even more so, and the journey new undergraduates face is immense. All students have a graduate coach/personal tutor assigned to them.
Currently, there are several personal tutors allocated to each course. The personal tutors are graduates of the courses they are allocated to, and provide help and support regarding the student's academic progress, university experience, and also show concern and assist in their general welfare. They do this by having regular individual meetings with their tutees, which allow them to identify those in difficulty, offer academic advice and signpost them to the range of student services. All of the graduate coaches are graduates from the LSBU Business School and can therefore understand any concerns you may have from a student perspective.
Why coaching?
At London South Bank University School of Business, we support personal development from point of entry onwards via a structured approach that recognises that each student will have a different set of aspirations and requirements.
With this in mind, we have embedded a graduate coaching approach into the student support structure. This is a proactive approach to student development that aims to draw out our students' potential through a procedure of change facilitation. Developing students via a structured process of self-analysis, reflection, planning and action enables them to discover and decide what they need. Our students get the opportunity to explore their values, take a good look at what is blocking them from achieving their dreams, and coach one another to create a deeper understanding of themselves and connections with one another.
As a consequence, students can gain further qualities, such as a positive mind-set, integrity, humanity, ethics and emotional maturity on an ongoing basis.
How to sign up
To be assigned to your personal graduate coach, fill out our quick and simple form now!