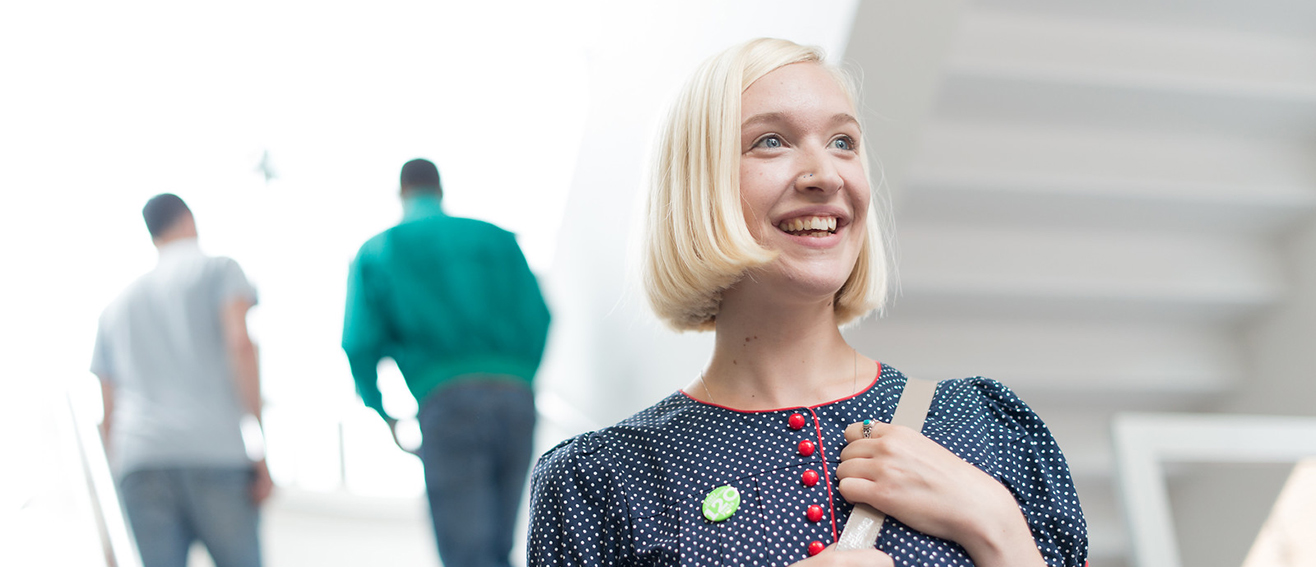 Postgraduate research team
We have a dedicated postgraduate research team here to support your academic development
Postgraduate research team
Our University Student Services team provides support for research degree students, including employability, disability and dyslexia, finances, mental health and wellbeing.
HAPLO – online manager tool
We also have a dedicated online system, HAPLO PGR Manager, specifically designed for supervisors and research students. It gives an accurate, comprehensive and up-to-date record of progress on your research project, and alerts you to milestones.
At any point in time, you and your supervisors can check follow up notes from a meeting, review the training sessions you have planned and taken, or look up the timing of your next formal School Panel Review.
Download the Student Handbook - Doing a research degree: the essentials (PDF File 5,301 KB)
In this section
Postgraduate research team