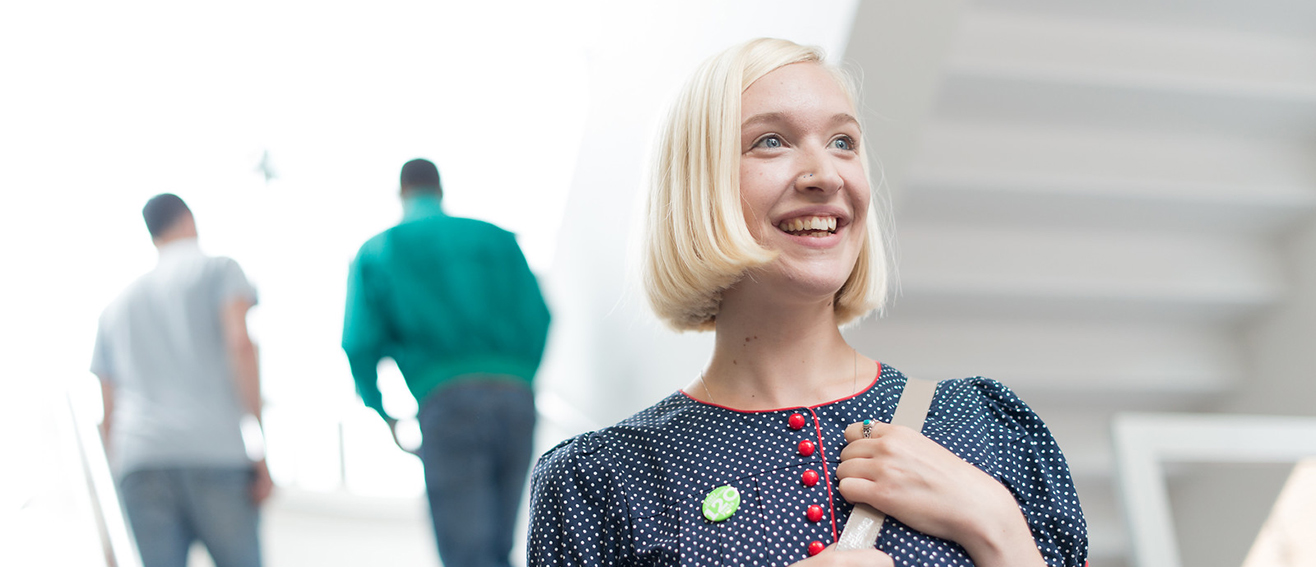 Principles of research
Rigour and integrity provide the basis for trust in all academic research
Researcher integrity
The 2012 Universities Concordat on Research Integrity describes the five commitments of research integrity – rigour, honesty, care and respect, transparency and open communication - and sets out the responsibilities of researchers, employers and funders for the conduct and governance of research.
Rigour and integrity provide the basis for trust in all academic research, which must also meet all relevant ethical, legal and professional obligations.
Researcher obligations and responsibilities
The primary responsibility for meeting the required standards lies with the individual researcher.
As well as understanding the overall principles of professional conduct and appropriate practice in your discipline you will need to consider areas such as health and safety, ethics, intellectual property rights and copyright, legislation, conditions of funding, data management and conflict of interest.
There is also a wider duty to consider how your work impacts on society and the wider public interest, so consideration must be taken for the principles of equality and diversity, community engagement and responsible innovation.
Your supervisors will be able to help you with this, and training courses will help you understand the most important principles.
When things go wrong, LSBU has a procedure to investigate cases of misconduct in research:
Anyone wishing to raise concerns about the integrity of research being conducted should in the first instance contact their School's Dean.
Professor Peter Doyle, Head of the Research Office, is the main point of contact for research integrity matters.