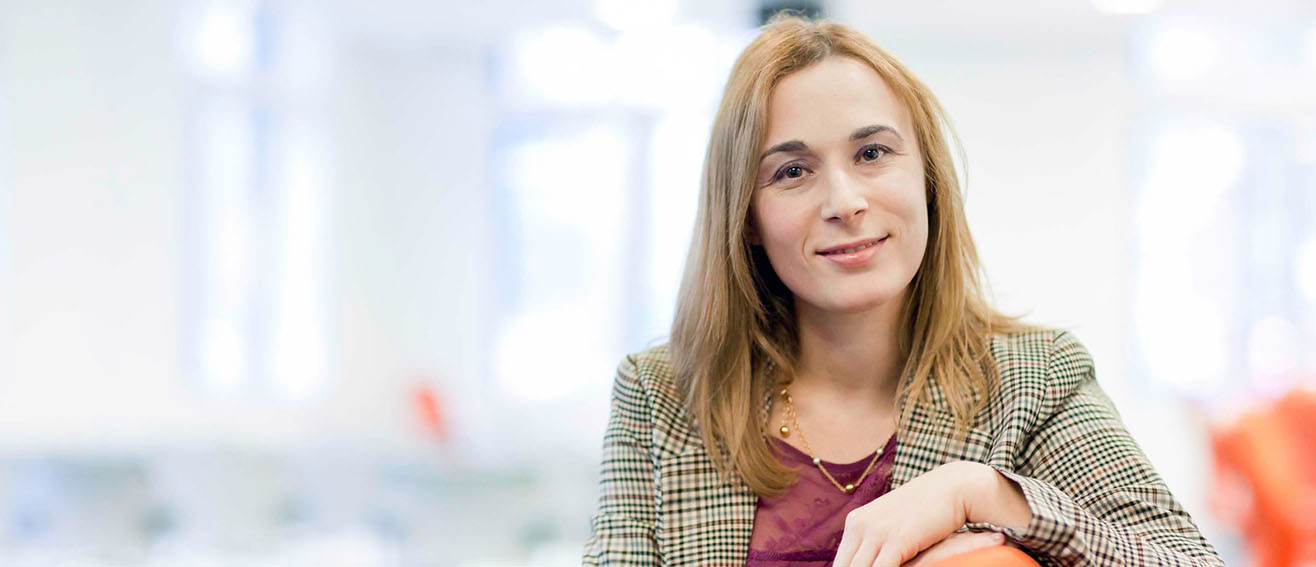 Outgoing exchanges
Take advantage of worldwide opportunities with LSBU
We want to make sure our students get the most out of their studies. That's why we offer our students the chance of internationalising their degree by studying part of it abroad. Our outgoing programmes are open to students from the following Schools:
Applied Sciences
Arts and Creative Industries
Built Environment and Architecture
Business
Engineering
Law and Social Science
LSBU has a variety of partnerships with universities across the world, which you can find out more about in our partners section.
Why complete an International Exchange?
There are many benefits to completing an International Exchange. These include:
Education: The opportunity to learn about and take part in a new educational system. The credits you're awarded abroad will be counted towards your final degree at LSBU.
Employability: Improve your CV with something unique. You'll solve new problems and stand out from the crowd in an increasingly competitive job market.
Networking: You'll prepare yourself for the world stage by creating global connections with a new set of tutors and professionals.
New experiences: Explore a new part of the world! Our exchanges are across varying locations in beautiful countries with outstanding attractions.
Personal development: Immersing yourself in another culture will help you form a greater understanding of the world and yourself.