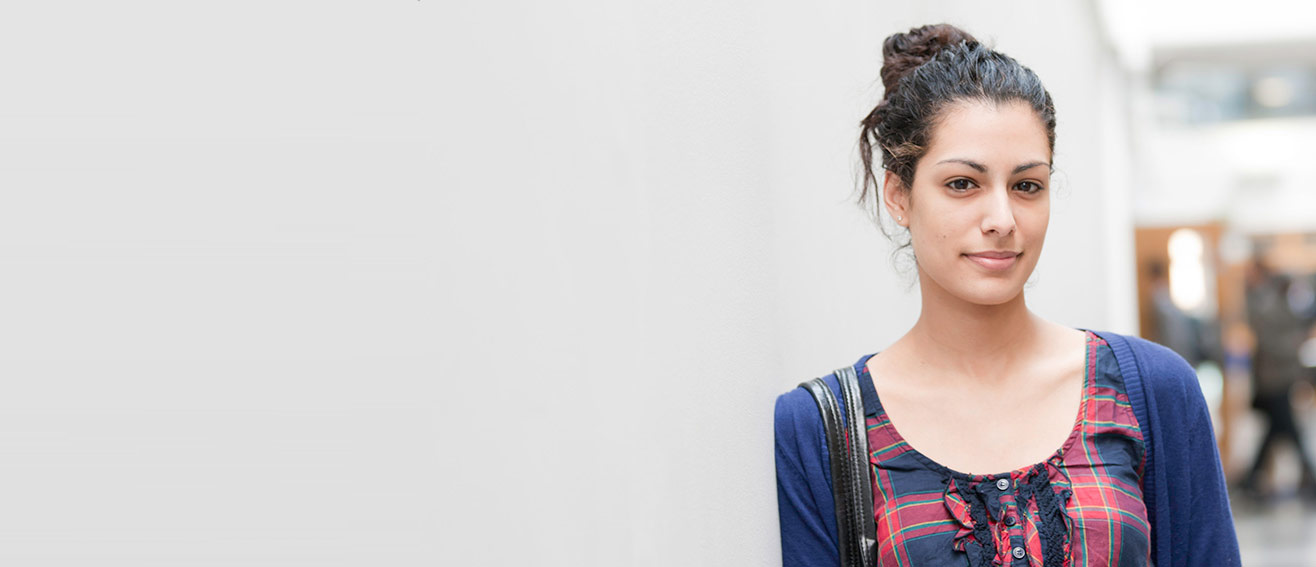 Student experience
We've got your back every step of the way
If you want a career where you change lives every day, and where purpose means as much as your pay package, then you should be here! We won't lie - it will be challenging at times. But we're with you all the way, and trust us, the feeling you get from helping to change someone's life will never be forgotten.
Supporting you
Our lecturers have been in your shoes and will give everything to support your career development. You'll probably start your time with us looking at your lecturer as a teacher, but they'll soon become a close mentor and an ally for you long after graduation. As your career continues to rise, we'll be here for any professional development needs you have. We're connected for life!​
Teaching that sets you up for success
To be an effective health and social care practitioner, you have to put the patient first. Our supportive staff are open, and this inclusive approach means that if something's wrong, you will feel empowered and encouraged to speak out.​
Our staff are all registered with their respective professional regulatory bodies and are committed to delivering an excellent learning experience, in addition to developing their expertise in research, clinical practice and/or consultancy.​
We also mix it up. Being an institute means you'll get the opportunity to work alongside other nursing, midwifery and allied health disciplines. It also means that you'll gain a broad view of health and clinical practices that will ultimately make you a more rounded practitioner. ​
All our teaching and learning includes:
placements with major health and social institutions in London and the South East
seminars, online learning environments and specialist advice sessions
applied research and vocational workshops
debates, group work and discussion
practical application of learning
mix of assessment methods
training in research methods and assistance with independent research projects, which can be linked to your interest, professional development and/or employment
range of assessment methods
practical application of research to real-world scenarios
extra clinics offering support outside lecture and tutorial sessions
Our community
There are students, and then there are LSBU students. The former just want a qualification to practise, but our students are individuals that want to rise up and create a better tomorrow – for themselves, their local community and society.
We train individuals who are professional, warm and caring. Our community is made up of leaders – strong, proactive and adaptable. You'll be surround by people that have real impact on the world around them.
Don't believe us? Ask our students
You can chat with our students today about the good, the bad and, well just about anything really. Don't be shy, say hello to fellow nursing and midwifery students to get to know more about life in London and studying at LSBU.