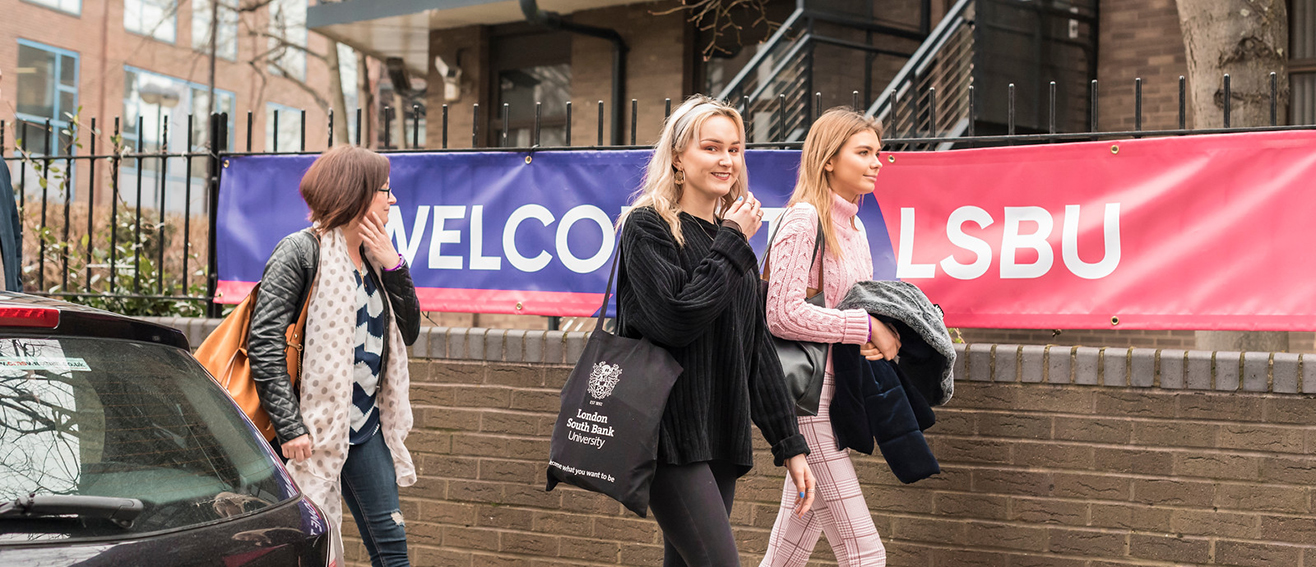 Prepare to start
Four steps you need to complete before you're able to go on placement
Important statement for new and continuing students studying Health and Social Care courses
From 15 March 2022, the Covid-19 vaccine will no longer be a condition of deployment in Health and Social Care. This was confirmed by the Health and Social Care Secretary on 1 March 2022.
The Institute of Health and Social Care recognises that whilst vaccination is no longer mandatory, we believe that it is good practice to be vaccinated and encourage all students to do so, considering it a professional responsibility. We still strongly encourage all students intending to get the vaccine to start the process as soon as possible. Please also see the FAQ How can I get a Covid-19 vaccine?
Please visit MyAccount for more information about vaccinations and placements.
Prepare to start
Congratulation! You're turning your dream of working in healthcare into a reality. Whatever your ultimate career goals are, we'll help you get your first (or next) job in this exciting sector.
Our approach to teaching and learning at LSBU is very hands-on, and placements are key to our students becoming valued members of the healthcare community. Before you go on your placement, you must have your Disclosing Barring Service (DBS), document checks, Occupational Health (OH) and uniform sorted.
Checklist
The following steps need to be completed before you start your placement:
Your uniform is the final steps and we'll help you sort that after you've enrolled as a student.
What should I expect on placement?
A large portion of your learning will be taught in placement settings, practice placements are completed in blocks of between 4-12 weeks. The placements will reflect the normal working pattern of the area you are situated, which means you will be expected to be available in unsociable hours. Typically this will include 12.5 hour shifts, which can be day or night, and may fall in weekends, bank holidays and religious festivals. Hospital placements may equate to 34.5 -46 hours per week, no more than 16 shifts per 4 week period. Community placements may equated to 5 days of 7.5 shifts.
Annual leave is not able to be individually chosen by yourselves, there will be 6 weeks of annual leave per academic year which is stated on the course plan and cannot be moved/changed. This to ensure students experience the full 24 hours/7 days a week nature of profession in preparation for qualified work. You will be able to request a limited amount of days off (typically 2-3 per roster), however this is not annual leave, is not guaranteed and is subject to the placements discretion.