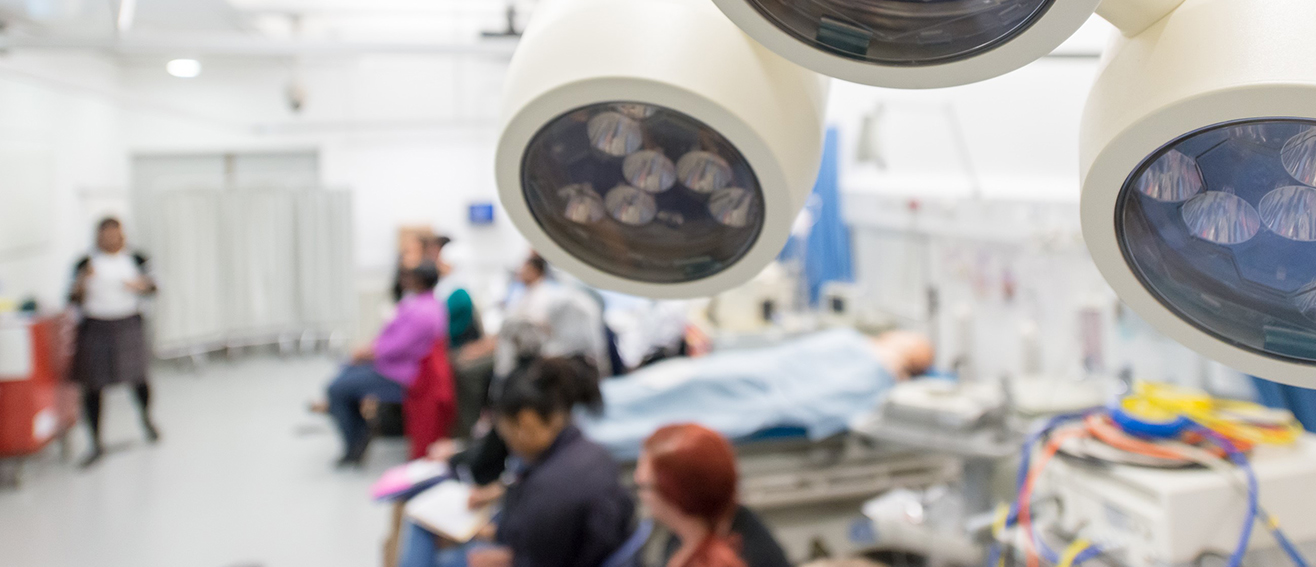 Partnerships and accreditations
All of our courses are approved and accredited by the appropriate professional council
Partnerships and accreditations
For years we've been providing health and social care graduates with the skills, confidence and experience to go on and work for 60+ NHS partner organisations across all five London NHS regions (and beyond), or in private healthcare in the UK and internationally. ​
Accrediting professional bodies
Our professionally approved courses are essential to allow students to register as a healthcare professional within their chosen career upon successful graduation.
The Nursing and Midwifery Council (NMC) regulates nurses and midwives in England, Wales, Scotland, Northern Ireland and the Islands to protect the health of the general public.
Support networks for students
We support the Nursing Times Speak Out Safely campaign. We want all of our students and staff to feel able to raise concerns about wrongdoing or poor practice and to be confident these will be addressed in a constructive way. We promise that if students and staff identify a genuine patient safety issue, we will support them, help them to ensure their concern is fully investigated and, if appropriate, act on their concern. We will also give feedback about how service providers have responded to the issue they have raised, as soon as possible. Read LSBU's Speak Out Safely policy (PDF File 88 KB).