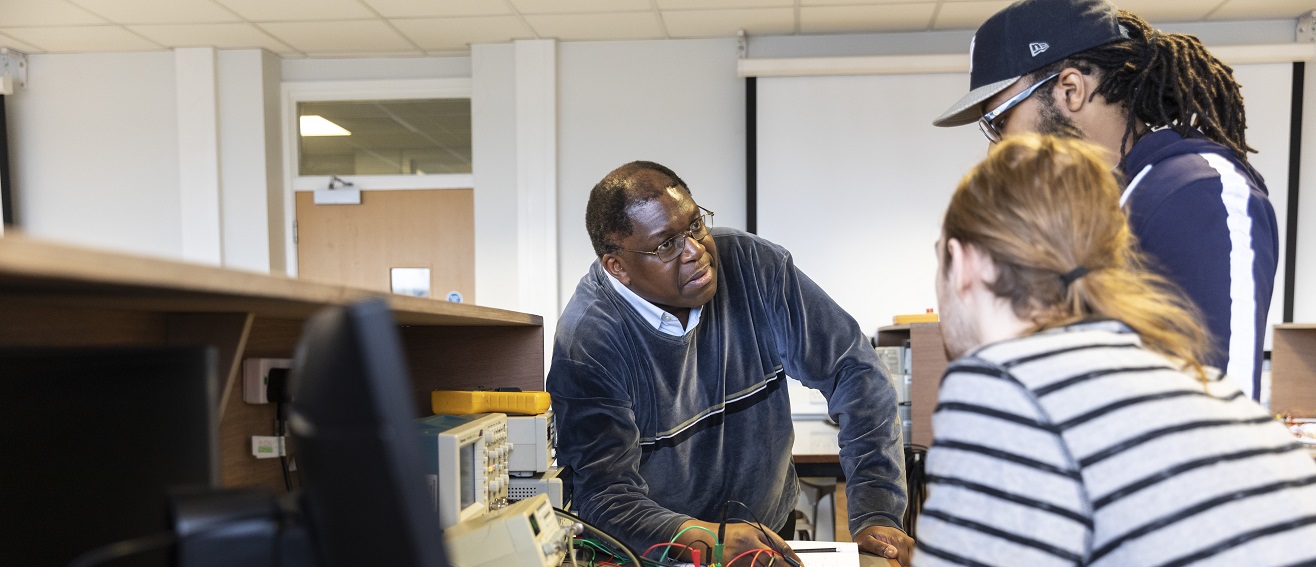 Virtual access to care
What makes a good virtual appointment for people and for clinicians?
In 2022 people who are accessing virtual clinics, their carers, and the NHS clinicians, managers and IT teams who are supporting them from Guy's and St Thomas' NHS Foundation Trust (GSTT) and King's College Hospital NHS Foundation Trust (KCH), came together to improve the virtual appointment experience.
Here you can find materials that could help you if you are designing virtual appointments or looking for ideas.
Video and Report Coming Soon....
If you are thinking about what to measure in terms of the patient experience of waiting, then its worth reading the Picker Institute Principles of Person Centred care.
Our 4 'Best of the Best' resources for designing Virtual Access