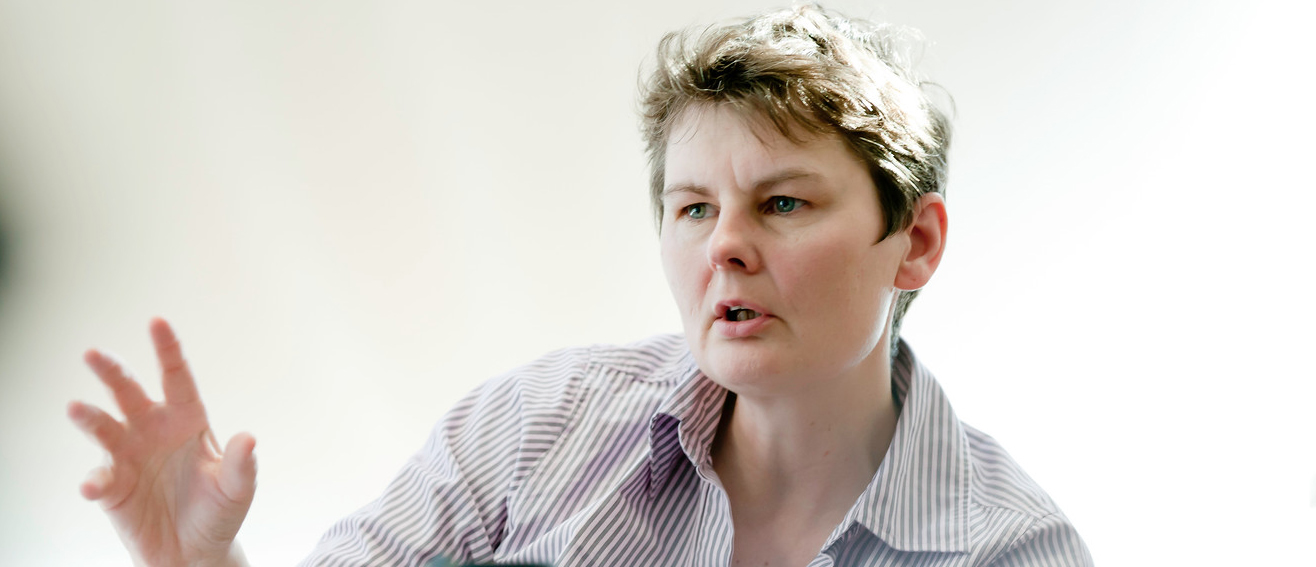 Business advice services
For tailored solutions to your business needs, look no further
The Business Solutions Centre is a free student-led service for local businesses and entrepreneurs.
If you have identified an area of the business mix that you need support in, a particular problem that you want to solve, or an opportunity that you want to evaluate, the student-led Business Solutions Centre can help you.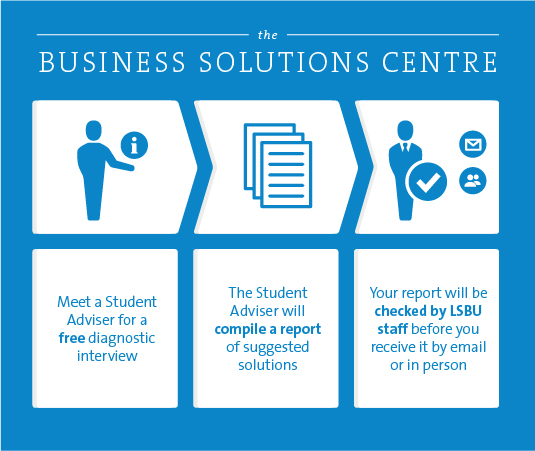 Here are some of the challenges that our clients typically face:
How can I use social media to support business growth?
How can I write a business plan?
How can I seek potential funding or resources?
How can I market my business on a low marketing budget?
How can I manage my business sales and expenses?
How it works
A consultation from the Centre is free and easy to arrange - simply follow these steps.
Answer a few questions about your business and needs by filling out a registration form
Depending on your answers, you may be invited for a face-to-face interview to better assess your needs
Our team will then discuss your case and present Solutions to you in one of the following forms:
A written report with detailed guidelines and resources
A help sheet with useful information and action points for you to implement
A hands-on, practical Clinic group session where you'll have a chance to gain practical insights and one-to-one support
A workshop or talk delivered by our Student Advisors
Internships or ongoing paid employment, allowing our students to support your business
Signposting to appropriate LSBU or other local services
The Business Solutions Centre is staffed by Student Advisors from LSBU Business school who have been through a comprehensive recruitment and training process. A member of LSBU staff will supervise the Advisors.
Areas of expertise
Business development and planning
Tax and small business accounting
Marketing and social media
Forecasting and costing
Access to finance
Project management
Consumer behaviour and brand management