Students take on the EPIIC Bag Challenge
First-year students engage their business skills for LSBU's EPIIC Bag Challenge, promoting our EPIIC values and utilising financial techniques with project development
23 April 2019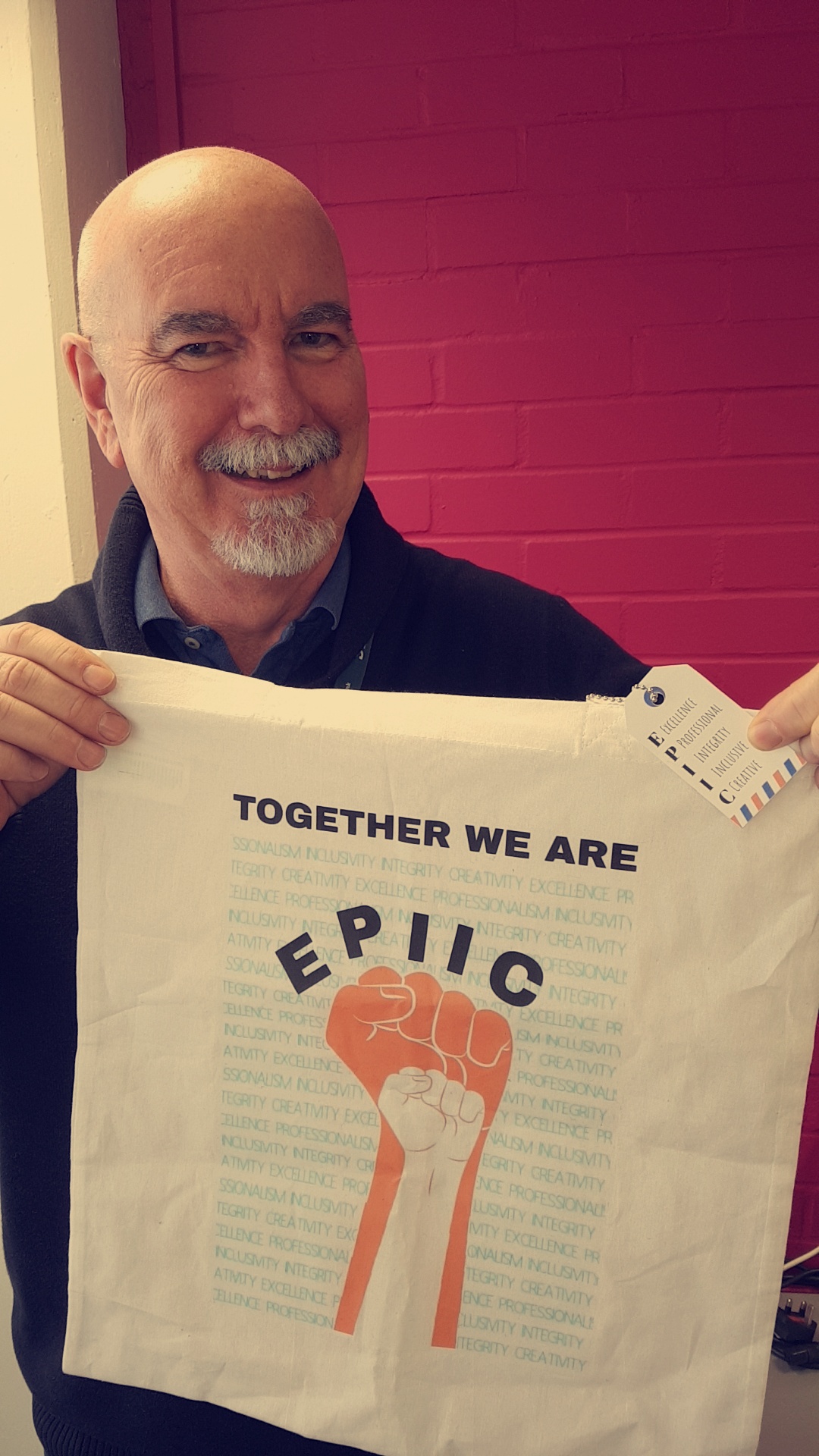 The challenge gave students the opportunity to simulate running a business in a safe, risk-free, virtual environment.
Linking this challenge to LSBU's EPIIC (Excellence, Professionalism, Integrity, Inclusivity, Creativity) highlights the importance of corporate social responsibility.
In groups, students designed a bag, incorporating the University's EPIIC values, with a target market in mind. Using their creativity and raw materials, students count 'sales' by measuring public responses to promotional campaigns they ran on social media.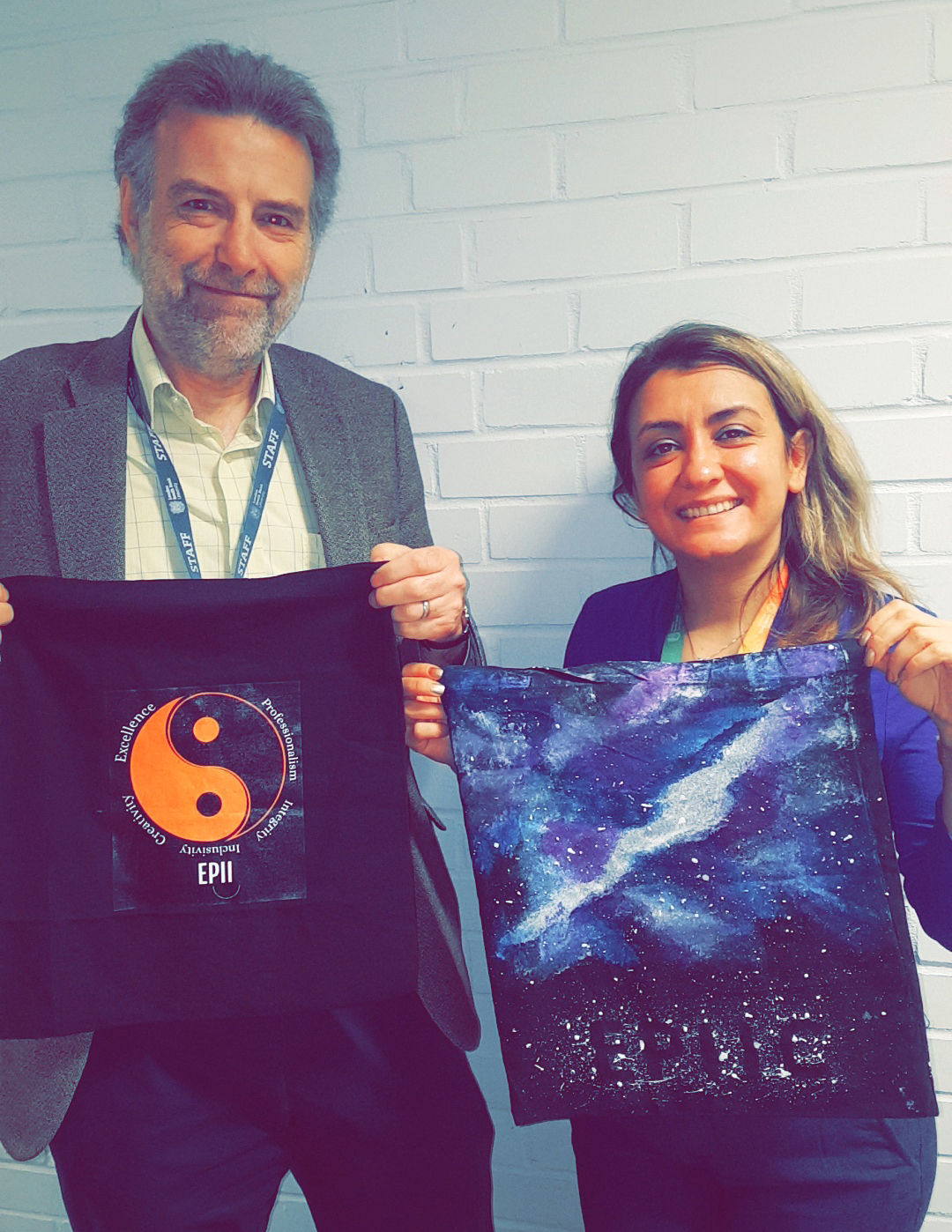 At the conclusion of the challenge, each team delivered a presentation of their journey, from team formation through to their final virtual sales and profits.
The winning team from each class will compete in a final presenation on the 16 May 2019. The categories are Most Profitable Business, Best Bag Design and Best Promotional Video.
Follow the EPIIC bag challenge on Twitter, #E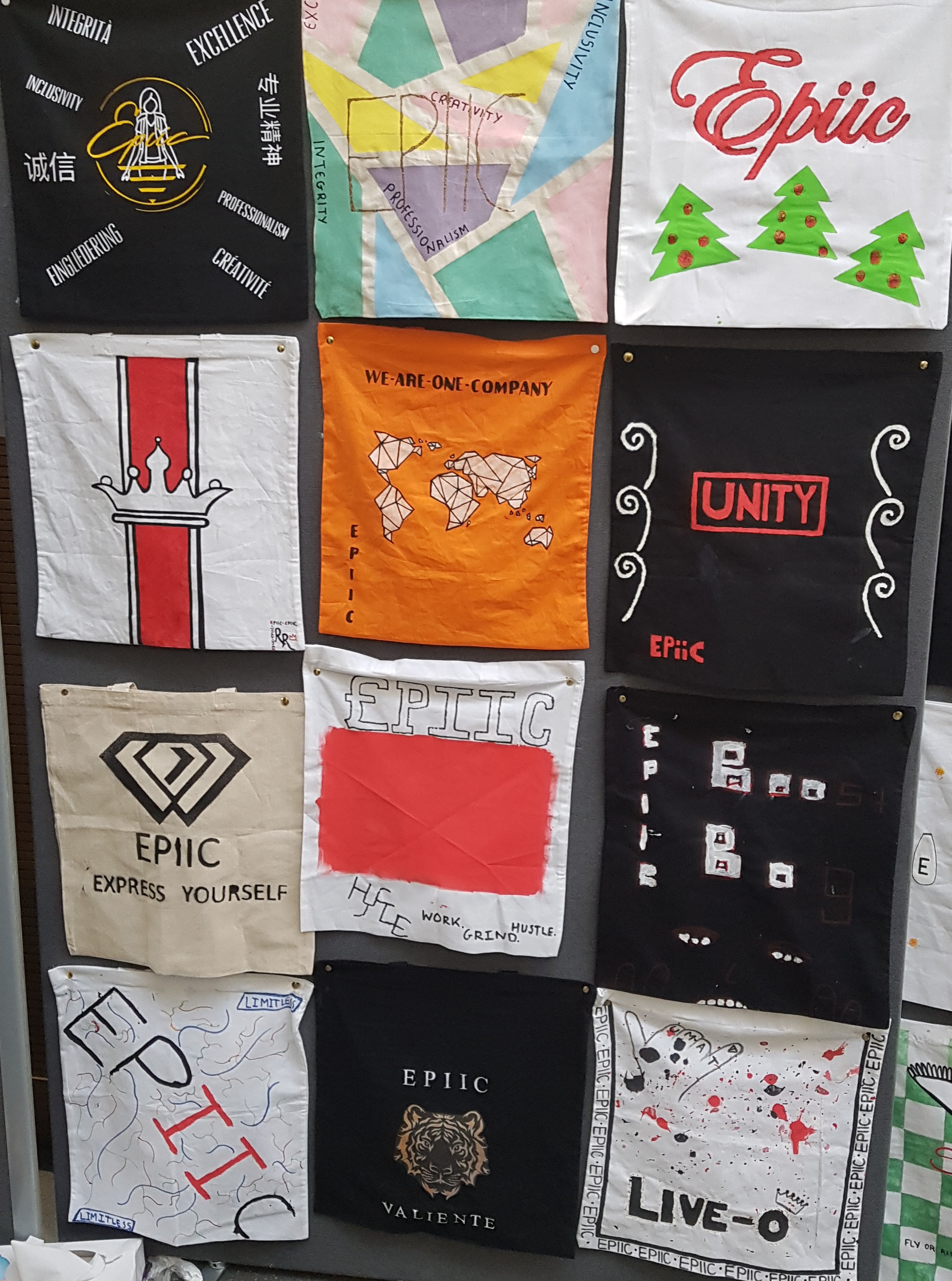 PIICbag!