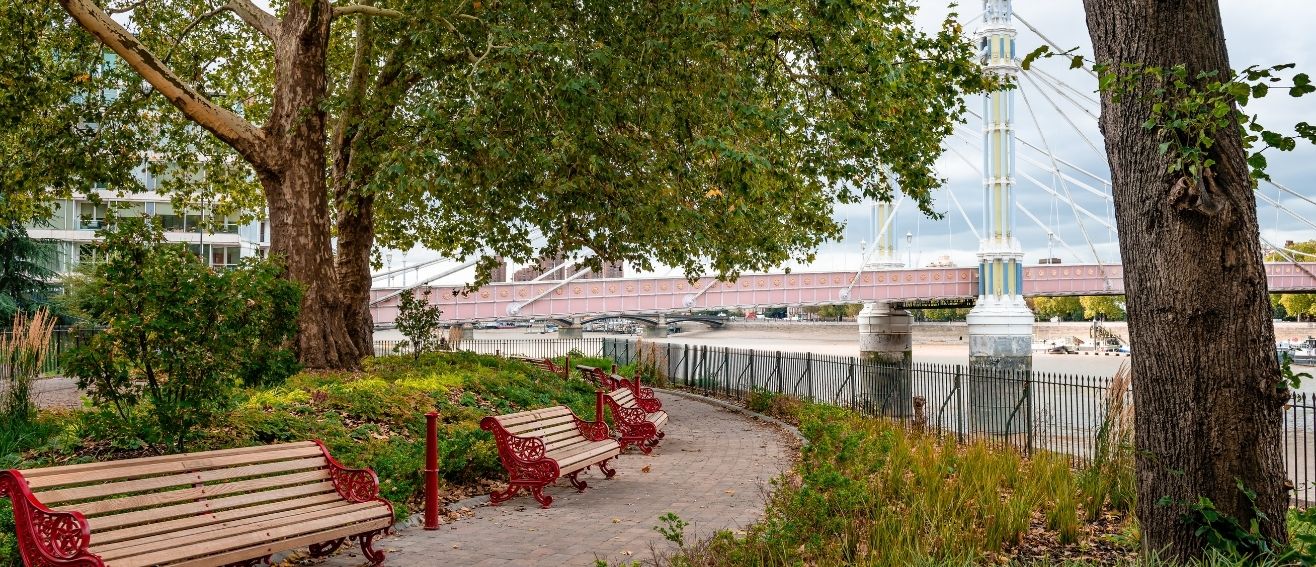 South London's Top 5 parks
From well-known pleasure gardens to hidden gems, we've found the best parks for you to connect with nature
10 May 2021
This year's theme for Mental Health Awareness week is nature. With the past year taken into consideration, trying to reconnect with nature wherever possible can help you feel your best. The Mental Health Foundation are recommending for everyone to try and connect with nature whichever way they can, be it through plants, gardening or exercise.
We've compiled a list of some of our favourite parks around south London that are all within reach from campus. If you can, why not try to get out and enjoy the great outdoors?
Mental Health Awareness Week is an annual event that is organised to encourage conversations about our mental health and aiming to improve our mental wellbeing.
Read more about the support we offer.
Crystal Palace Park
You don't think the Victorians knew how to have fun? Let Crystal Palace Park stand as a testament against this.
Dubbed as a "pleasure ground" since the 1850s, this isn't just your average park. Here, you'll find Italian gardens, a maze, a skate park and, of course, dinosaurs. Yes, dinosaurs – but not real ones. Full-sized (though biologically inaccurate) models are positioned around one of the park's many lakes.
Brockwell Park

A beautiful park with an interesting backstory.
One key proponent of the park's opening in 1892, MP Thomas Bristowe, died of a heart attack on the steps of Brockwell Hall during the grand opening ceremony.
His legacy lives on in the hall, community greenhouses and walled formal garden.
Peckham Rye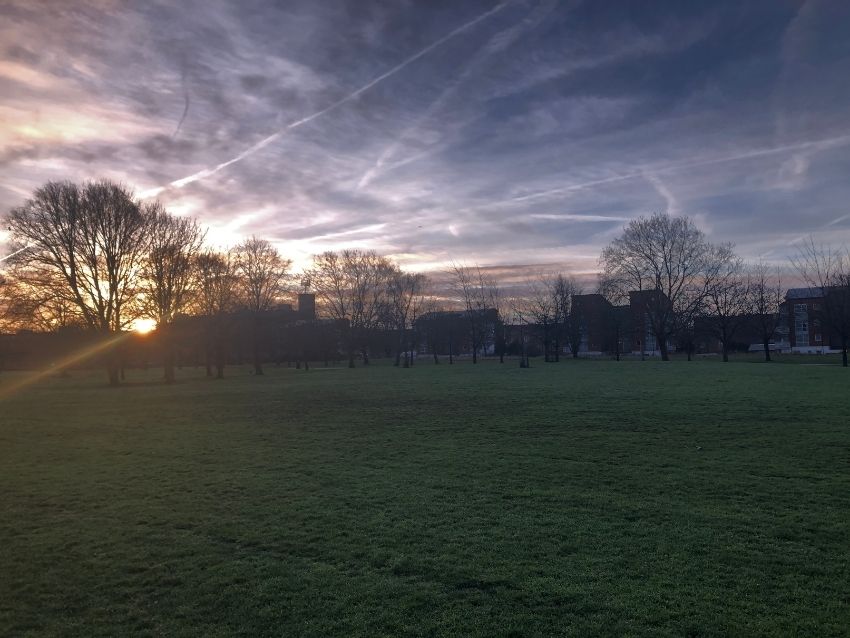 Peckham Rye Park and Common host a combined 113 acres of grassland, ornamental gardens, lakes and woodland.
No small feat to traverse, and no lack of activities held inside. You'll find a number of children's adventure playgrounds, a bowling green, a skate park and the famous Sexby Garden, filled with a variety of roses and shrubs.
Battersea Park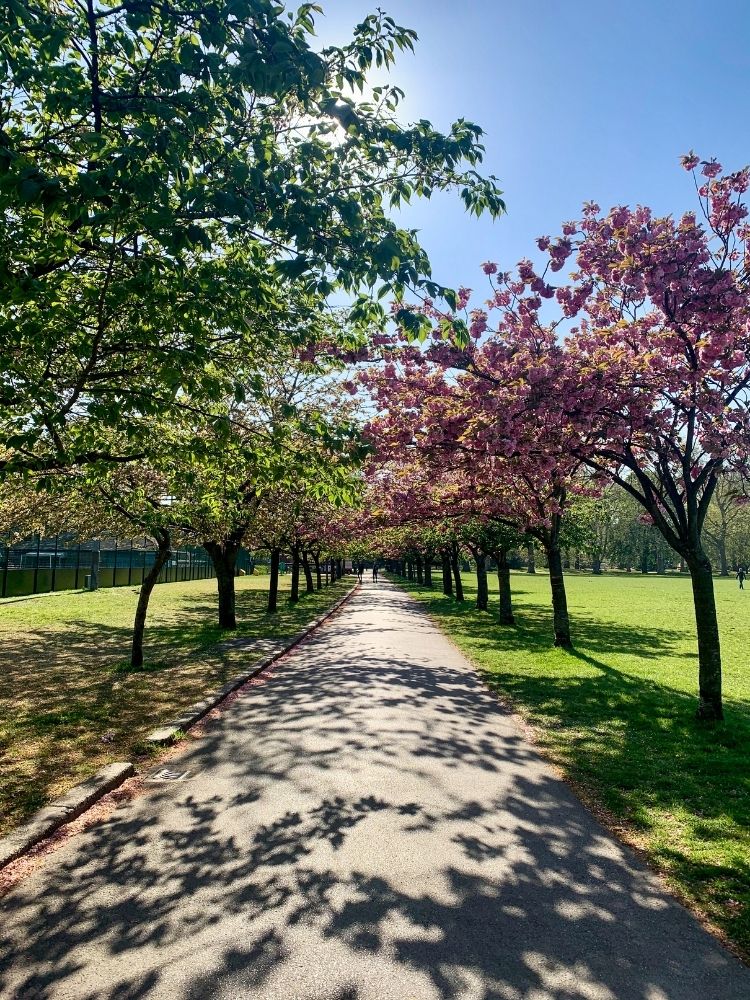 Opened in 1858 as an escape for local citizens, Battersea's 200 acres of parkland hosts gardens, playgrounds and boating lakes alike.
One Tree Hill (Honor Oak Park)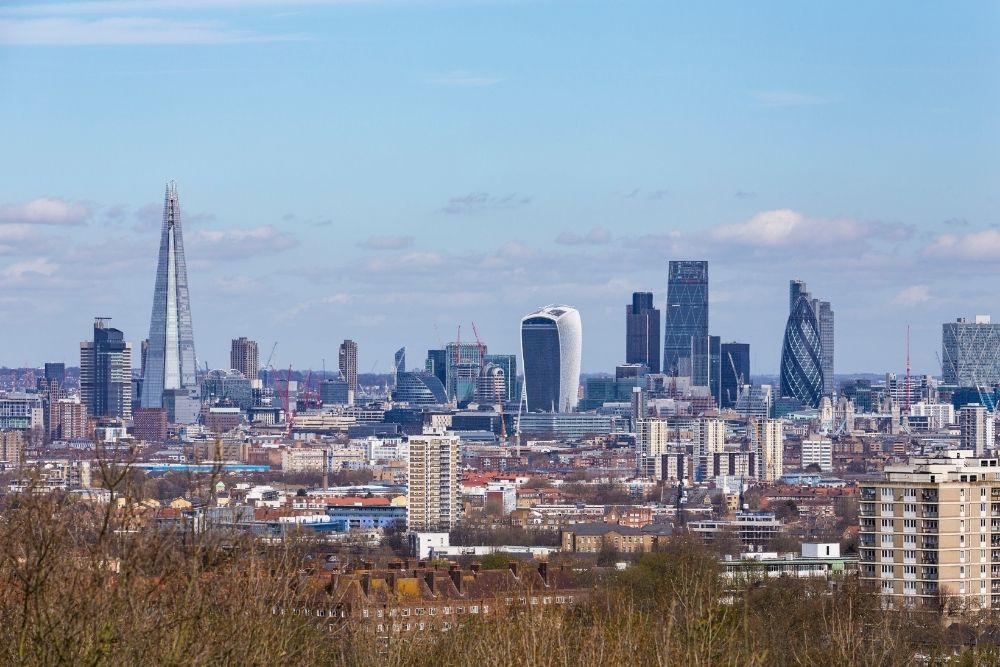 One of South London's most captivating hidden gems, One Tree Hill in Honor Oak Park is an ideal place to catch up with 5 your friends after a long time spent apart. It also boasts hands down one of the best views of London you're likely to see.