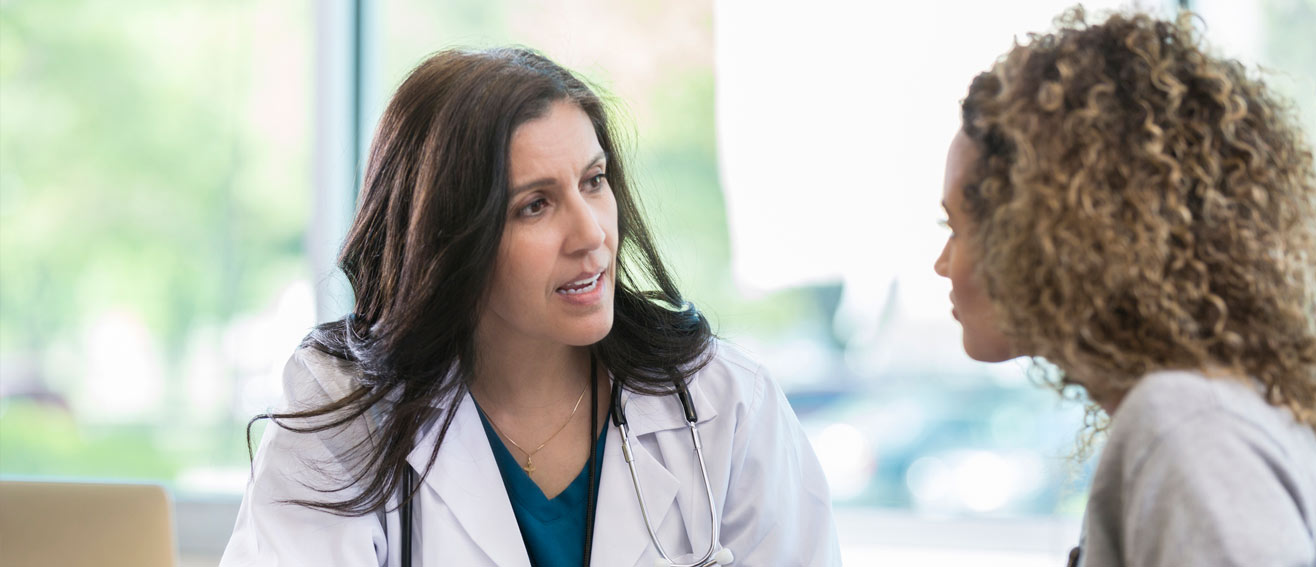 Home urine testing using smartphones can revolutionise the detection of kidney disease
Home urine testing using smartphones can revolutionise the detection of kidney disease
26 January 2022
Over a third (37%) of people with diabetes who completed a home urine test to detect kidney damage were found to have abnormal protein levels, staff at London South Bank University's (LSBU) have found.
The LSBU project explored the feasibility of sending out Healthy.io's Minuteful Kidney home urine testing kits, which detects abnormal protein levels in the urine, and smartphone app to people in the London Borough of Tower Hamlets. The borough has a high number of residents of South Asian heritage who are more at risk of both diabetes and kidney disease. The project was carried out during the early stage of the pandemic when it was more difficult for people to access healthcare.
Just over 60% of the 2,370 people with diabetes who were invited returned the test. Of the 1,244 people who took the test, almost 37% (465) were found to have abnormal protein levels in the urine, a sign of kidney disease. Most importantly, around 33% of those with abnormal results were new cases which had not been recognised before.
This means that GPs will be able to identify and manage those at risk of kidney damage earlier than before. Chronic Kidney Disease (CKD) affects one in ten adults in the UK, with an estimated annual cost to the NHS of £1.45 billion, equivalent to 1.3% of total NHS expenditure.
Professor Nicola Thomas, LSBU's Professor of Kidney Care, said: "Kidney disease is a silent killer and detecting it early can save lives. We're really encouraged by the results of our study and think these smartphone tests could revolutionise kidney care.
"Now we've proved this project is feasible in Tower Hamlets, we hope we can reach other communities across the UK by working with local Clinical Commissioning Groups. These tests could potentially mean a huge cost saving for the NHS as more people have their risk of kidney damage identified, managed earlier and avoid dialysis or transplant."
Katherine Ward, Healthy.io's Chief Commercial Officer, said: "We are delighted to bring this service to people in Tower Hamlets and see its impact to date. We know the past two years have been challenging for primary care and we are pleased to support GPs in continuing to monitor their patients at increased risk for CKD, while making testing easy and accessible for patients who need it most."
Healthy.io's Minuteful Kidney kit has been selected as one of several recipients of Artificial Intelligence in Health and Care Award, supported by the Accelerated Access Collaborative (AAC), NHSX, and the National Institute of Health Research (NIHR) in 2019 across the UK.
According to an independent evaluation by the York Health Economics Consortium, the solution has the potential to save the NHS over 11,000 lives and more than £660 million over 5 years.